Facebook Manually Censored NY Post Biden Corruption Bombshell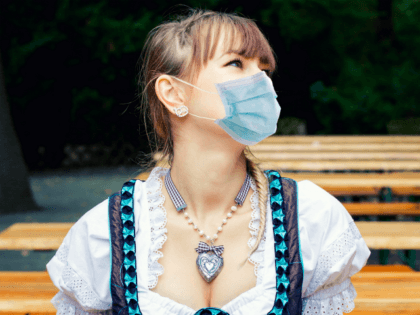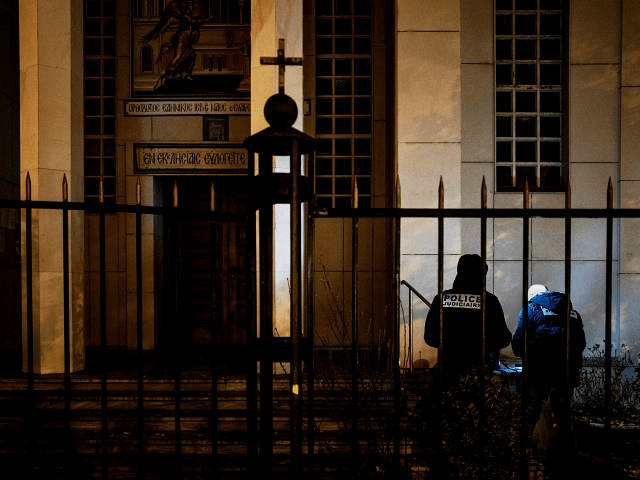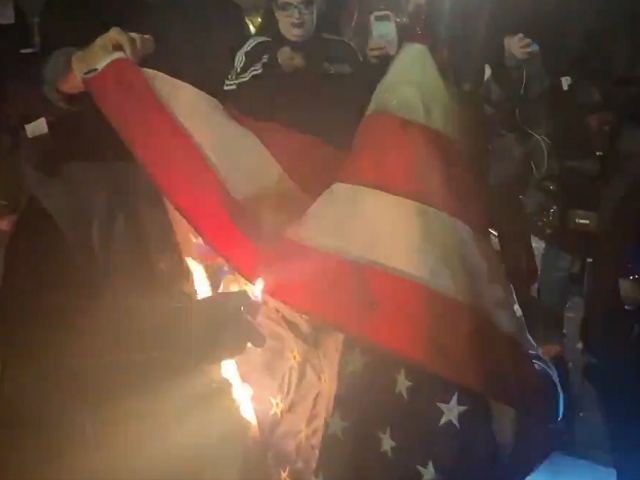 Biden: 'Nothing to' Hunter Biden Laptop Story, 'My Son's an Honorable Man'
Corrupt politician vouches for corrupt son.
White House: 'Unacceptable' Dr. Anthony Fauci Playing Politics Three Days Before Election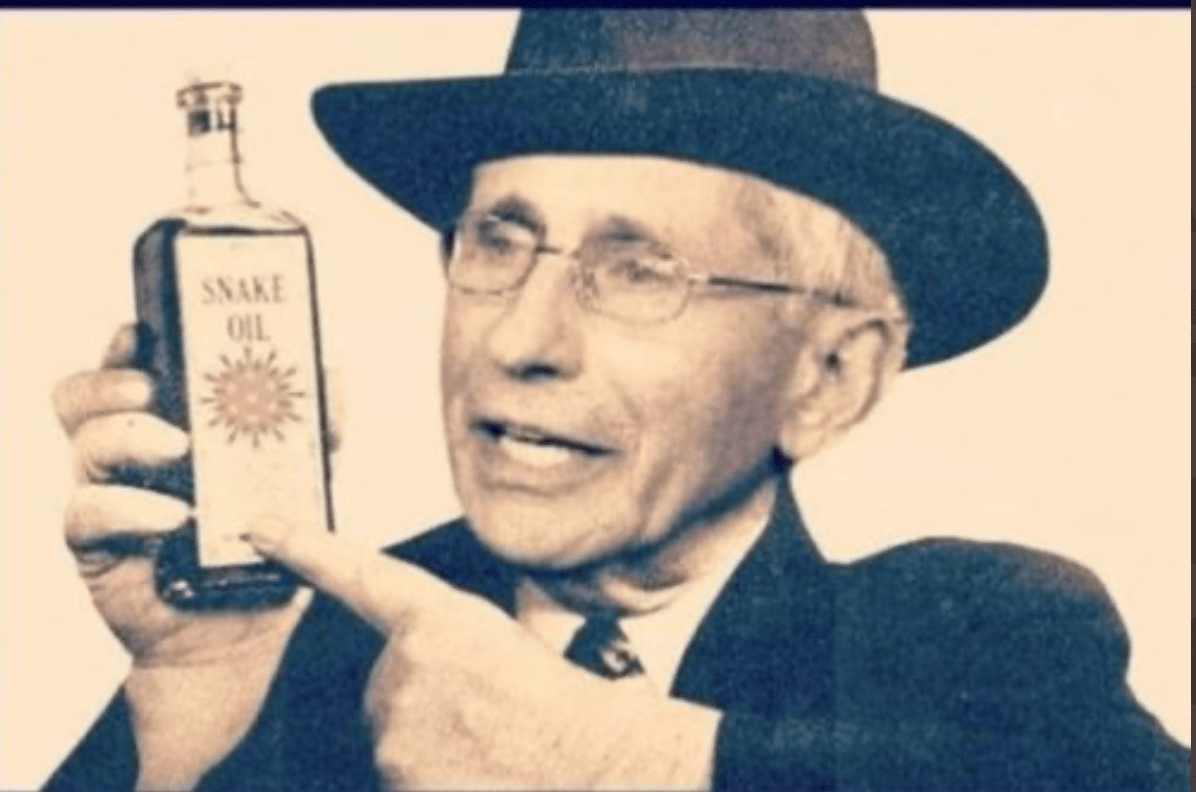 #Trump got conned by Fraudci & his gang of science bureaucrats. They're all partisan hacks.
The White House on Sunday condemned Director of the National Institute of Allergy and Infectious Diseases Dr. Anthony Fauci for praising former Vice President Joe Biden and criticizing President Donald Trump three days before the presidential election.
"It's unacceptable and breaking with all norms for Dr. Fauci, a senior member of the President's Coronavirus Task Force and someone who has praised President Trump's actions throughout this pandemic, to choose three days before an election to play politics," said White House deputy press secretary Judd Deere.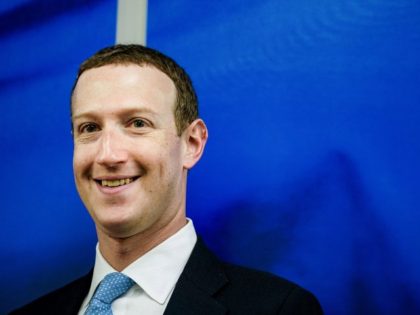 Facebook Manually Censored NY Post Biden Corruption Bombshell
A report published this week alleges that Facebook manually censored the New York Post bombshell story about Biden family corruption.  According to the Guardian, Facebook moderators manually overrode the platform's automatic processes to censor the Post, an effort that successfully censored about half of the engagement the article would have received, according to researchers.
According to a report by the Guardian, internal documents from Facebook suggest that the platform intentionally restricted the distribution of a New York Post report that allegedly revealed ties between Democratic presidential candidate Joe Biden and a Ukrainian energy company. The suppression was not automatic or based on Facebook's AI and algorithmic approach to content, but rather done by hand by Facebook moderators.