Today's "nothing-to-do-with-Islam" event:
Authorities said the victims were members of a Christian community but a police official said the assault was not religiously motivated.
Indonesia: Murdered Christians Were Working for Salvation Army…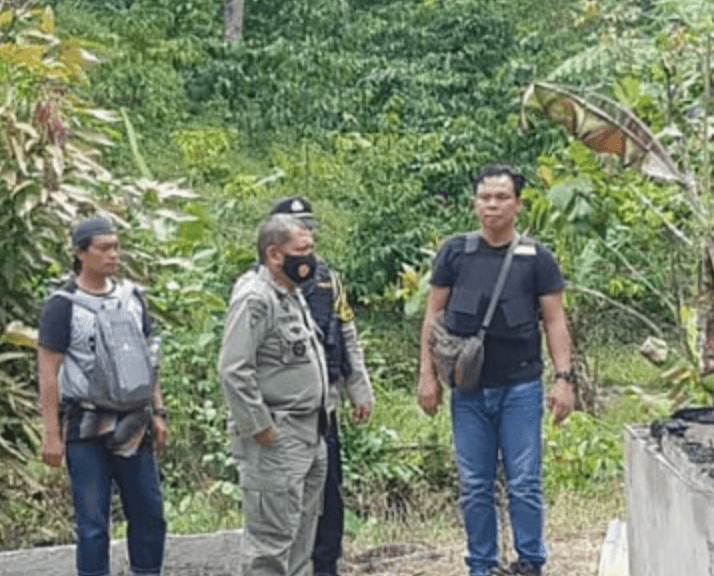 Police hunt suspects after four killed on Indonesian island
Attackers also torched homes in Lembantongoa village in Central Sulawesi, including one used for regular prayers.
Police were hunting the suspects on Saturday and no arrests have yet been made.
Authorities blamed Sulawesi-based East Indonesia Mujahideen (MIT), one of the groups across the world's biggest Muslim-majority nation that have pledged allegiance to ISIL (ISIS).
Al Jizz won't let us know that they were Christians, but because Islamics usually kill non-Moslems we must assume that they were.
That's almost an everyday event in that wonderful country. Barely newsworthy.
The Institute of Economics and Peace says that its "research is used extensively by governments, academic institutions, think tanks, non‑governmental organisations and by intergovernmental institutions such as the OECD, The Commonwealth Secretariat, the World Bank and the United Nations." Just so you know where it's coming from.