Thanks to Moonbattery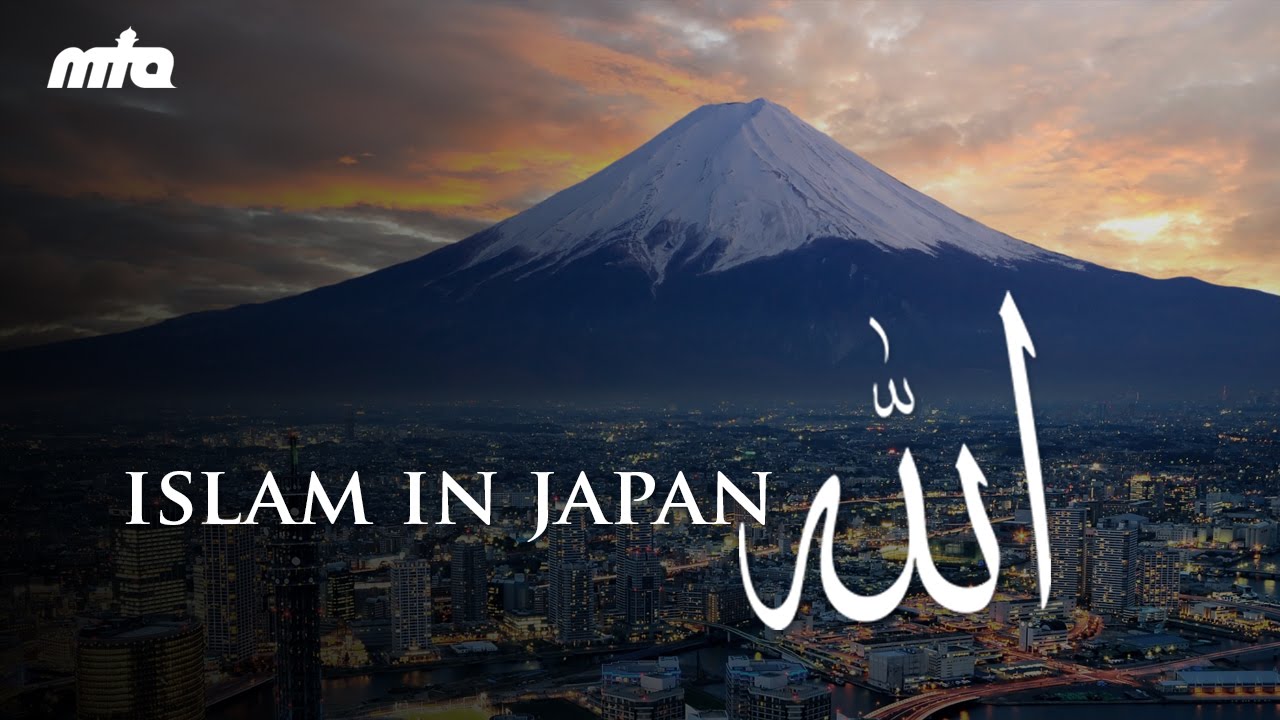 At least after Europe and the Anglosphere have finished flushing themselves into oblivion, Japan will still be around to keep alive the memory of Western Civilization. Then again, maybe not:
Toshimitsu Motegi is a politician for the Liberal Democratic Party (LDP) and has served as the country's Minister for Foreign Affairs since September 2019.
During a Q and A session, Motegi said his "national vision" meant "transforming Japan in the 21st century into a "diversified multiethnic society" by way of mass immigration from all over the world.
He even wants "resident foreigners" to vote. The LDP must follow the Democratic Party's practice of redistributing taxpayer money to people from other countries in exchange for support.
Japan is 98.1 per cent ethnically Japanese, with the next most populous ethnicity being Chinese at just 0.5 per cent.
That's one reason Japan hasn't seen hundreds of race riots costing billions of dollars since coronavirus raised the pressure on social tensions.
The country has an extremely low crime rate and terrorism is very rare. Back in 2017, at the height of the refugee crisis, it was revealed that Japan had refused 99% of refugees, having accepted just 28 in 2016.
International pressure for Japan to walk the plank is underway. Motegi echoes the demand that the country obliterate itself.
They used to sing that there would always be an England. Thanks to mass immigration, we now know better. The same may hold true of Japan.
To survive, Japan needs to pick and choose what it takes from the West. By all means, adopt limited government, industrialization, capitalism, and the scientific method. But steer clear of Cultural Marxism.
For those totally clueless about Japan:
There are increasing numbers of cultural enrichers who have managed to settle in Japan, GOD knows how. There are large numbers of blacks from Nigeria, Ghana & Senegal in the Roppongi & Shinjuku entertainment districts. There are more than 200.000 Mohammedans in the country & about 100 mosques. The jihad network consists mostly of halal /Gyros vendors, who are ubiquitous.