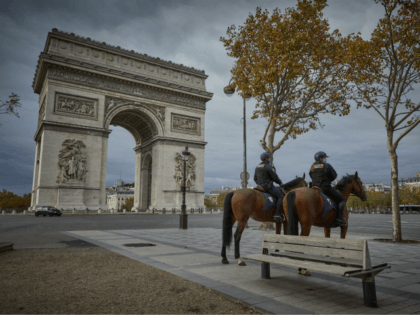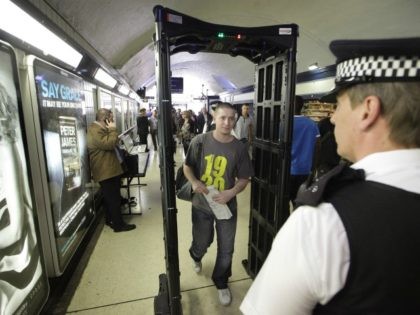 Police Arrest Man Armed with Knife Who Plotted to Kill Nice Terrorist
A man armed with a knife was arrested at a hospital in the Paris region after allegedly looking for the Nice terror attacker to kill him.
Hospital security stopped the man on Wednesday, finding a knife in his pocket. The suspect admitted he was looking for the 21-year-old Tunisian migrant, Brahim Aouissaoui, who killed three people in a Nice church last month, saying he wanted to "deliver justice" and kill him.
Italy: Three suspected jihadists escape deportation center, one is still on the run
https://twitter.com/riseupmelbourne/status/1326609962513039361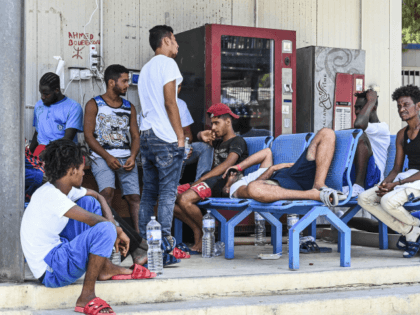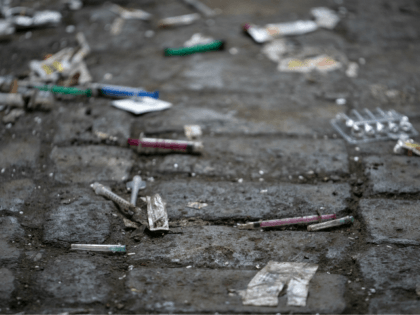 Incitement to violence should never be tolerated, but "hate speech" is an inherently subjective concept that can only be defined in accord with the principles and priorities of the person charged with the responsibility of defining it. In practice, "hate speech" laws are used to silence speech that those in power want silenced.
USA: