Seriously, you couldn't make it up: free speech & the truth "are a threat to democracy". These CNN turds are insane:
The campaign to get the Parler app banned from phones began today in earnest. https://t.co/qcjnhmp1PP

— David Reaboi (@davereaboi) November 14, 2020
It's not the media that decides who is president. We will prevail.
Fox has hired a crisis management team to handle PR for their ratings crisis.
#Foxit is real & it's spectacular.
Allowing itself to be infiltrated by liberals is not paying off for the Fox News Channel. Following upon Chris Wallace's debate performance and John Roberts's barking moonbattery, FNC went full moonbat on the election, calling Arizona for Biden absurdly early, refusing to call states for Trump, rushing to anoint Biden President-Elect, and ham-fistedly censoring White House objections to rampant election fraud. Its massive audience is drying up so fast that it has reportedly been forced to hire a crisis management team.
Ammanturd is a vicious partisan hack who's poisoned many wells in her deplorable career as a propagandist for Islam & socialism.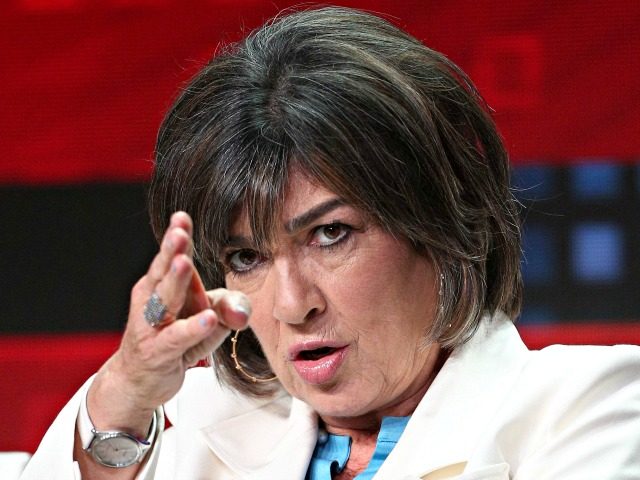 In a jaw-dropping segment on Thursday, CNN anchor Christiane Amanpour recalled Kristallnacht by noting that President Donald Trump's presidency has similarly waged a "modern day assault" attacking "those same values" the Nazi regime did.
Donald Trump on election challenge: 'Never bet against me'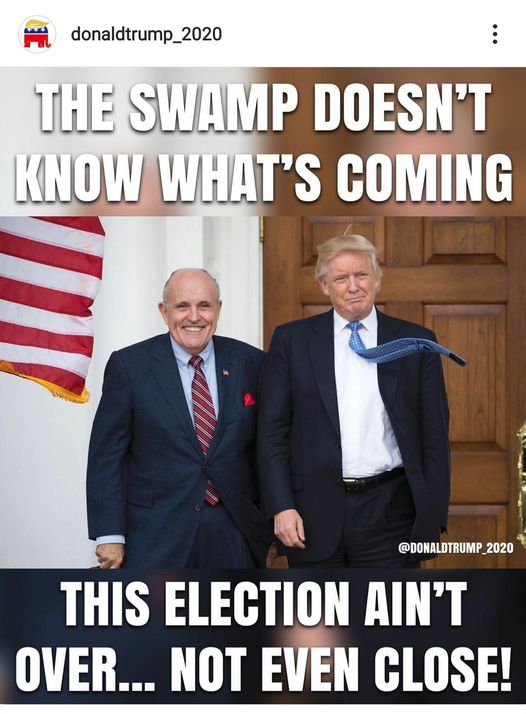 Trump, who hasn't spoken publicly since Joe Biden was declared president-elect, remains confident he can still win.
With @RudyGiuliani now overseeing this legal fight for a stolen election, he'll be taking the battle to Pennsylvania, Michigan, Georgia, Nevada, Arizona, and Wisconsin. Lawyers for TRUMP, the RNC, and republican state officials must come together as one. #ItsNotOverYet https://t.co/aDSgI4MbSh

— Bernard B. Kerik (@BernardKerik) November 14, 2020
The statistical case against a Biden win

Part 4 of 4: Absence of Mail-In Ballot Vetting pic.twitter.com/H3jm2jEZdB

— Steve Cortes (@CortesSteve) November 10, 2020
https://twitter.com/someknew/status/1327357776301998080
This is a lying Obamunist. He doesn't fight & protect the constitution. He doesn't fight for the country? No country, no constitution.