https://twitter.com/hppyjesusfreak/status/1343423478410563590
Twitter is letting "NY Post" trend because they wrote a negative story about Trump – the exact same news outlet they banned and suspended for writing a negative story about the Bidens.
https://twitter.com/YellowCube7/status/1343449218359259136
Dr  Fraudci sez it's only going to get worse. Please no more air time for Mr. Doomsday.
https://twitter.com/realDonaldTrump/status/1341792832093364226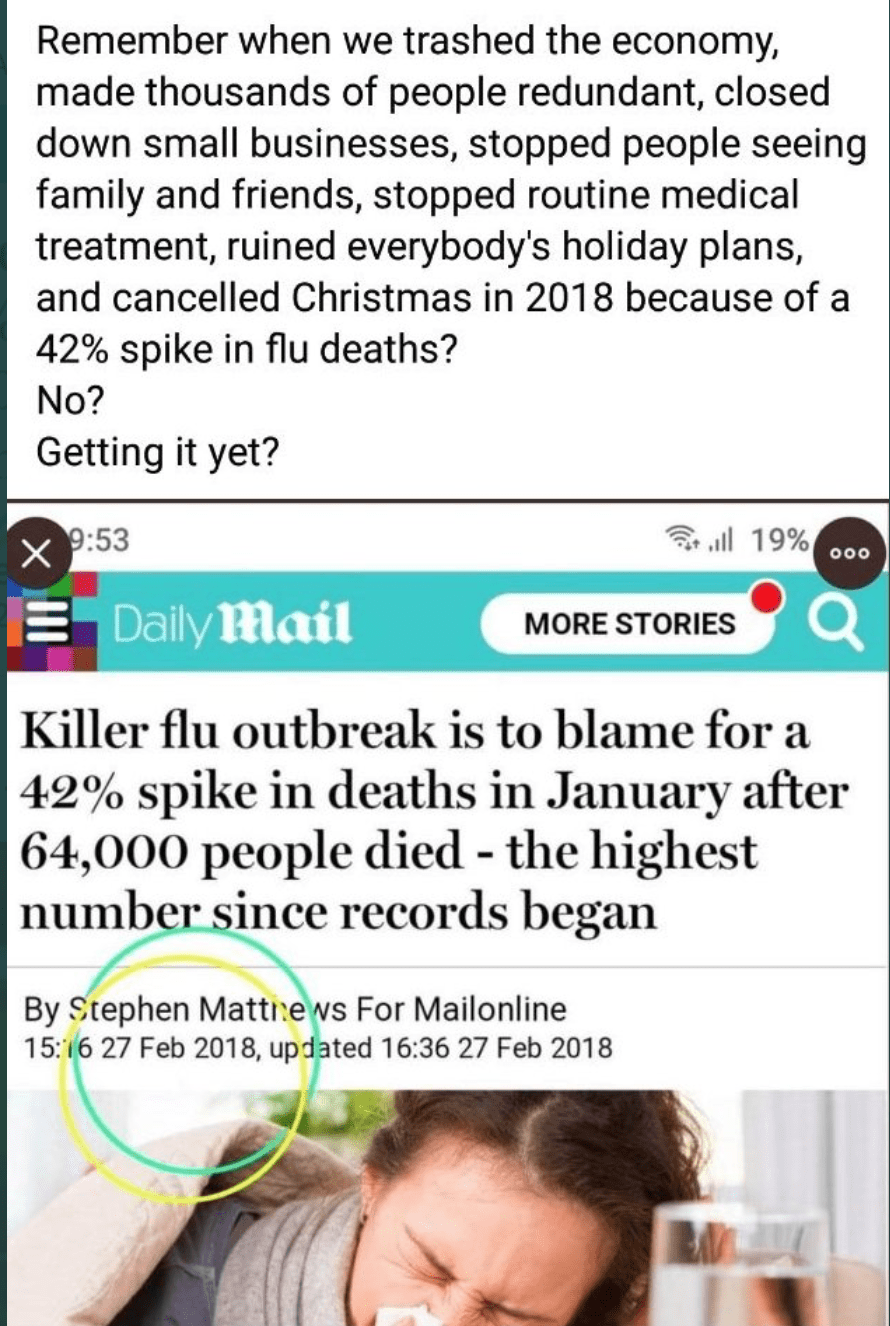 https://twitter.com/dbongino/status/1342243710369751041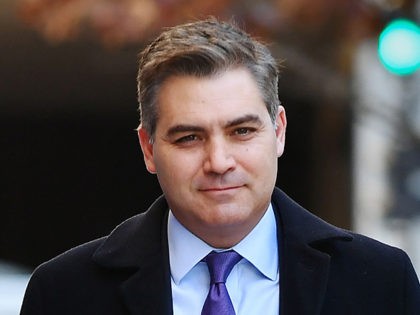 Sunday on his Fox News Channel show "The Next Revolution," Steve Hilton addressed how the United States should take down the establishment and its corruption.
Hilton emphasized the need to cut off the "zombie" establishment's source of power.
"We must realize what we are up against," Hilton outlined. "This is a zombie establishment, the undead establishment. They just keep on coming, whatever we do, however we vote. How do you kill a zombie? Decapitation is considered the safest technique, and that's what we have to do to America's establishment: cut off the source of their power — the rigged system they've built for themselves."
To do that, Hilton explained that both big government and big business need to be broken up, and the swamp needs to be exposed with "Watergate-style Senate hearings."
"We need not just a fishing expedition but a giant troll to uncover the workings of the swamp so we can blow the whole thing out of its disgusting, murky water," he stated. "Even a special counsel isn't enough. We need Watergate-style Senate hearings to expose the swamp and advance anti-corruption reforms. That's just the start."
"When the establishment tells you who they are, believe them. They have shown this year that they will stop at nothing to keep their power and privilege and crush the working Americans they contemptuously dismissed. We need to fight back. We need to strike at the heart of their power. We need to show that the next revolution is just getting started," Hilton concluded.
Follow Trent Baker on Twitter @MagnifiTrent