BoJo is not just a flake. By the looks of it, he's even worse than that communist Corbyn, the guy they always warned us about.
Like the perpetual progressive campaign against liberty, the War on Christmas has become more forceful thanks to exploitation of COVID-19. Boris Johnson said it would be "frankly inhuman" to cancel Christmas. Then he cancelled it. Paul Joseph Watson brings us up to date on Airstrip One's coronavirus-enabled yuletide lunacy: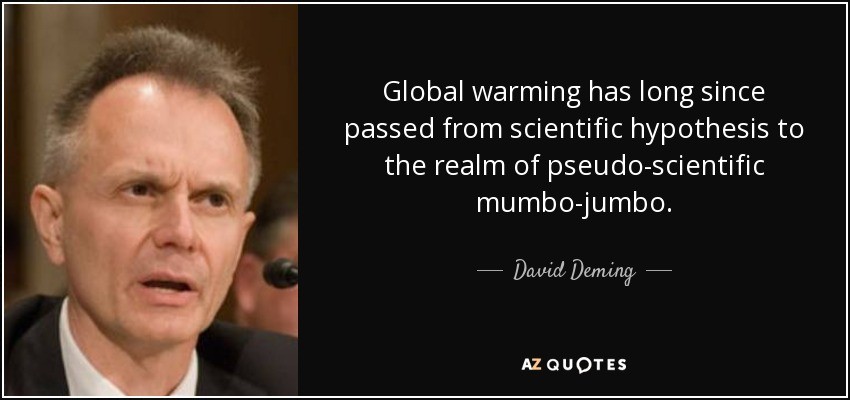 Can't punish Islamic savages. That would make them really angry.