…and they continue to cheat because we don't stop them.
Here is what Democrats did during vote counting while the world press was watching.👇🏾 pic.twitter.com/1aFkmIwTKA

— 🇺🇸 Antoine Tucker for U.S. Senate (@montaga) December 20, 2020
Their argument has morphed from a) nobody cheated to b) you have no evidence of cheating to c) the courts have not ruled there was cheating.
Pencil Neck Worries: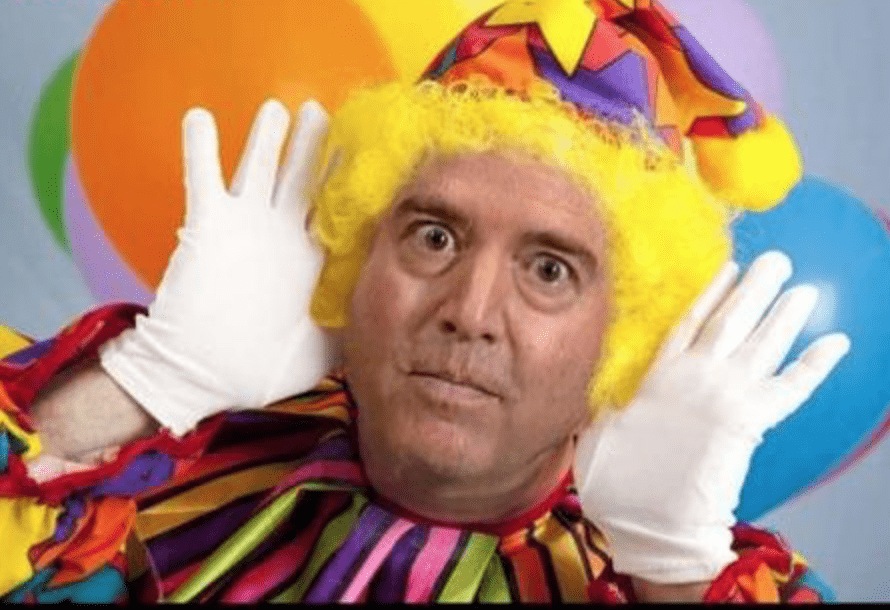 Trump 'Has No Moral Compass' – Could Try a Military Coup
House Intelligence Committee chairman Rep. Adam Schiff (D-CA) said Sunday on MSNBC's "Weekends" that President Donald Trump has "no moral compass" and was "entertaining" former National Security Advisor Michael Flynn's call for a "military coup."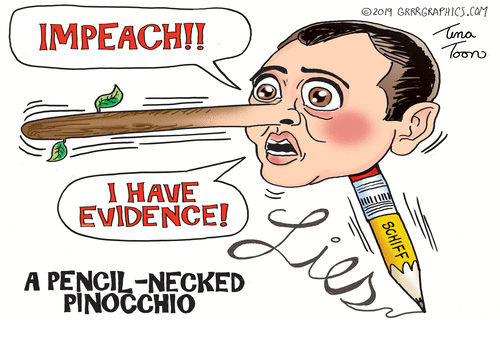 If Biden is inaugurated as the 46th President of the United States on January 20th, it will mark the final hour of conspiracy to dismantle the American election process, and the first hour of conspiracy to dismantle America.
Davos & the "Great Reset"
The "Great Reset" was a 'conspiracy theory' before it became a reality.
President-elect Joe Biden is ready to rejoin the Paris Climate Agreement — which threatens to eliminate more than a million American jobs — and be a driver of the "Great Reset" whereby unelected global bureaucrats are looking to alter the world's economy by abolishing money, private property, and democracy for the sake of a "New World Order," according to James Delingpole.
There is hope that Joe Biden will pause before jettisoning policies that have advanced peace in the Middle East more effectively than anything since Camp David in 1978. by Conrad Black As sane Americans reluctantly resign themselves to the approach of an unimaginable Joe Biden presidency,
…Read More…
 An Israeli MK, Dov Lipman, recently examined those parts of Obama's just-released A Promised Land that treat of Israel and its conflict with the Arabs. Lipman is appalled by what he found, and he holds up for examination and criticism Obama's dreamy misinformation about
…Read More…by Hugh Fitzgerald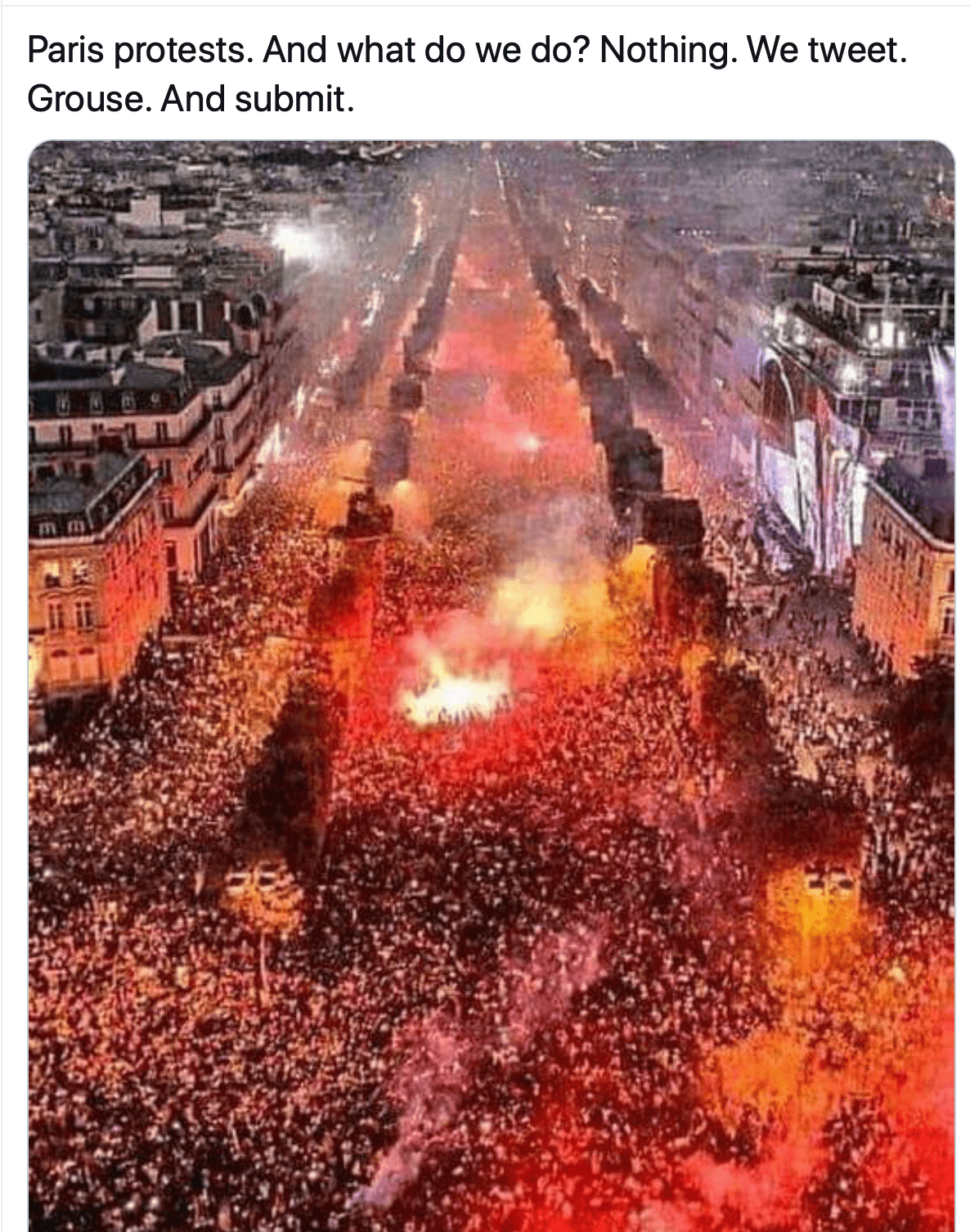 A terrifying coalition of big business and big tech are so confident and brazen they are promising the public "you will own nothing, and you will be happy" in an advertising campaign for a global reset, according to Sky News host Rowan Dean.
"What they should have added is 'we the very rich will own everything and be even happier'," he said. The Great Reset is a proposal set out by the World Economic Forum for a new globalised fiscal system which would allow the world to effectively tackle the so-called climate crisis.
Mr Dean said the plan intends to use the "tools of oppression" implemented during the pandemic, such as lockdowns and forced business closures as well as other measures destroying private property rights, to combat the coronavirus to achieve climate outcomes. "I've spoken before about the insidious phrase Build Back Better which sounds like common sense but is in fact just one of several slogans for the Great reset, another being the Orwellian phrase the fourth industrial revolution".
"This is as serious and as dangerous a threat to our prosperity and freedom as we have faced in decades." Mr Dean warned viewers to think again if they believed this was just "crazy old Rowan with his conspiracy theories". "This garbage is already deeply embedded into our state and federal governments."