Judge blocks voter list clean up in 2 Georgia counties. Judge Leslie Abrams Gardner, sister of Stacey Abrams, rejected a call for her to recuse.https://t.co/BY3hwnxAZF

— Tom Fitton (@TomFitton) December 29, 2020
So I had to delete a picture of creepy joe sniffing kids because it goes against their child exploitation policy but the guy sniffing kids can become president?! 
The FBI was able to solve the Nashville bombing within 48 hours and here we are still waiting on ObamaGate arrests 4 years later.
"Adam Schiff should be investigated over his collusion against President @realDonaldTrump!" @JudicialWatch President @TomFitton.

Watch more: https://t.co/PGoq57cXJE pic.twitter.com/TyM4M9BZp2

— Judicial Watch ⚖️ (@JudicialWatch) December 29, 2020
Not just investigated. Schiff should be arrested & charged with treason.
https://twitter.com/fangurlturtle/status/1343397412572946437
If you want to travel next year, you may need a vaccine passport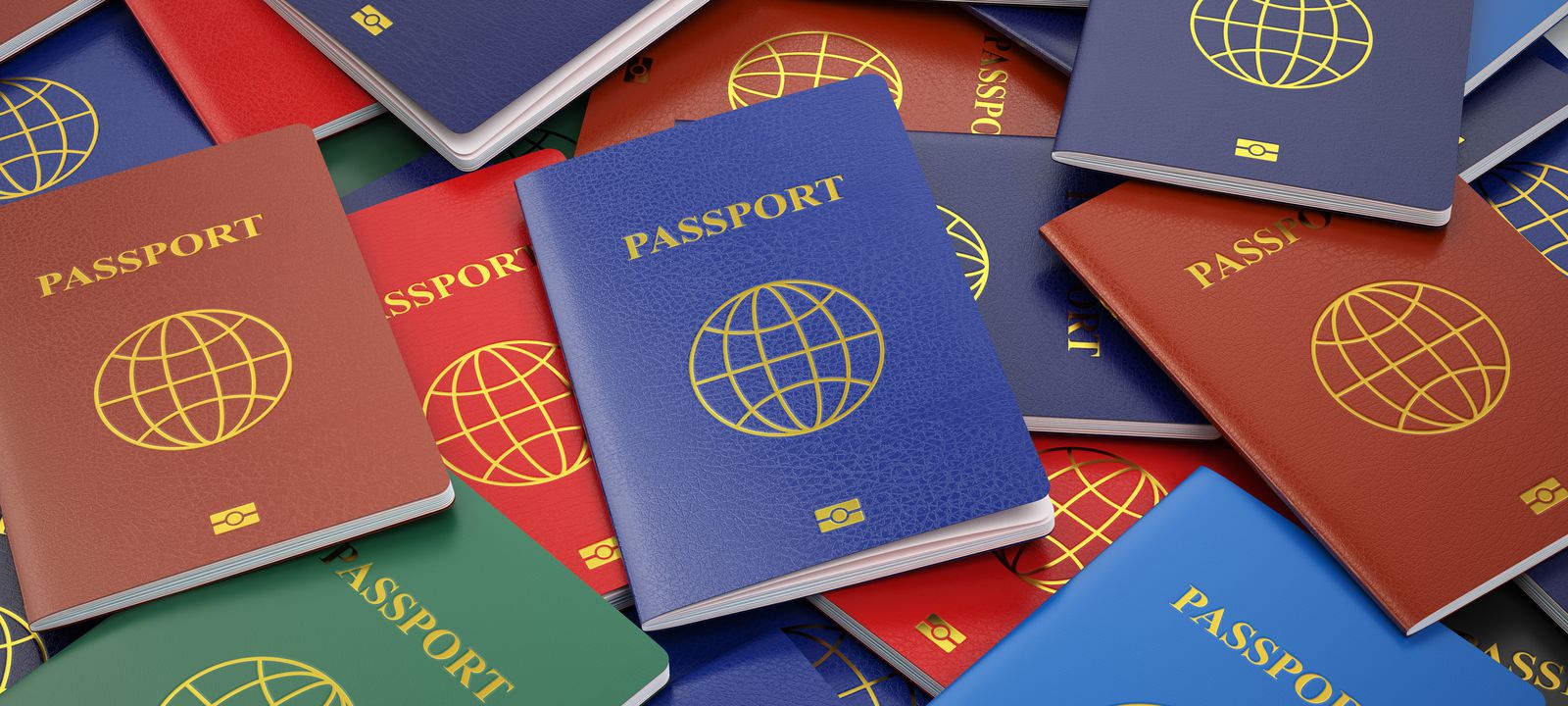 Now that coronavirus vaccines are starting to roll out in the US and abroad, many people may be dreaming of the day when they can travel, shop and go to the movies again. But in order to do those activities, you may eventually need something in addition to the vaccine: a vaccine passport application.
Several companies and technology groups have begun developing smartphone apps or systems for individuals to upload details of their Covid-19 tests and vaccinations, creating digital credentials that could be shown in order to enter concert venues, stadiums, movie theaters, offices, or even countries.
.
The
Common Trust Network
, an initiative by Geneva-based nonprofit The Commons Project and the World Economic Forum, has partnered with several airlines including Cathay Pacific, JetBlue, Lufthansa, Swiss Airlines, United Airlines and Virgin Atlantic, as well as hundreds of health systems across the United States and the government of Aruba.
.
The
CommonPass app
created by the group allows users to upload medical data such as a Covid-19 test result or, eventually, a proof of vaccination by a hospital or medical professional,generating a health certificate or pass in the form of a QR code that can be shown to authorities without revealing sensitive information. For travel, the app lists health pass requirements at the points of departure and arrival based on your itinerary.
.
"You can be tested every time you cross a border. You cannot be vaccinated every time you cross a border," Thomas Crampton, chief marketing and communications officer for The Commons Project, told CNN Business. He stressed the need for a simple and easily transferable set of credentials, or a "digital yellow card," referring to the
paper document
generally issued as proof of vaccination.
Large tech firms are also getting in on the act. IBM (
IBM
) developed its own app, called
Digital Health Pass
, which allows companies and venues to customize indicators they would require for entry including coronavirus tests, temperature checks and vaccination records. Credentials corresponding to those indicators are then stored in a mobile wallet.