Fauci on Coronavirus Vaccinations: 'We Are Below Where We Want to Be'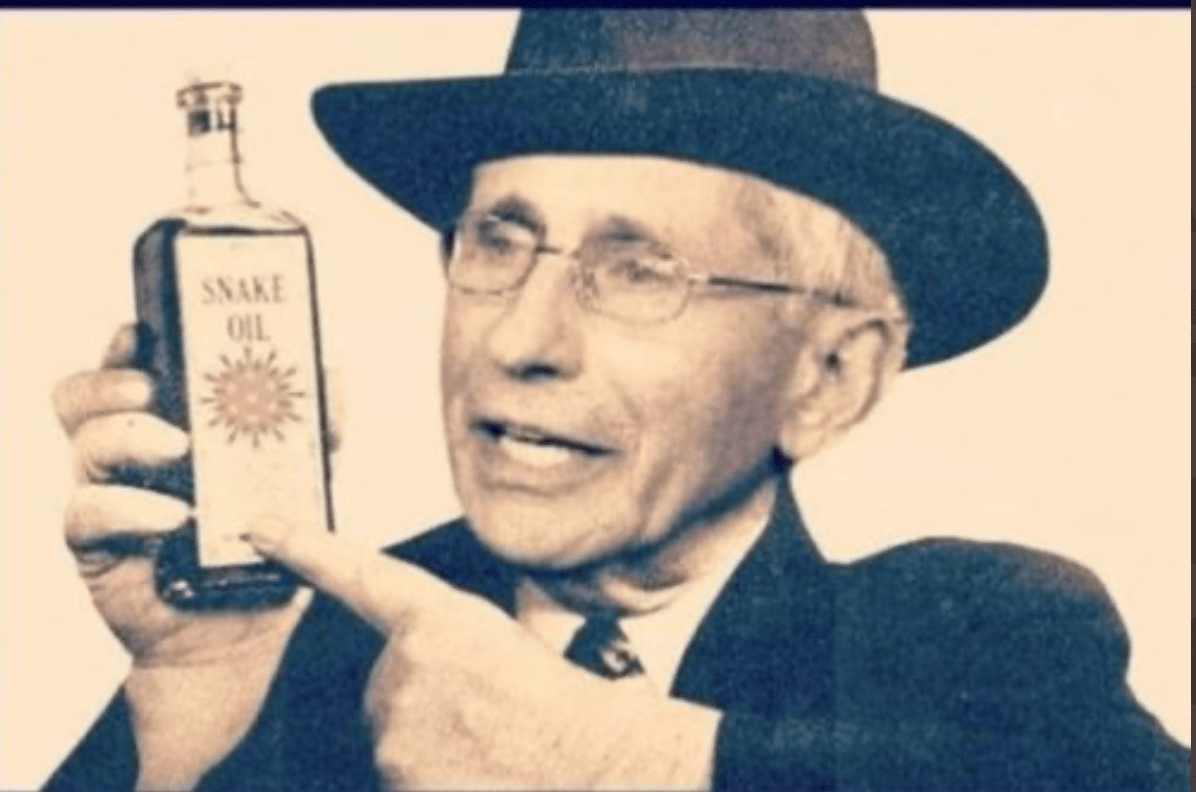 No one should have EVER Listened to this Man….. He's nothing more than a Carnival Medicineman Selling Smoke!
Tuesday, National Institute of Allergy and Infectious Diseases director Dr. Anthony Fauci weighed in on the underwhelming amount of coronavirus vaccinations taken with just a few days remaining in 2020. Around 2 million Americans have received the vaccine, which is just a drop in the bucket of the goal of 20 million vaccinations U.S. officials had in mind by the end of the year.
Fauci suggested on CNN's "New Day" that there could be some undercount going on, but he believes there will be "an increase in momentum" to catch up to the projected pace to have enough people vaccinated to turn things around.