Africa Jihad: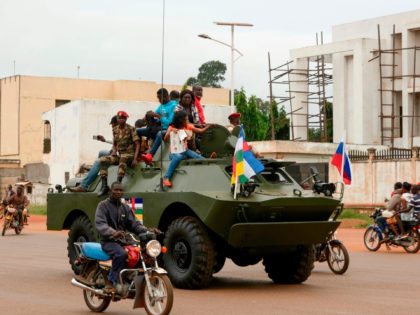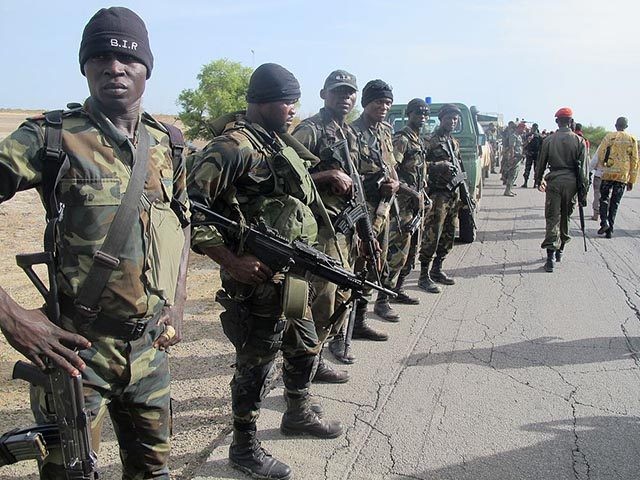 Mahmoud Omar Kameel, 17, was shot multiple times after he allegedly fired at Israeli soldiers.
17-year-old Mahmoud Omar Kameel, approached a police post near the Lion's Gate entrance to the Old City and shot at them.
"The police and border guard fighters working in the Old City chased him on foot, while he was shooting at them," the Israeli police said in a statement.
Good riddance to bad rubbish!