The Great Reset is not a conspiracy theory. But lots of useful idiots want you to believe that it is.
Delingpole: The Great Reset Is Not a Conspiracy Theory https://t.co/FiMeqD6KaP

— Breitbart London (@BreitbartLondon) November 20, 2020
Their plan depended on a Trump loss.
Bad actors across the globe had a stake in the 2020 election. No wonder they used every trick in the book to ensure the fraud was successful. WEF: Digital Davos 2021 to Reveal 'Great Reset Initiative'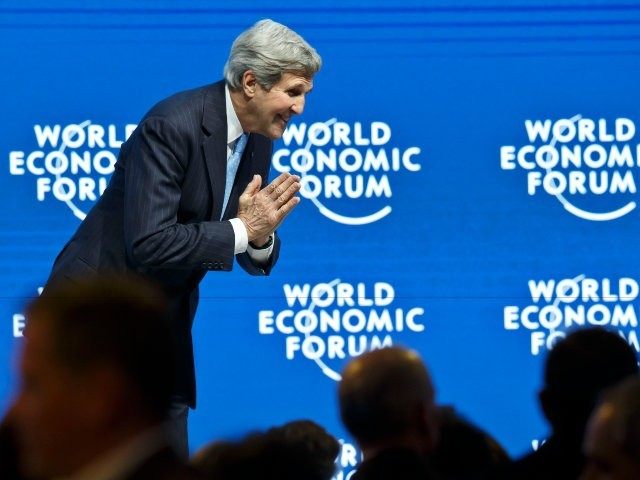 The World Economic Forum (WEF) has revealed its Davos 2021 Agenda, confirming the annual gathering of political and business elites next month will be a digital event heralding the public unveiling of its Great Reset Initiative.

.
Russian scientist 'working on Covid-19 vaccine' falls to his death from 14th floor window 'in his underwear after being stabbed' in latest mysterious violent death linked to coronavirus
The death follows six Russians plunging to their deaths from hospital windows earlier this year.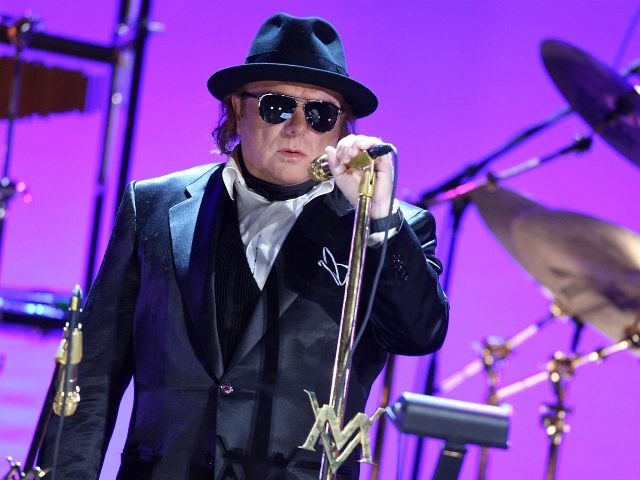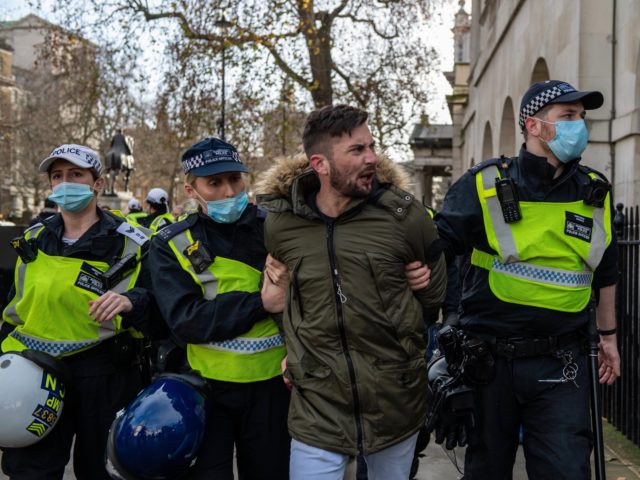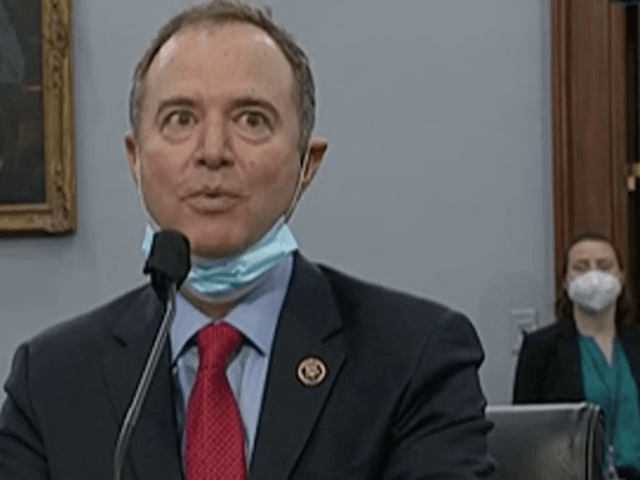 …and Pencil Neck should be the first up against the wall.
With all due respect to Attorney General Barr:

My concern is the scope of the Delaware investigation is limited to tax fraud and will not be a thorough review of Hunter Biden's extensive business dealings with foreign nations. https://t.co/67XbzfIt3P

— Lindsey Graham (@LindseyGrahamSC) December 21, 2020
No respect for this a$$clown. Barr is a Deep State rat & a total failure.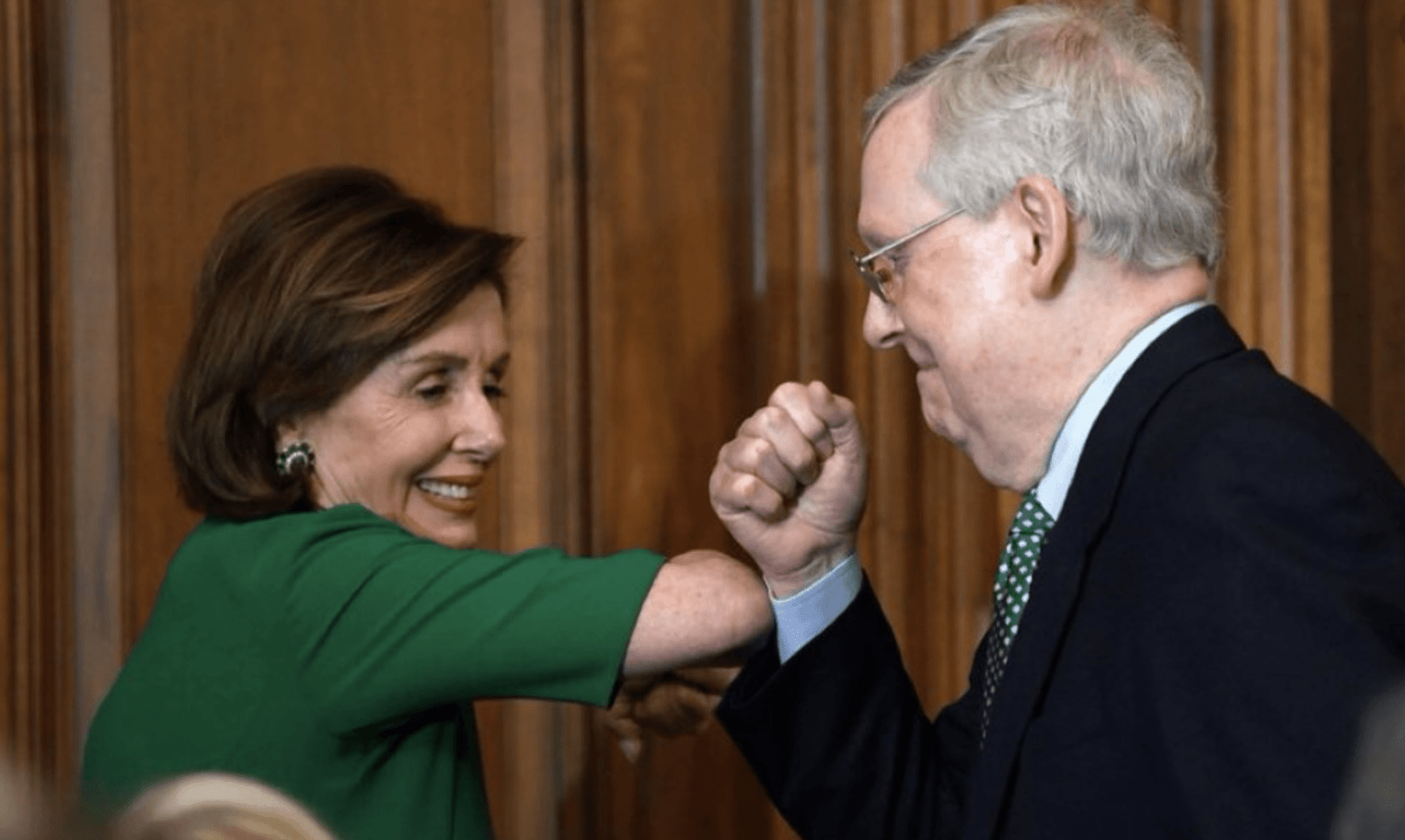 Caption this! Is there anyone at all who has a moral compass?