Am I the only one that thinks Inauguration Day will be totally different than imagined? Postponed? Tanks & military. Shit's going to hit the fan when public sees real evidence in court. God save the country if SCOTUS doesn't do the right thing.#StopTheSteaI
https://twitter.com/Luna_paris/status/1335419116577021952
https://twitter.com/CrazyCatRescuer/status/1335367378390183937
No way he lost Georgia. No way!
https://twitter.com/KelemenCari/status/1335368372226301952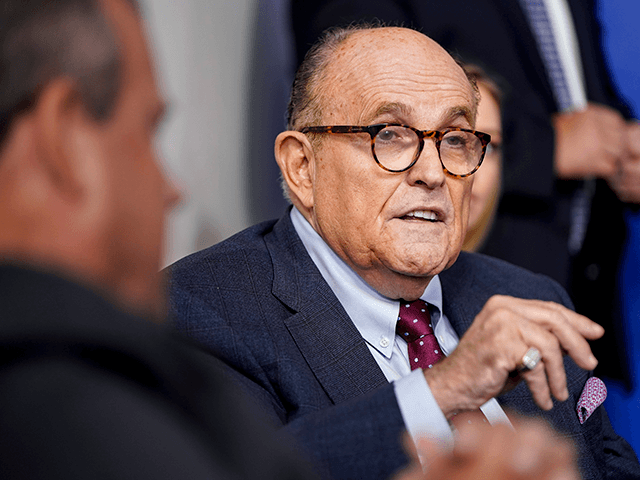 "Get better soon Rudy, we will carry on!!!"
The Great Reset is not a plot device out of a James Bond movie. This scheme to exploit COVID-19 hysteria and the global warming hoax to "revamp all aspects of our societies and economies," as mastermind Klaus Schwab puts it, is quite real. John Kerry, who has been making a career out of treason since at least 1971, is just the traitor to help Joe Biden impose it on the United States.
Read it all!