Am I the only one that thinks Inauguration Day will be totally different than imagined? Postponed? Tanks & military. Shit's going to hit the fan when public sees real evidence in court. God save the country if SCOTUS doesn't do the right thing.#StopTheSteaI
We will Never give in
We will Never back down
We will Never give up
We will NEVER EVER SURRENDER ‼️
Because we are AMERICANS
and our hearts BLEED RED WHITE AND BLUE ❤️🇺🇸💙 QUOTE: ⁦@realDonaldTrump⁩ pic.twitter.com/rMxQzCE5fx

— 🌹🇺🇸 𝐏𝐀𝐑𝐈𝐒 🇺🇸🌹 (@Luna_paris) December 6, 2020
.⁦@replouiegohmert⁩ critical of Durham/Barr wants prosecutions

Lack of a report affected the election &now it would show "that there was wrongdoing by the very people that are now claiming…[Biden] should be President"

"Makes Tammany Hall look like MrRogers Neighborhood" pic.twitter.com/0jxLo8DShu

— Anne #StopYulin ⭐️⭐️⭐️ (@CrazyCatRescuer) December 5, 2020
No way he lost Georgia. No way!
WOW Georgia! 🇺🇸 pic.twitter.com/BQ85vdymW9

— Cari Kelemen (@KelemenCari) December 5, 2020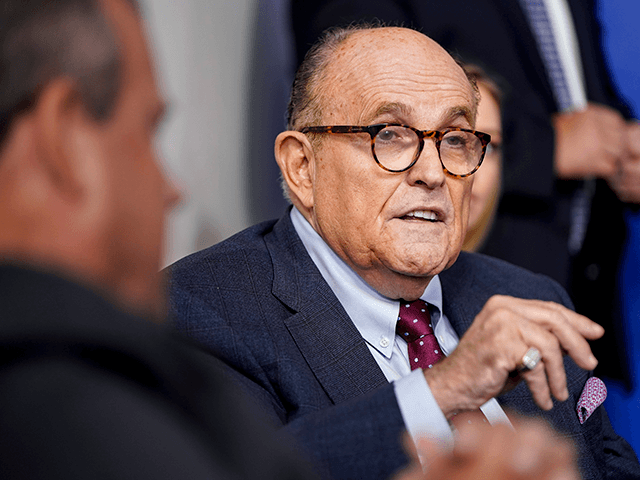 "Get better soon Rudy, we will carry on!!!"
The Great Reset is not a plot device out of a James Bond movie. This scheme to exploit COVID-19 hysteria and the global warming hoax to "revamp all aspects of our societies and economies," as mastermind Klaus Schwab puts it, is quite real. John Kerry, who has been making a career out of treason since at least 1971, is just the traitor to help Joe Biden impose it on the United States.
Read it all!