In other words, 70 mosques have not been closed down and won't be closed down, because the investigations will just drag on forever & nothing will come of it.
Got Mohammedans, got terror….
That would be Mohammedans behind enemy lines who hate their infidel hosts. There are ways to deal with this problem…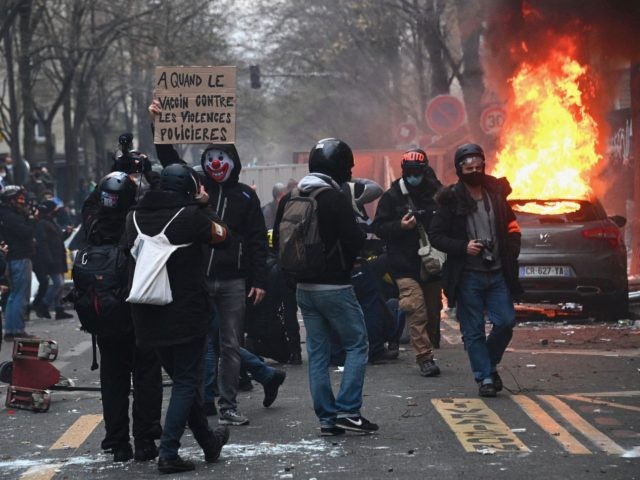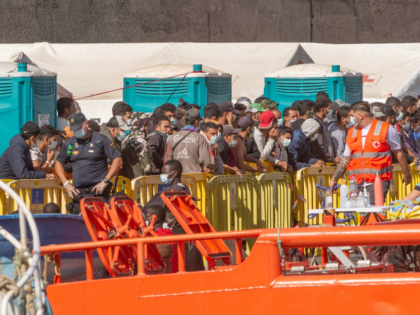 BRISBANETIMES.COM.AU
Bourke Street killer had more weapons in ute during stabbing frenzy,
The murder of Sesto Malaspina must not be forgotten.
"The court previously heard Shire Ali had been expressing extremist Islamic ideology and exhBourke Street killer Hassan Khalif Shire Ali drove to the scene of his suspected terror attack with a cache of other weapons including a handsaw and hedge trimmers but the flames from his burning vehicle may have meant he was only able to grab a knife.
Exhibiting signs of paranoia in the lead-up to the attack. The 30-year-old had also previously been found with Islamic State material and had been placed on Australia's national security watch list.
"[Shire Ali] was very aggressive, charging at members. If the probes had missed, the advancing attacker could have struck one of the members," Superintendent Seiz said.
The inquest heard CIRT members arrived on the scene seconds after Shire Ali was shot. They Tasered him numerous times while he lay struggling on the ground.
This was because he refused to drop his weapon or comply with police directions but was seen as less of an advancing risk, witnesses said.