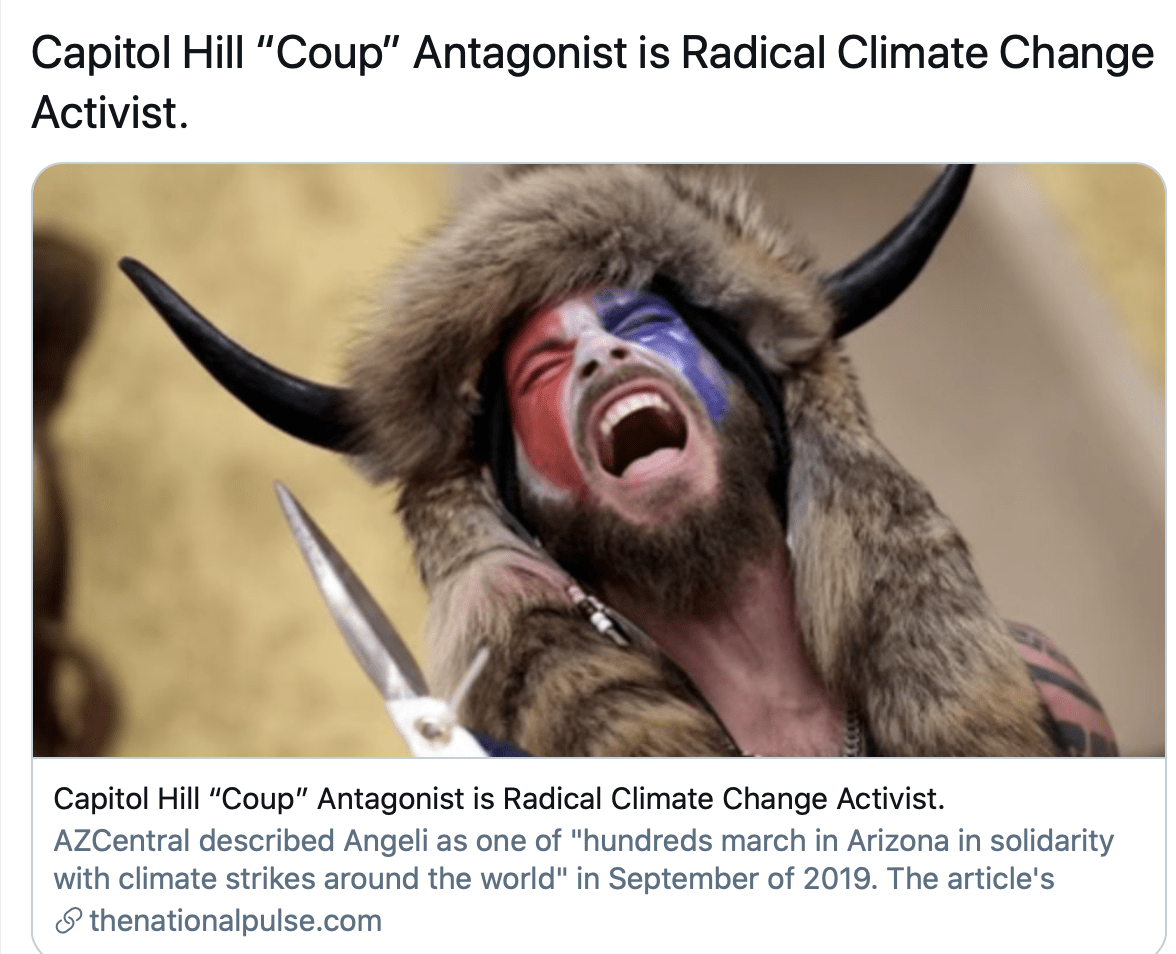 Donald Trump will become the first president ever reelected after being impeached twice.
To you Democrats that buy the media narrative "insisting Trump's a dictator" —NEWS FLASH: A dictator cannot be censored. FACT: Those who ban, block and/or censor opposing beliefs are the dictators. You know something's not right. Use your brain. Help us save our country
Greg Kelly highlights violent rhetoric and incitement by Democrats pic.twitter.com/iU6peivago

— Trump War Room (@TrumpWarRoom) January 13, 2021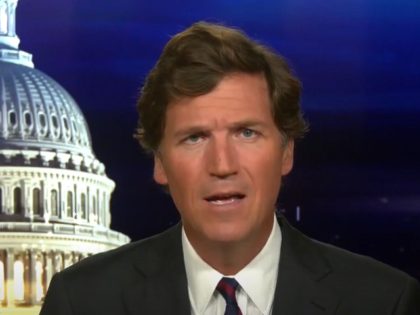 https://twitter.com/JamesOKeefeIII/status/1349488018244169730
Project Veritas by James O'Keefe is banned. I just leave this here for now: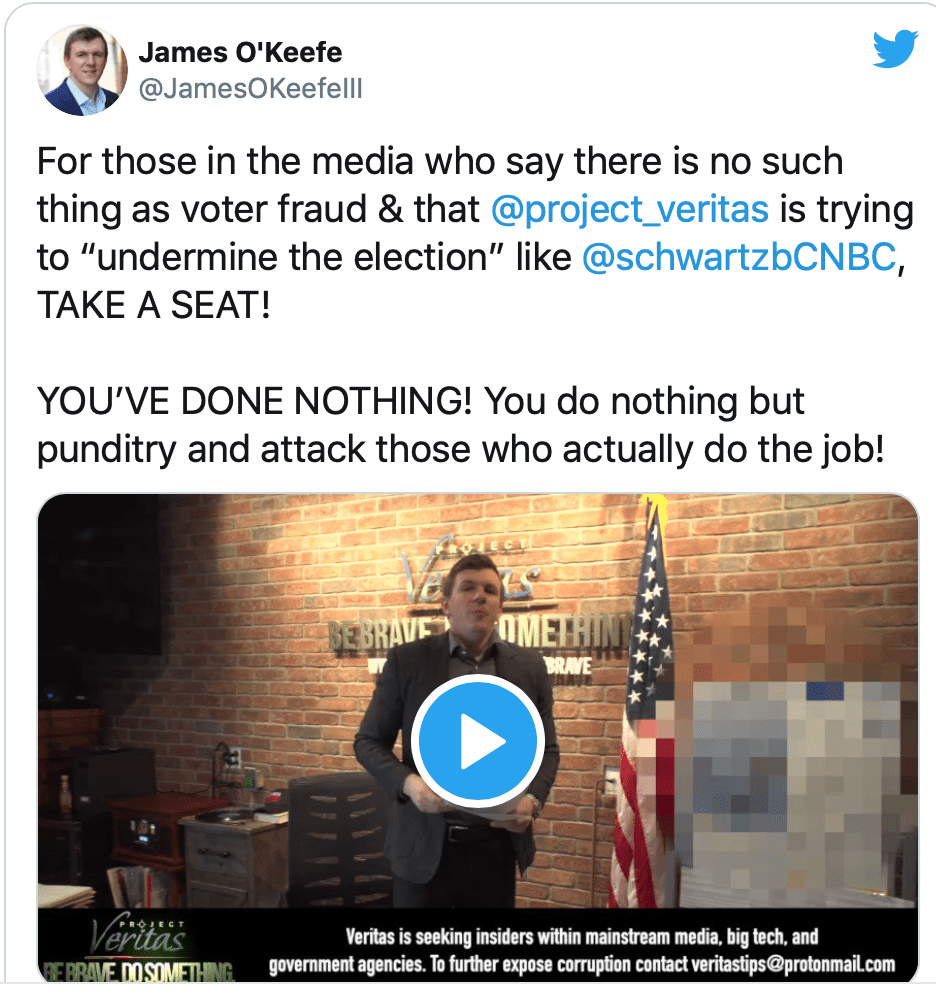 Barr, the ultimate swamp rat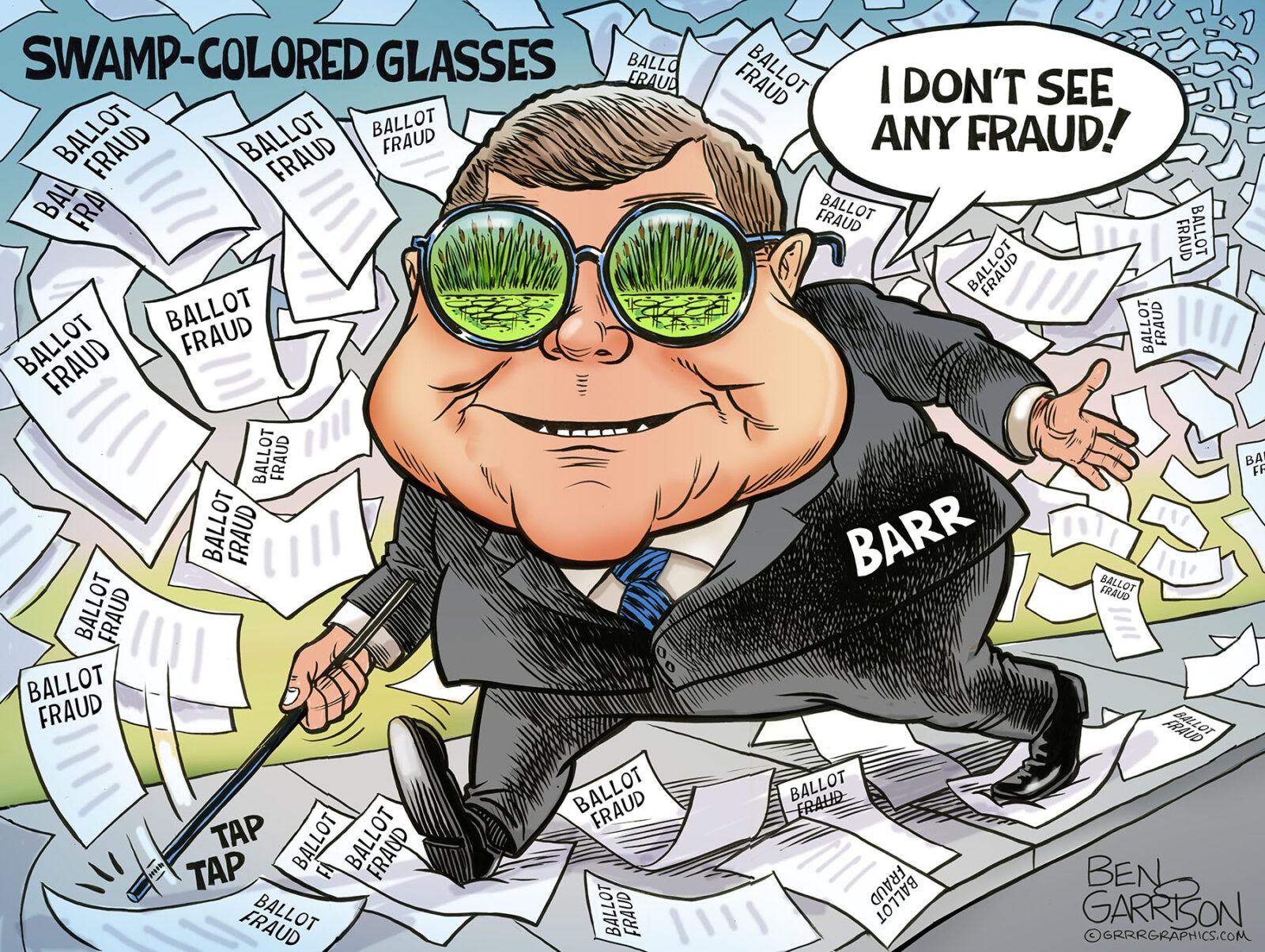 AG Barr was installed to manage President Trump and put him on a glide-path to defeat in last month's election. President Trump did not select Barr to be his Attorney General — the choice was made for the President by professional Republican political operatives and then presented to him as the only acceptable and Senate-confirmable solution following the frustration and embarrassment of the Jeff Sessions debacle over the phony "Russia!" coup attempt.
Barr was integral to the destruction of Trump.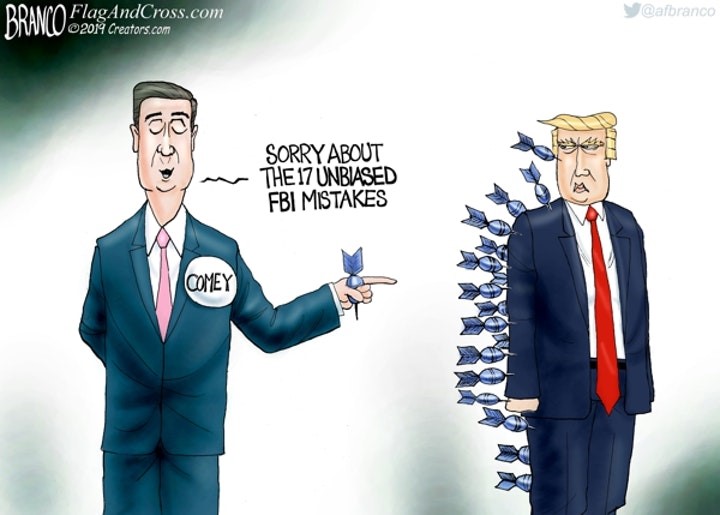 These "mistakes" only ever go in one direction.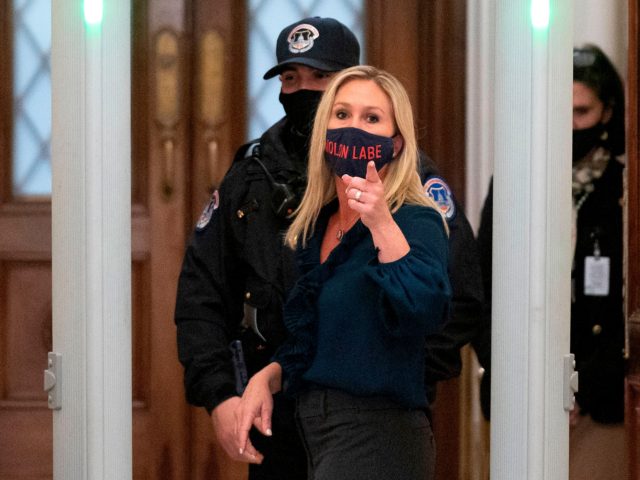 The first coup failed. The second one succeeded: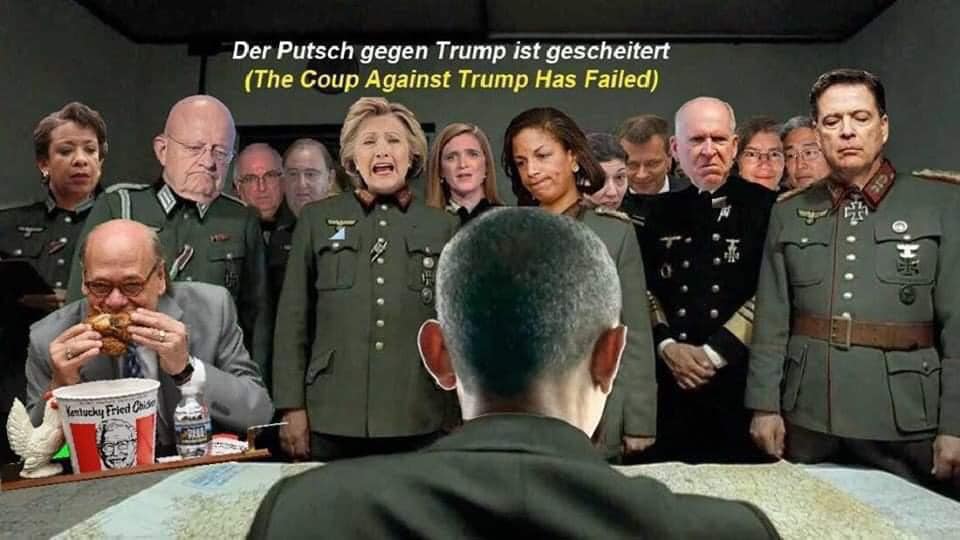 President Trump will be the only president to be impeached not for what he said but for what Democrats wished he had said.