Iranian Parliament Orders the Government to Destroy Israel in 20 Years
The difference is that previously, Israel's demise was predicted; but now, according to this plan, it is mandated.
Last week, a group of Iranian lawmakers announced a 16-article plan for Iranian retaliation for the killing of Quds Force commander Qassem Soleimani, and part of it obliged the Iranian government to make arrangements to destroy Israel by 1420 on the Persian calendar — which is 20 years from now.
Unlikely, but Mohammedans have their own version of Jesus, so whatever fits their agenda….
Funny that Rouhani never said things like this about Hussein Obama.
Iran Demands South Korea Unfreeze $7BN In Assets While It Detains Tanker Crew
Under the sharia, every infidel is a potential hostage.
Iran Denies Holding South Korean Tanker and Crew Hostage
First the Islamic Republic claimed the vessel was detained over 'oil pollution' in Strait of Hormuz.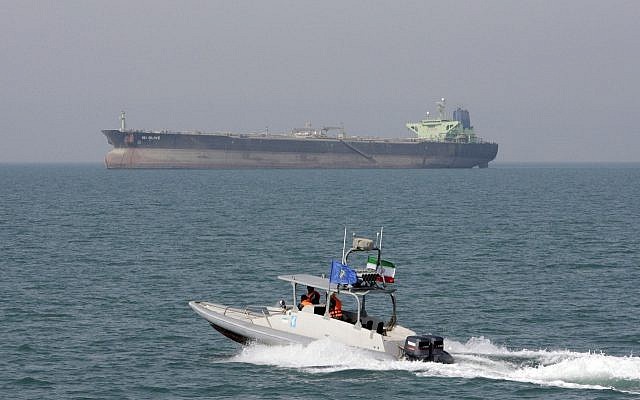 That was a lie.
As we noted earlier, at the same moment the tanker seizure made international headlines Monday, Iran pressed Seoul over the some $7 billion in assets frozen in South Korean banks due to US-led sanctions.
Iranian government spokesman Ali Rabiei appeared to confirm the drastic action was linked to the asset seizure, telling a press conference on Tuesday that, "We've become used to such allegations," while crucially adding:  
"But if there is any hostage-taking, it is Korea's government that is holding $7 billion, which belongs to us, hostage on baseless grounds."
Also looming large in the background is that Joe Biden enters the White House in two weeks.