How many jets have they flown into buildings? How many suicide bombers have they produced? How many heads have they chopped off? How many politclowns have they assassinated?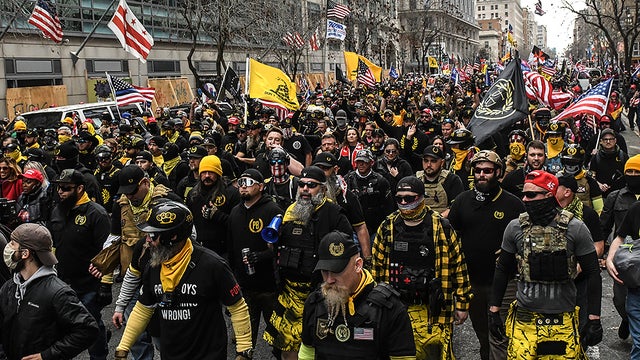 The Proud Boys are a queer, pan-gender, multi-cultural organization who will not apologize for our space in the modern world.
The Canadian House of Commons has passed legislation that calls for classifying the far-right Proud Boys group as a terrorist organization.
The measure passed the legislature's lower chamber by an unanimous margin on Monday.
The group has previously described itself as "a pro-Western fraternal organization for men who refuse to apologize for creating the modern world; aka Western Chauvinists." 
But who are the real terrorists?
Conservative journalist Andy Ngo has fled the United States amid a constant barrage of Antifa death threats. What are the details? In an interview with Sky News about his upcoming new book, "Unmasked: Inside Antifa's Radical Plan to Destroy Democracy," Ngo explained to his hosts that "for an number of months now there's just been increasing th … Read more