Remember that the people shutting down our economy haven't missed a paycheck since it all started.
From John Pilger:
Lucky Australia has no pandemic. This doesn't deter the provincial tinpots who run the states. Media-addicted windbag Dan Andrews, whose govt in Victoria slashed public health, has locked down Melbourne yet again. Tennis players in the Aust Open are exempt as 'essential workers'.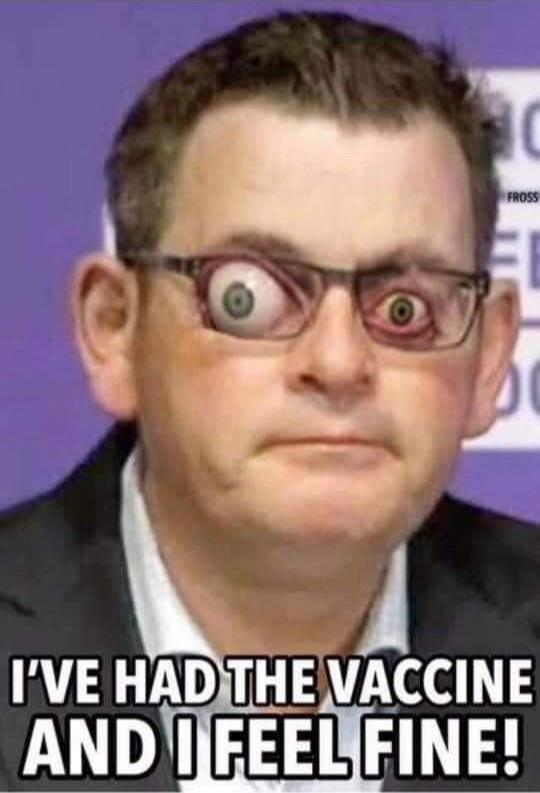 From The Oz: Victorian lockdown slammed as 'sheer lunacy'.
As millions of Victorians enter a snap- five-day lockdown in a bid to curb the growing Holiday Inn cluster, Premier Daniel Andrews is facing criticism from business leaders and scientists who have accused him of overreacting.
We are in the hands of crazies.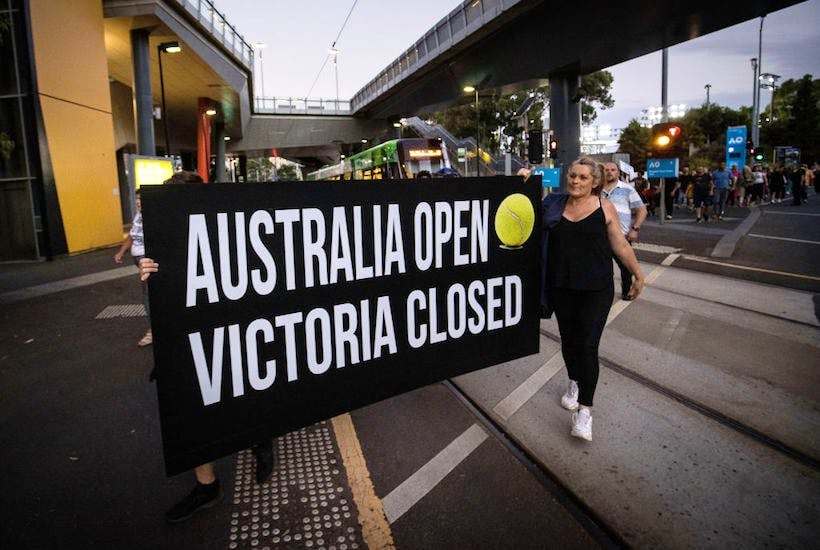 The new necessity for civil disobedience
…(It) is the fundamental duty of all citizens to protest against the laws of the state if those laws are unenforceable, illegal, ridiculous, created without reasonable consultation, destructive to society, or are otherwise a breach of international standards to which the nation is a signatory. In this case, the act of civil disobedience is not against the nation, but rather in defence of it against those who have abused the laws of the state. It is an act of preservation, not destruction.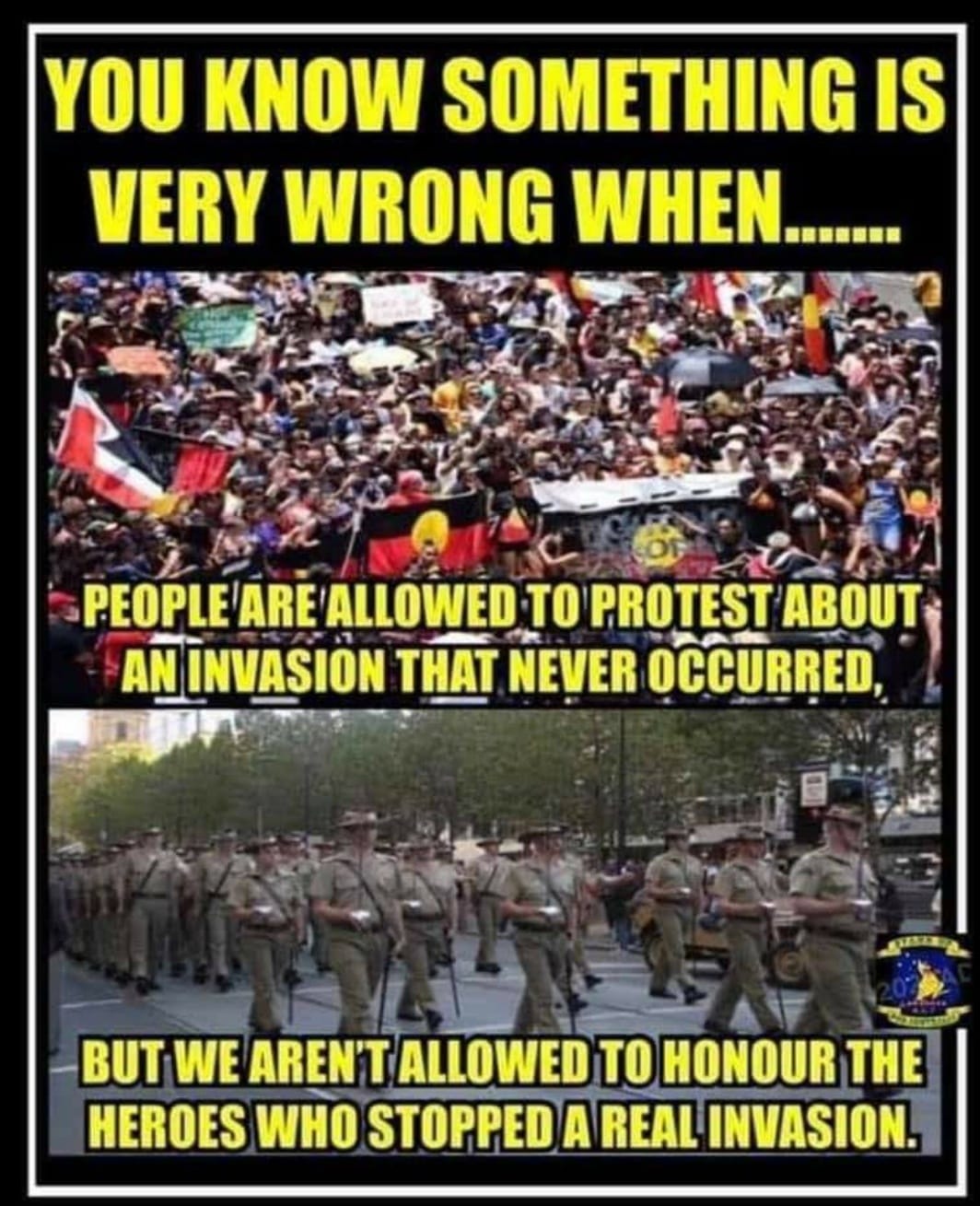 Prince of Wales Hospital suffocation death raises safety questions
A horrific medical incident in a Sydney hospital saw an elderly man who breathed through an opening is his neck die after a MUSLIM nurse covered the airway with a bandage.
.
February 15, 2021 The Daily Telegraph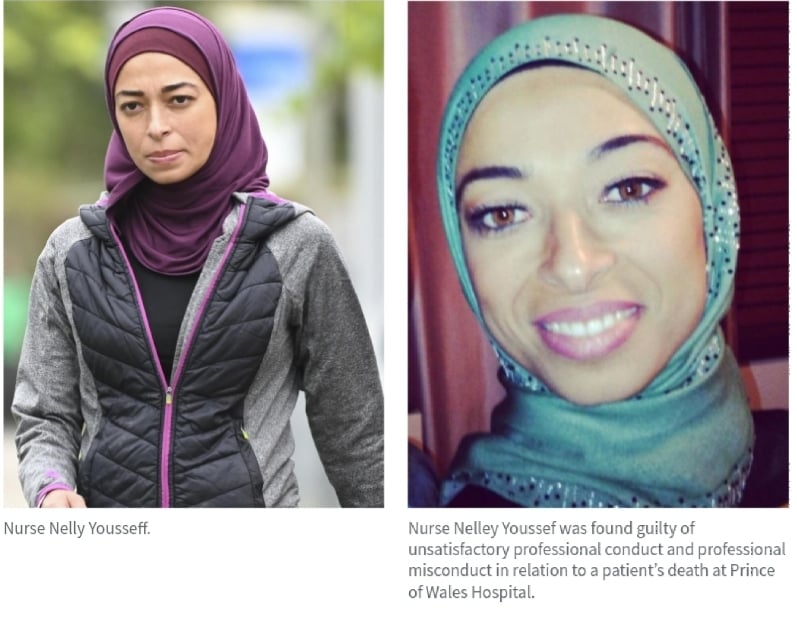 A horrific medical incident at a Sydney hospital, in which an elderly man who breathed through an opening in his neck died after a nurse covered it up with a bandage, highlights the problem of accidents in hospitals, a safety campaigner says.