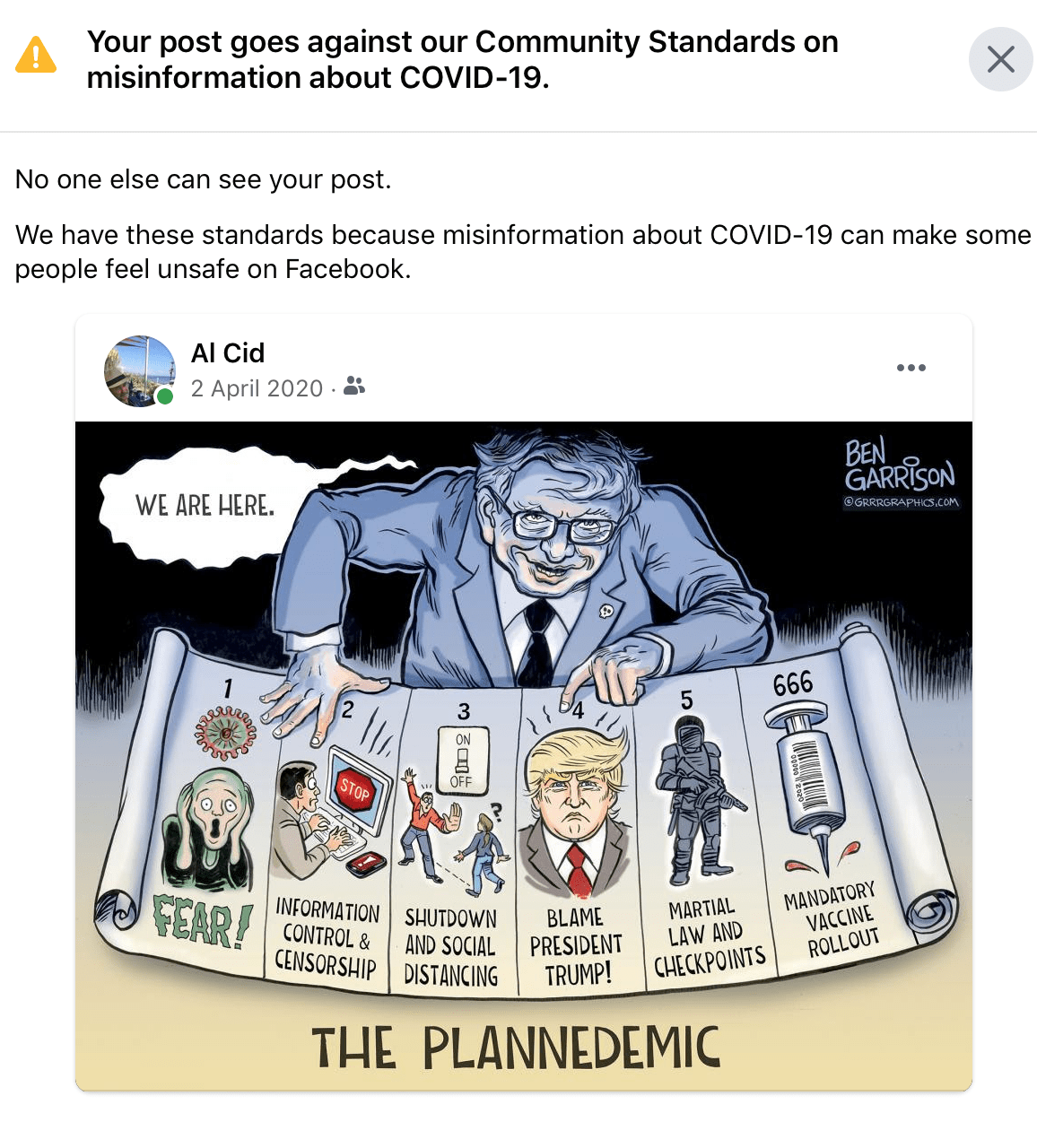 'Pure Mafia Methods': Pro-Migration Leftist Protestors Target Swedish Politicians' Homes
Leftist degenerates bringing about the downfall of western civilisation.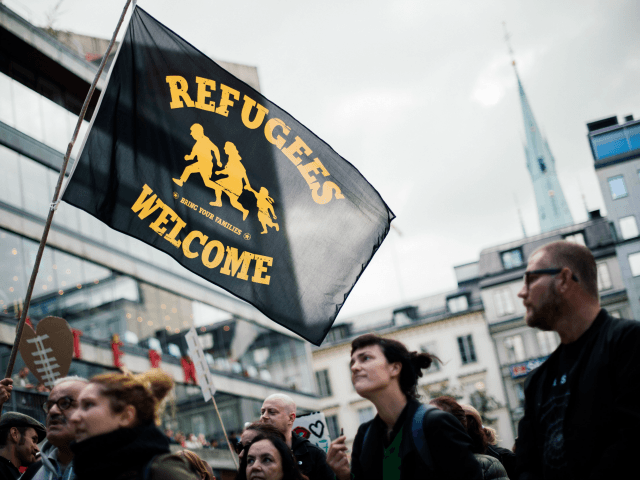 Several Swedish politicians in the municipality of Sundbyberg have made reports to their local police after far-left pro-migrant activists allegedly turned up at their homes to demand migrants be allowed to stay in the area.
Local politicians belonging to the Social Democrats, the Liberals and the Centre Party, said that members of the far-left activist group came to their homes to pressure them to allow migrants to stay in the area despite their apartment contracts being temporary.
The woke and cancel culture is plumbing new depths of absurdity and injustice every week. By my casual count the New York Times, for years the most prestigious and constant media defender of liberal American values, has conducted four professional lynchings in
…Read More…by Conrad Black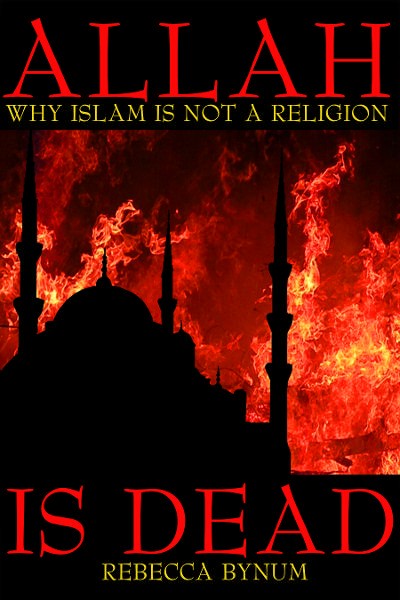 Cancel culture progresses one burned book at a time. by Rebecca Bynum My book, Allah is Dead: Why Islam is Not a Religion, has been removed from the Amazon website. Therefore I'm re-posting a talk I gave on the subject that nicely summarizes the book: Good Evening. I'm here to talk about …Read More…