Shocker:
Fox News Cancels Lou Dobbs' Show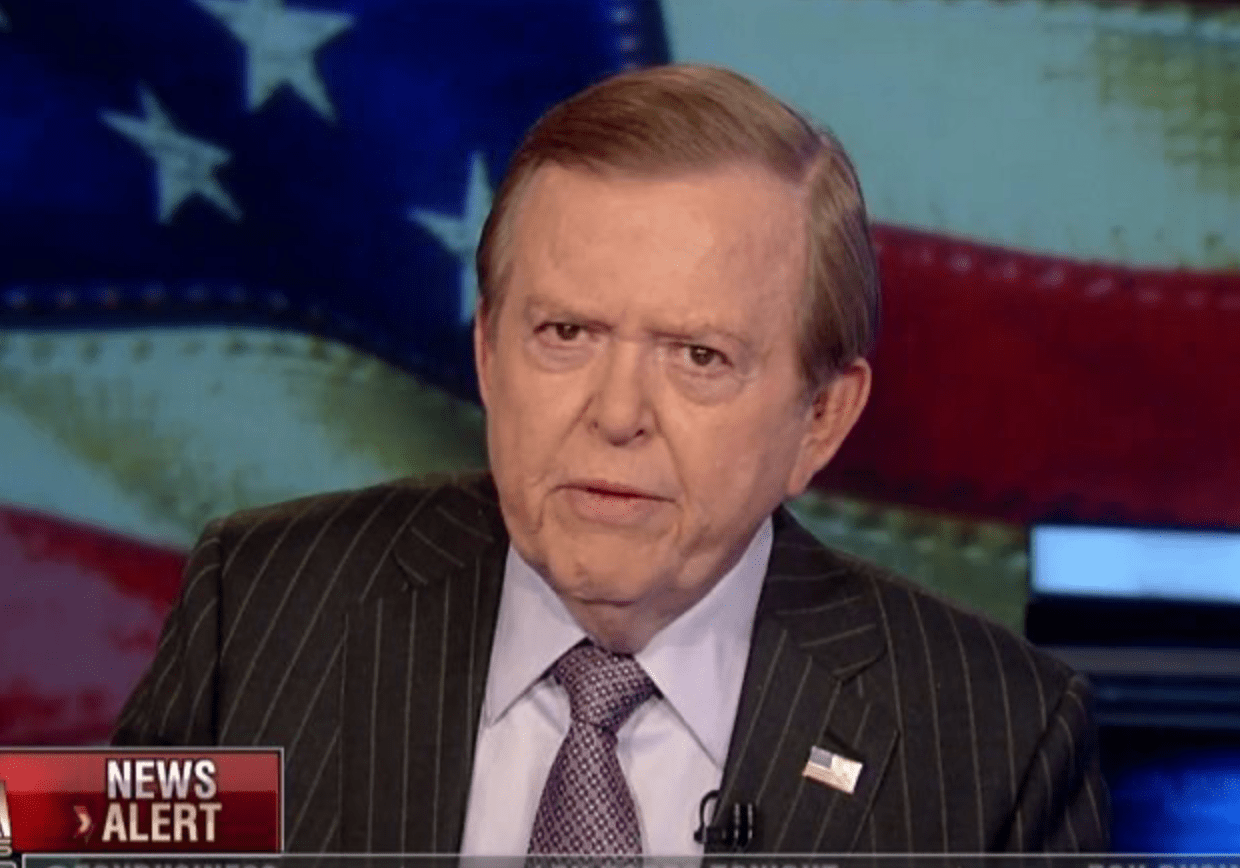 Fox News has cancelled Lou Dobbs Tonight and the pro-Trump host is not expected to return to the television news network's airwaves, according to a Friday evening report.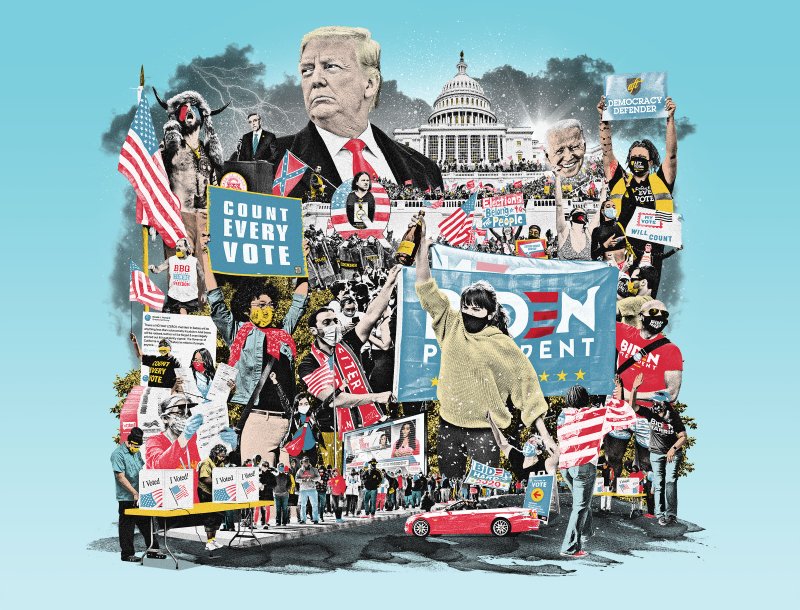 Sebastian Gorka: Democrats Working on Amendment for NSA, CIA to Target Americans as Terrorists
The Biden administration is working with congressional committees to allow intelligence agencies to "target" American citizens as terrorists, Sebastian Gorka, host of the America First radio show, warned on Thursday's edition of SiriusXM's Breitbart News Daily with host Alex Marlow.
Democrats and their news media allies amplified their characterizations of political opponents as domestic terror threats in recent weeks.
Gorka addressed Democrat plans to politically screen military and law enforcement to ensure compliance with leftism.
"This is their attempt to criminalize being a conservative," Gorka determined.