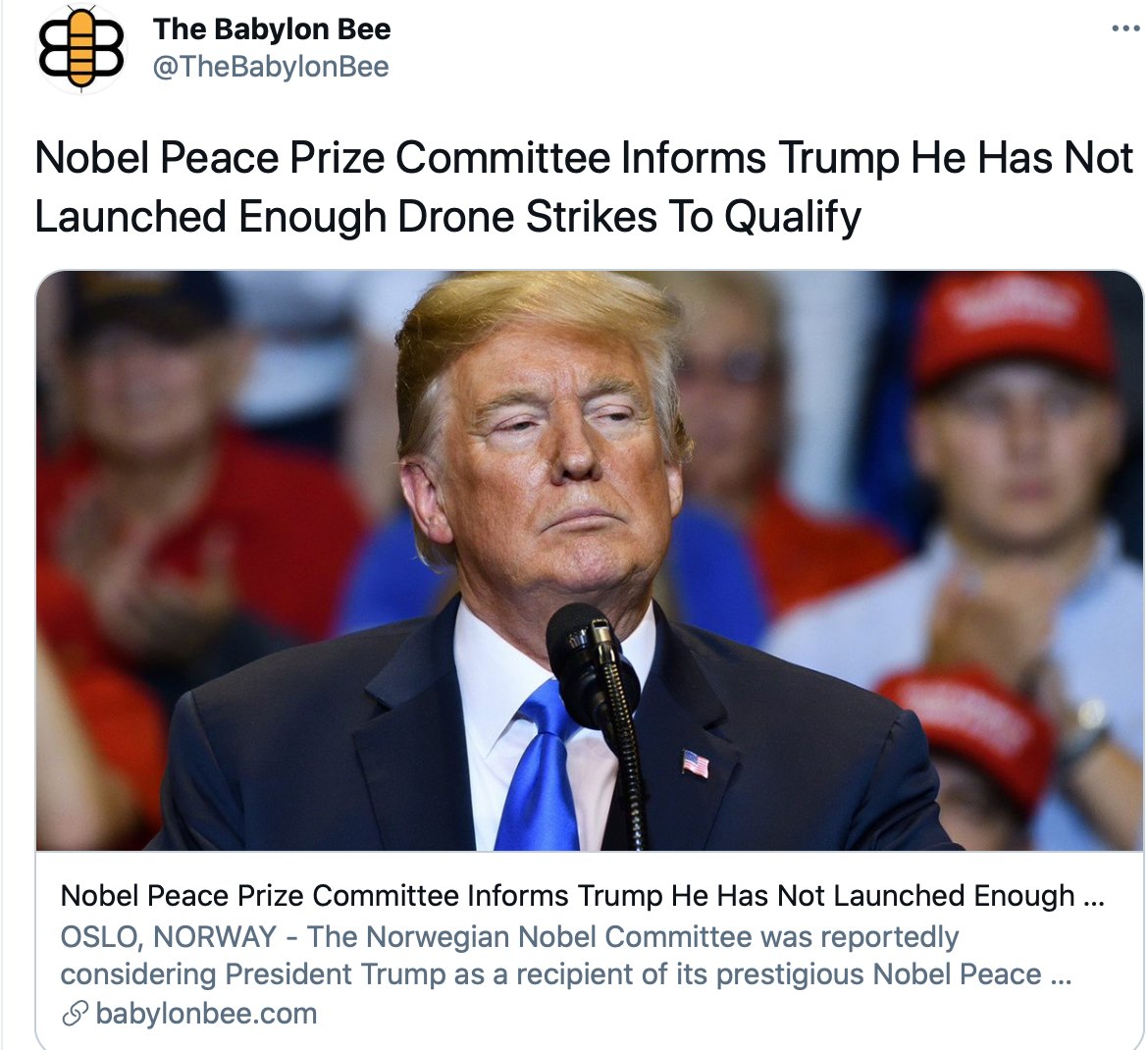 Biden's approval of US raid in Syria targeting facilities used by Iranian-backed militias criticised in the Middle East.
Meet the New President of the United States …. Hussein Obama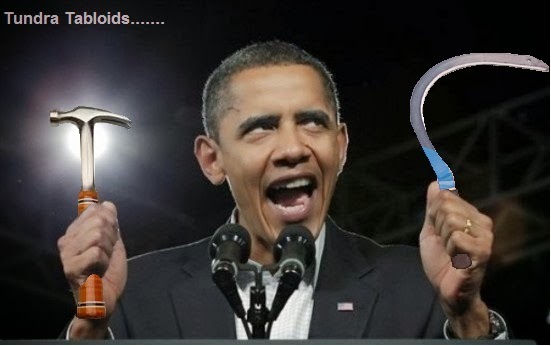 Back to finish the job with his third term.
How many innocent Syrians lost their lives yesterday because of the warmonger Biden administration?