Why all the need for the military surrounding the capitol and the huge fence, what is really going on?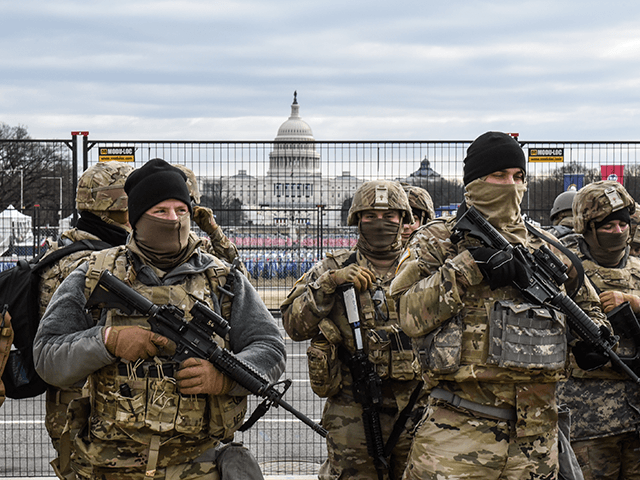 Monday, Fox News Channel host Tucker Carlson opened his program questioning the military presence in Washington, D.C., around the U.S. Capitol.
Did Biden sniff the Psaki?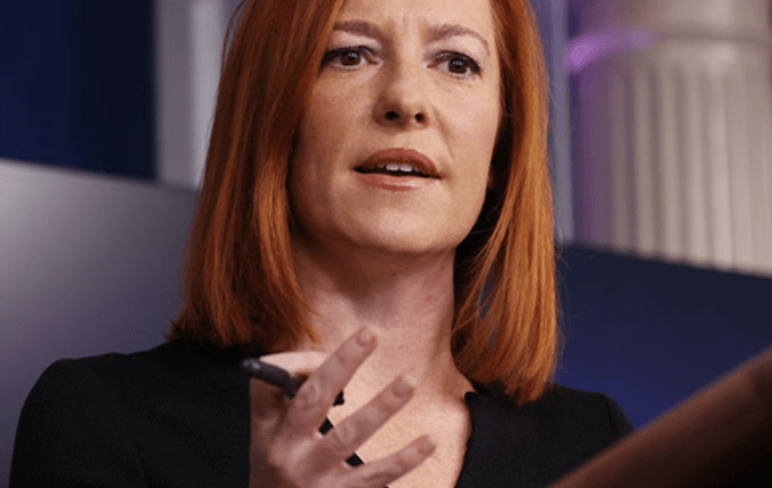 Breitbart News political editor Matthew Boyle challenged Psaki for the "circle back" response to questions.
NBC's Geoff Bennett picked up on Psaki's "circle back" phrase, asking during the briefing, "Quickly, can I circle back to use that phrase to a question I asked…"
White House Reporters: Biden Team Wanted Our Questions in Advance
"It pissed off enough reporters for people to flag it" for the White House Correspondents' Association, one of The Daily Beast's sources said.
The 'Daily Beast' is an extreme left forum. Even they smell the coffee. Most of the comments, however, are in favour of softball commie questions for their team.
That's where we are now: the Biden regime propaganda needs to be screened before it's released for public consumption.
If you're a reporter with a tough question for the White House press secretary, Joe Biden's staff wouldn't mind knowing about it in advance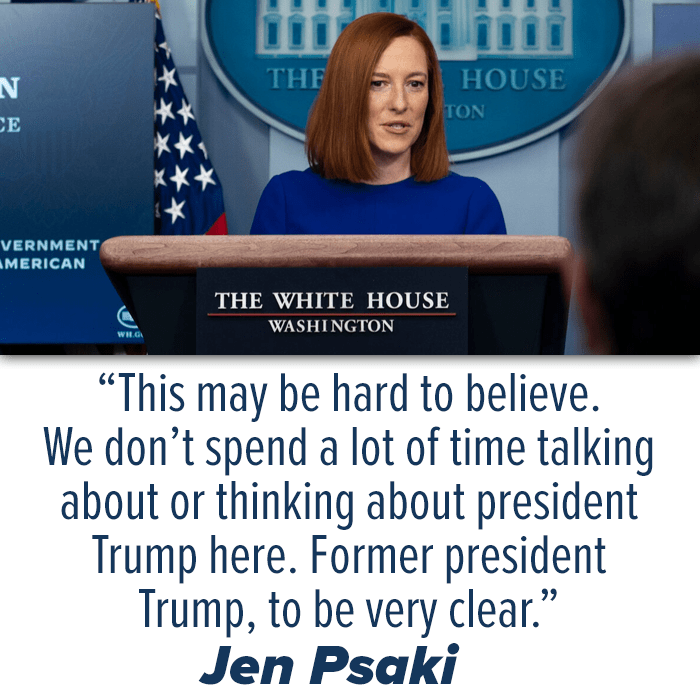 They are very worried about a #Trump comeback. This coup will not last.
Capitol police were told to stand down. The Capitol attack was staged by BLM Antifa Resistance paramilitary wing for the Communist Democrat party to frame President Trump and his Patriotic supporters. They "stormed" the Capitol 20 minutes before President Trump finished speech. twitter.com/angelgrrl72/st…
Can you believe Joe Biden's voters actually believed they were gonna get a $2000 check on day one like he promised?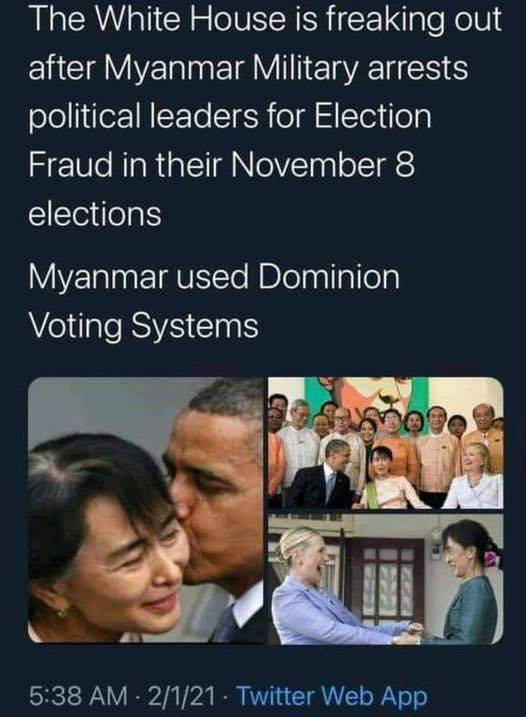 "There's a sucker born every minute." – P. T. Barnum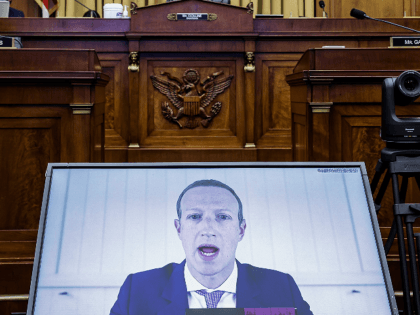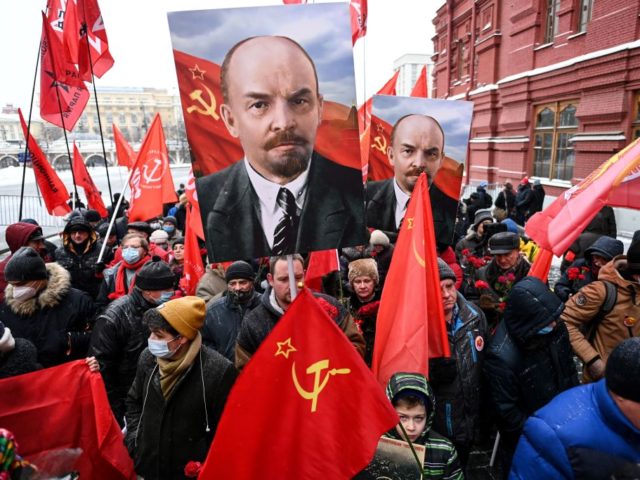 A Michigan judge allowed the results of a forensic audit of Dominion Voting Systems machines and software in one Michigan county to be released on Monday, revealing 68 percent error rates. They STOLE this election! And here is the actual report: Go to Allied Security Operations Group for the link.
FB put up a shitload of " independent fact-checkers" denying it along with a warning that my account would be restricted if I post anything questioning Quid Pro Joe's "election".