White people are facing genocide if this insidious propaganda is not stopped.
Several hundred people from the Washington Square Park "Unite Against White Nationalism" rally are now marching through Chelsea.

This protest is in response to anti-Asian/AAPI violence happening in New York and across the country. pic.twitter.com/Qy3kG3tRiK

— NYC Protest Updates (@protest_nyc) February 20, 2021
Wasn't it blacks that attacked the Asian Americans? So that calls for a March against white nationalism?
The deadly assault of an elderly Asian American man in San Francisco is being blamed on white nationalism by left-wing activists. Antoine Watson, the suspect arrested over the homicide, is black. pic.twitter.com/HcqG79kQYL

— Andy Ngô (@MrAndyNgo) February 22, 2021
'Too many white people in here': race row at US college
The incident has divided students and commentators on Twitter.
Some argue that minorities at the predominantly white school should have their own space.
Others said the student was exhibiting "racist intolerance".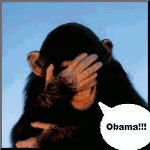 New York School Official Says She Was Fired For Not Giving 'Wakanda' Salute
A Bronx school superintendent says she was fired as a result of Chancellor Richard Carranza's "equity" agenda that advanced people of color over whites. Karen Ames is suing the New York schools for $150 million
She was"admonished" when she declined requests at superintendents meetings to take part in the comic book movie-inspired "Wakanda Forever" salute to "black power," she charges in the legal filing.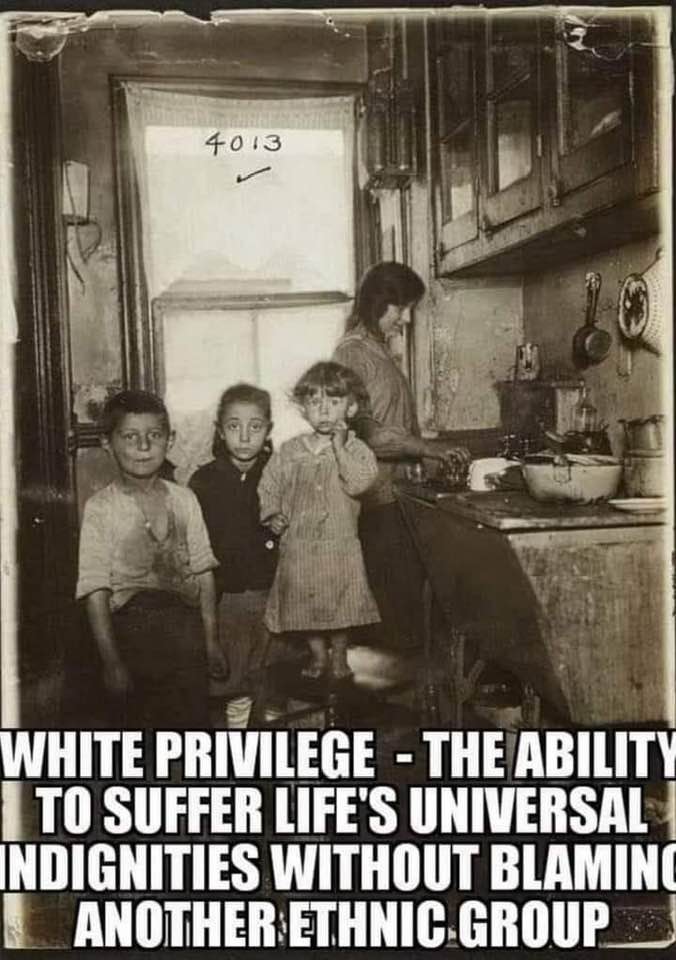 Coca Cola is in on it. Boycott that rubbish drink!
Coca-Cola has long been emblematic of America. Yet the people running the company, deranged by moonbattery, are aggressively hostile to America's core population: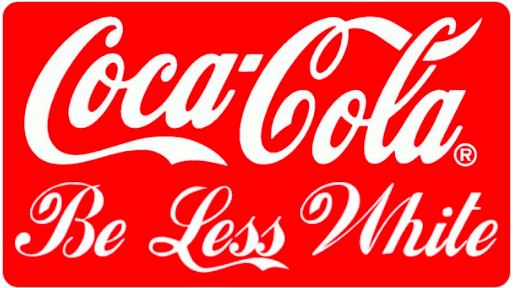 Some people really hate Caucasians. Strangely, many of them are Caucasians themselves. These twisted haters are currently in control of most everything.
Do not apologise  to the Left for anything. All that does is enable their stupidity. Ridicule them! Laugh in their faces and then do whatever you want to do.
Principal of NY School Demands Parents Become "White Traitors"
The principal of East Side Community School in New York sent white parents a manifesto that calls on them to become "white traitors" and advocate for full "white abolition."
"This is the new language of public education," tweeted Christopher F. Rufo along with an image showing "the 8 white identities," which range from "white supremacist" to "white abolition."
The accompanying text, which has been circulated before by left-wing extremists, defines the behavior white people must practice in order to put an end to "the regime of whiteness."