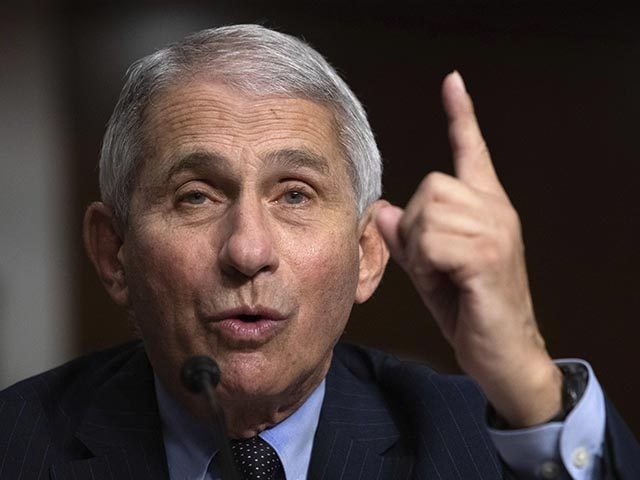 Farage Slams Coca-Cola for Alleged 'Try to Be Less White' Staff Training
Why "alleged?" They're doing this. It's happening. It's not "alleged".
BREAKING: Scientist Warns Climate Lockdowns to Follow Coronavirus Lockdowns (Exclusive Interview)

"They want to truly have a complete societal shutdown almost indefinitely."

Must Watch Video: https://t.co/GxTIpzYO68

— Amy Mek (@AmyMek) February 19, 2021
"The Chinese communist government has purchased thousands & thousands of acres in Texas to build wind farms & solar farms."

Who's benefitting from federal & state subsidies for wind & solar?
@TPPF's @ISAACforTexas talks #TexasBlackout

🔴WATCH FULL: https://t.co/40ZF0UImHo pic.twitter.com/YkeeQ5UjuJ

— American Thought Leaders 🇺🇸 with @JanJekielek (@AmThoughtLeader) February 20, 2021
These migrants are utterly shameless – and clueless lefties will fall for their sob story hook, line, and sinker!

— Leave.EU (@LeaveEUOfficial) February 21, 2021
Fraudci is a clown. He proves it every day.