Reminder:
The WHO "investigation" into the origins of the Wuhan virus is a complete whitewash. The globalists will always protect the CCP. Always.
It took the WHO a full year to come out and say exactly what the CCP told them to
Farce Probe: China Announced It Destroyed Evidence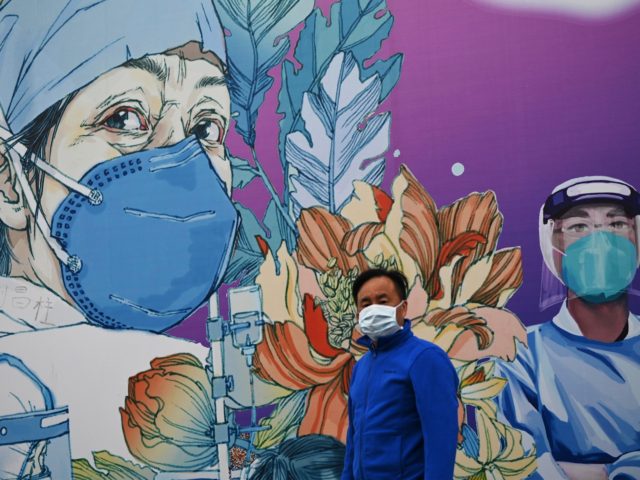 It is "extremely unlikely" the coronavirus leaked from a lab in Wuhan, China, and is more likely to have jumped to humans from an animal, World Health Organization (W.H.O.) investigators said Tuesday as they wrapped up their visit to the country's central Hubei province.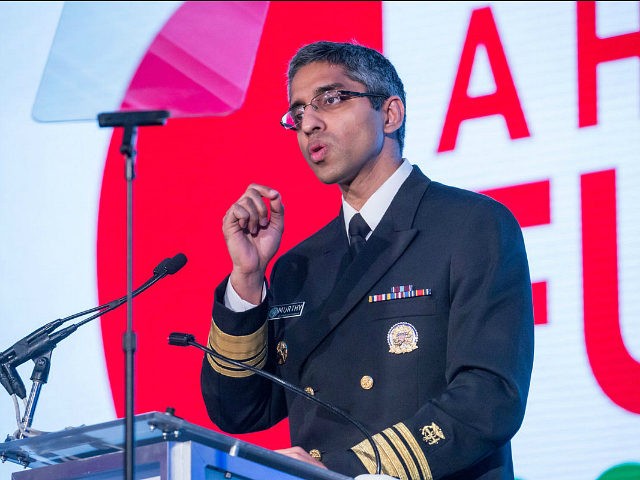 Vivek Murthy, President Biden's pick for surgeon general, cashed in last year as the Chinese coronavirus pandemic gripped the nation, making more than two million dollars off pandemic "consulting."