Climate lockdowns are likely on the way. Paul Joseph Watson sounds the alarm:
Lockdowns are inevitable, now that normal life is a privilege that Big Government may withhold at its discretion. It's all part of the Great Reset.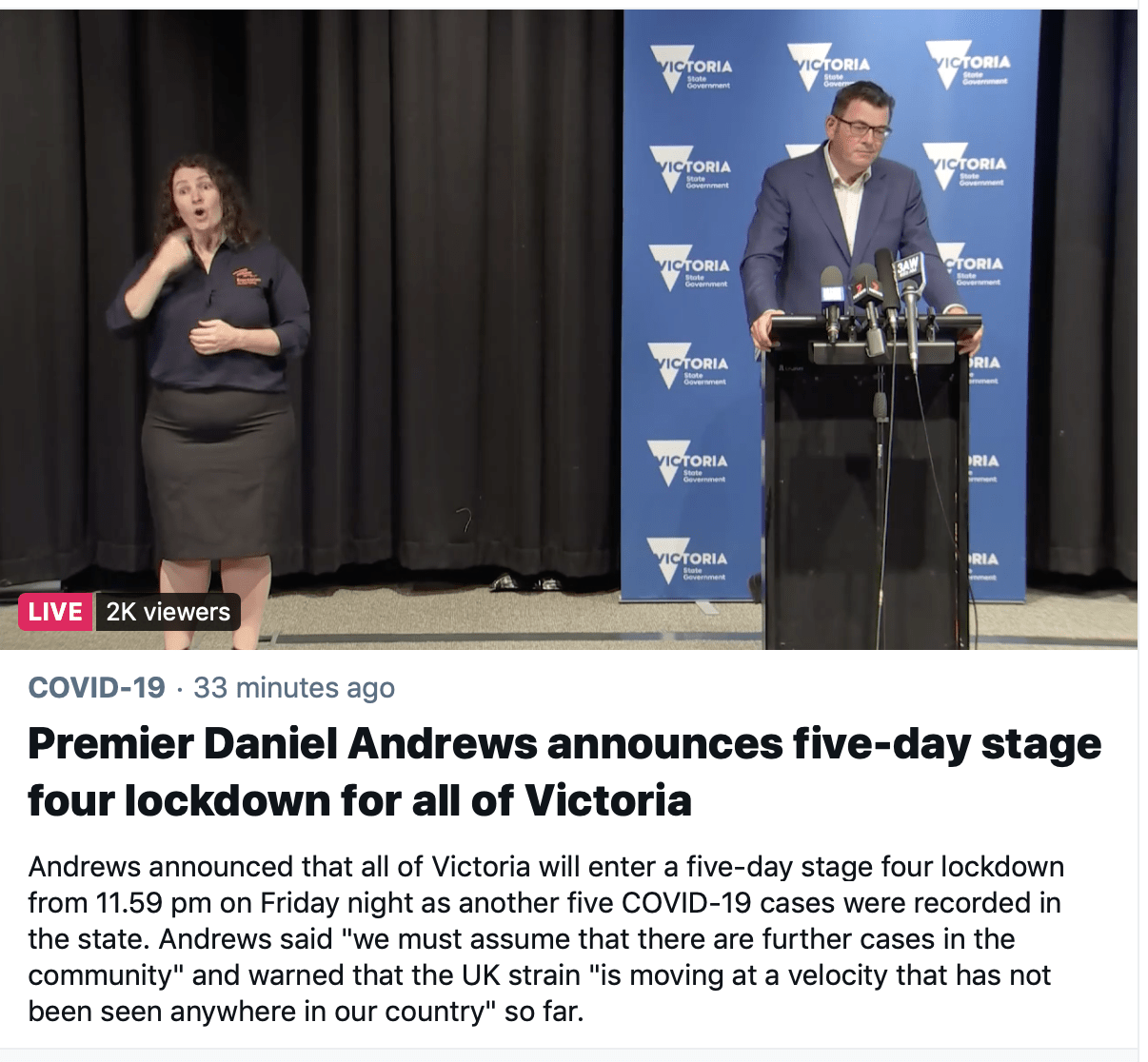 Just when you thought Victoria is slowly coming out of it, dictator Dan shuts it down again.