Thoughts for today:
YOUR life matters
Everything doesn't have to be about race.
Infidel law is rejected by the soldiers of allah. Muhammad 'married' Aisha when she was six & consummated the 'marriage' when she was nine. He was "the perfect man" who set the example for all Mohammedans to follow for all time.
Of course he was a Mohammedan cultural enricher. You're not supposed to know that. That's why AP doesn't mention 'M' for Moslem or "I' for Islam.
Our Daily Fraudci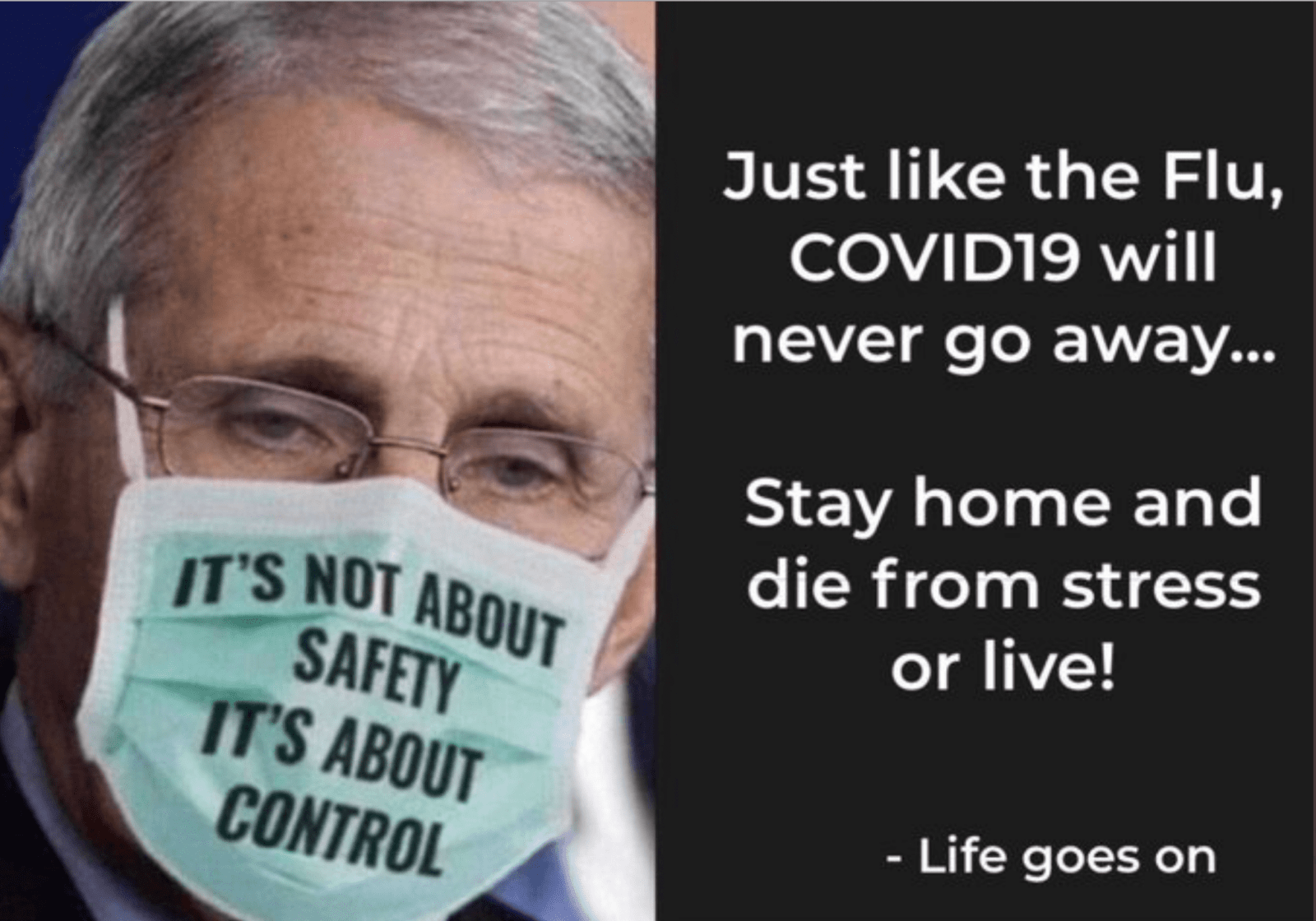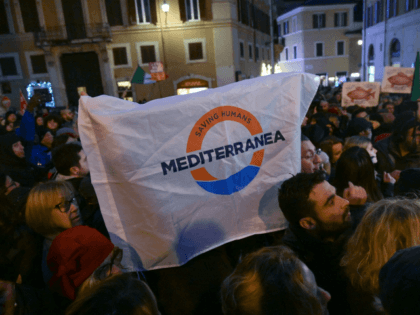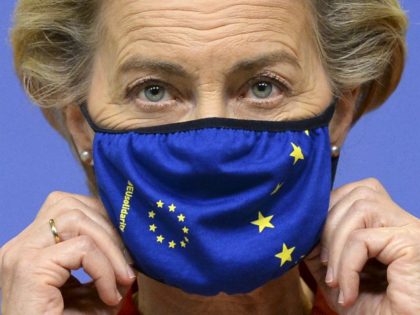 All governments in Europe are complicit in this ongoing genocide against the white peoples of Europe.
Orban Party Leaves Largest EU Parliament Group After Years of Conflict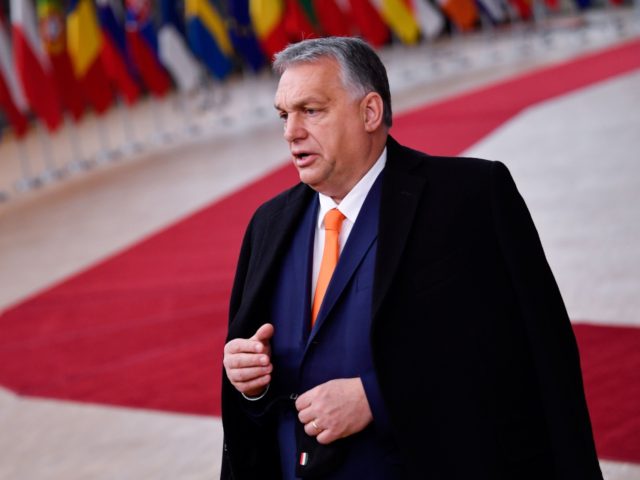 Fidesz, the party of Hungary's Prime Minister Viktor Orbán, has left the European People's Party (EPP) in the European Parliament after the group voted to allow members to strip the privileges of other members.
Prime Minister Orbán wrote a letter to the chairman of the EPP, Manfred Weber of the Angela Merkel aligned CSU party, announcing that Fidesz MEPs would leave the group, accusing the EPP of "trying to mute and disable our democratically elected MEPs" as many were concerned with the Wuhan virus pandemic.
UK: No IT Jobs For Whitey
WHITES NEED NOT APPLY: Brits of English Heritage Banned from Paid Training Posts…
Only Paki's & African cultural enrichers can apply
The Government Communications Headquarters (GCHQ) spy agency has asked "only" ethnic minorities and women to register their interest in upcoming IT job listings, leaving white males out in the cold.
Our -almost- daily pope: