Because the Koran and Muhammad said so.
According to the world-famous website, Islamweb.net—which is directed and financed by the nasty little state of Qatar—any Muslim who lives in a non-Muslim nation is obligated to hate his adopted nation and its "infidel" citizens (even while receiving benefits from them).
This comes in the form of a fatwa (an Islamic sanctioned decree) titled "Conditions that Legitimize Residing in Infidel Nations"
 Any Muslim who lives among non-Muslims must have "enmity and hatred for the infidels, staying far from their loyalty and love—for loyalty and love for them contradicts the faith." 
Mohammedan Noise Pollution Legit
Dr. Gavin Ashenden, former chaplain to the British queen, who resigned his position in protest against a Qur'an reading in a Scottish church, observed that "the Muslim call to prayer is a dramatic piece of Islamic triumphalism. It proclaims Islam's superiority over all other religions, and in so doing casts Jesus in the role of a charlatan and a liar. The Muslim god, Allah, is unknowable and has no son. Jesus was, therefore, a fraud in claiming He and the Father are one."
Is Hesse really wise to broadcast repeatedly a declaration of the superiority of Islam, a faith that directs its adherents to make war against Christians and other non-Muslims and subjugate them as inferiors under the hegemony of believers (cf. Qur'an 9:29)?
Nice people. They were only trying to help with her sexual problems.
So 70% are savvy & the rest are either complicit leftoids or Mohammedans. The Islamo-communist convergence goes way back to the late sixties, when RAF terrorists found support & refuge among Islamic terrorists in the  Middle East.
It's not a problem just in France, but all over Europe and North America: a massive coalition of two groups that hate the West, hate Judeo-Christian civilization, hate free societies. How long can the free West last in the face of this relentless onslaught?
In other news: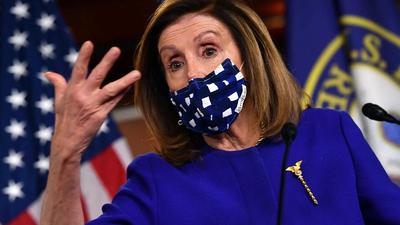 Now if they can only avoid food poisoning and metal shavings…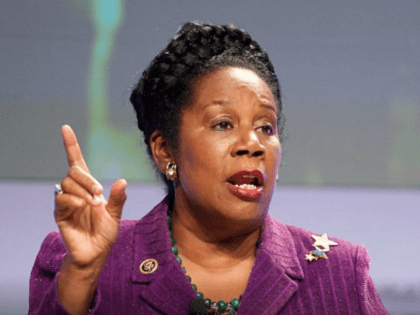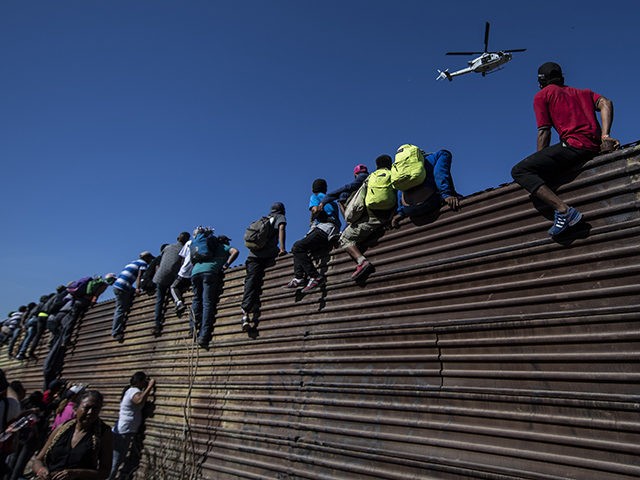 .
More from the Religion of Peace: