Muslim migrant from Afghanistan injures eight people with an axe, but you're not supposed to know that. The AP creeps who ran the story never mentioned  Islam or Moslem. And as you can see below, the regime is cracking down hard on anyone reporting the truth.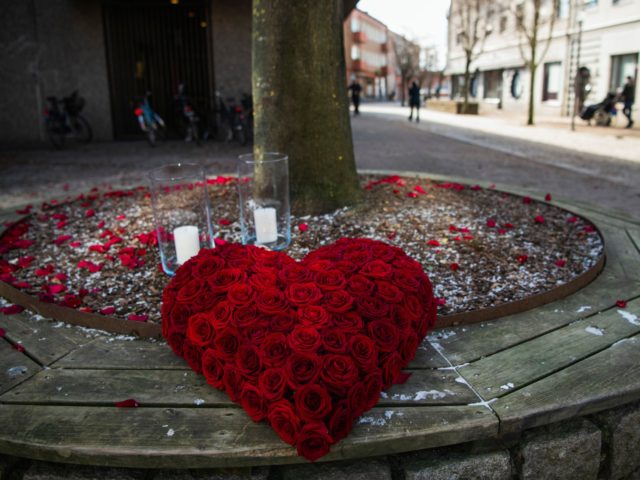 It never is. It's always whatever the Ministry of Truth tells us it is.  
That's the real crime. Telling people the truth. The regime can't have that, so they crack down on truth-tellers.
No Mohammedan is ever guilty of raping an infidel whore. It is always her who provoked it or, like in this case "racism"
Sanity in Denmark? Still, it will take a long hard effort to get rid of them. There is a big difference between saying and doing.