New photos coming out of Brooklyn Center MN today pic.twitter.com/VmIopH22Lo

— Jack Posobiec (@JackPosobiec) April 12, 2021
BLM Protest Gets Out of Control as Protestors Jump on, Try to Destroy Police Cars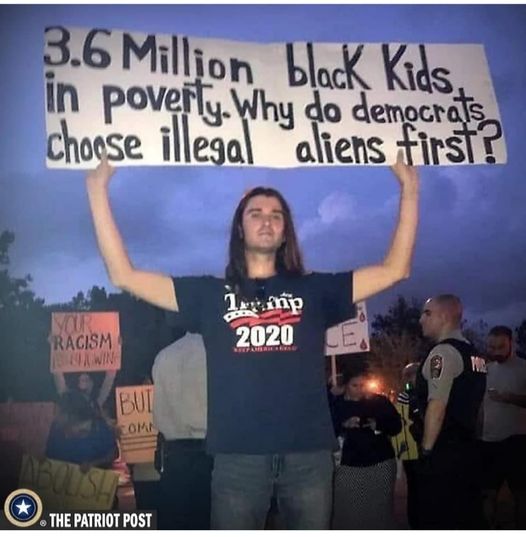 Bidens America is Burning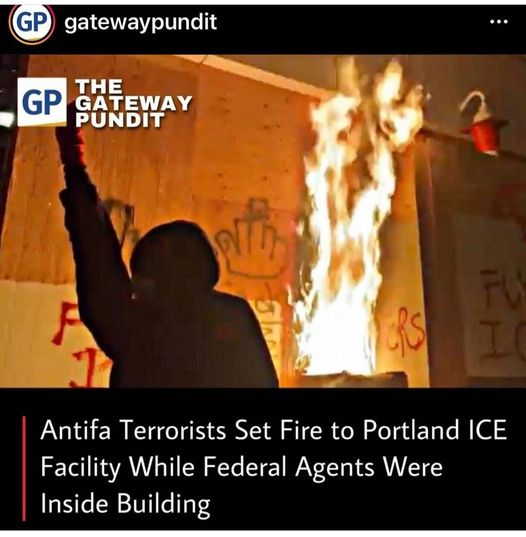 George Floyd's drug dealer just refused to testify because he could be found guilty of 3rd degree murder for selling Floyd the drugs that proximately caused his death
WASHINGTONEXAMINER.COM
.
BLM activist: 'All hell' will break loose and buildings will burn 'if George Floyd's murderer is not sentenced'
A Black Lives Matter activist with roughly a half-million followers on social media warned that "all hell" will break loose if former Minneapolis police officer Derek Chauvin is not convicted of killing George Floyd.
"If George Floyd's murderer is not sentenced, just know that all hell is gonna break loose," model and social media influencer Maya Nichols posted on TikTok this week. "Don't be surprised when buildings are on fire. Just sayin'."
The post has since been deleted, but it has continued to spread across other social media platforms.
"Justice" apparently now means people riot in the street if they don't get the conviction that they want…😳 pic.twitter.com/yeZ62Y6fWN

— Kelly Campagna (@warriorwoman91) April 5, 2021
Who gave the order to stop counting votes in the swing states on the night of November 3/4, 2020?
Chris Hamner has been arrested over multiple hate crime attacks on Asians in Seattle. Turns out he is a BLM activist who was a participant at CHAZ. His social media is filled w/posts against Trump & Republicans. Read my new report cowritten w/@MiaCathell: https://t.co/sAY6jWJOSj

— Andy Ngô (@MrAndyNgo) March 29, 2021