9NEWS.COM.AU
.
It will be a "Right-Wing-Extremist" attack, just to be sure. It's in the making to suit the agenda.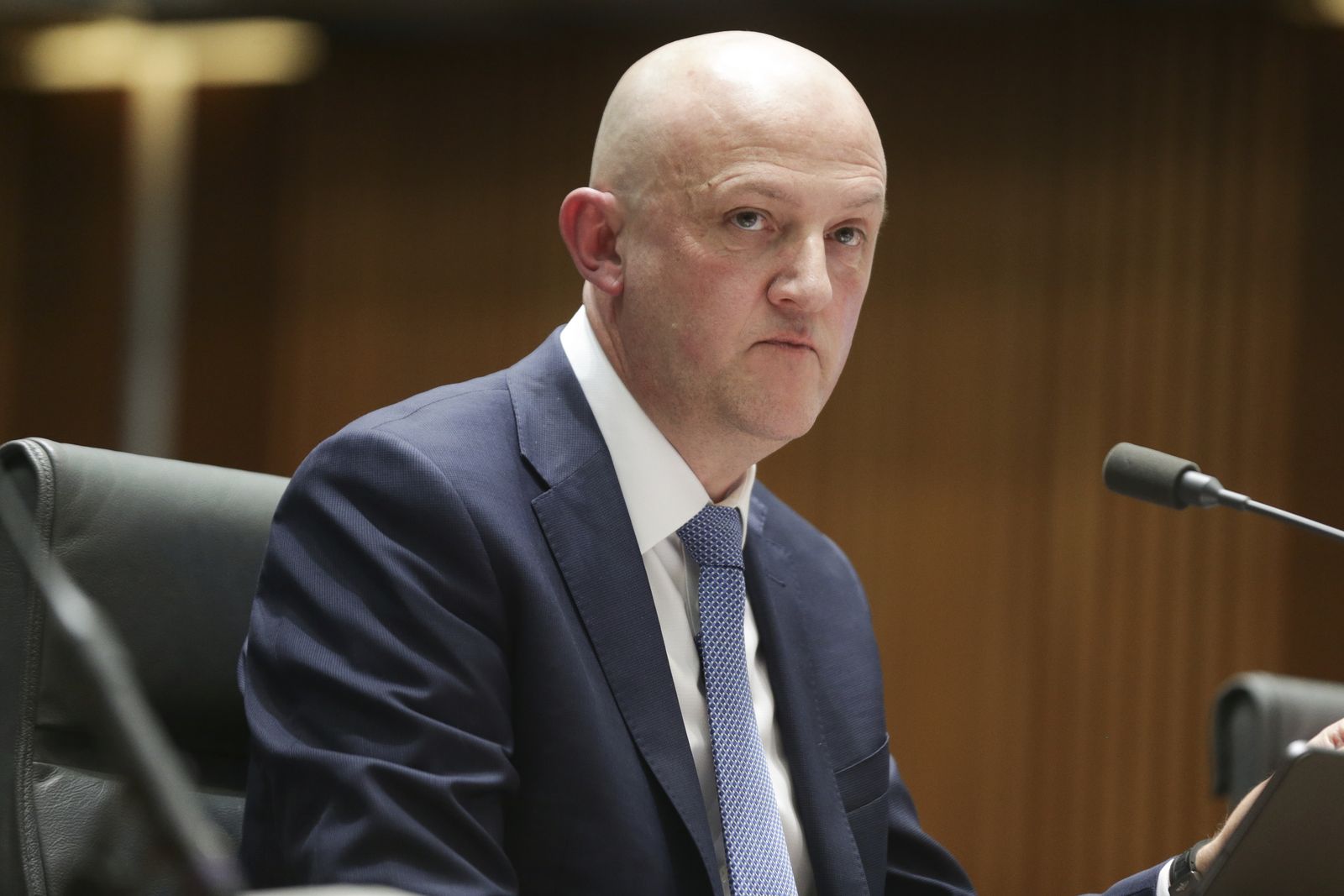 .
Mike Burgess, director-general of the Australian Security Intelligence Organisation (ASIO), told a
parliamentary inquiry
today that while Islamic extremists were the major threat,
right-wing fanatics
presented a growing concern.
.
I hope you all feel safer now having this clown handling our security.