Lurch needs to be investigated for violations of the Logan Act right now.
Lurch is a traitorous scumbag & should be charged.
Democrats are calling Tucker Carlson a "National Security threat" while John Kerry is leaking intel to a Country that chants "Death to America".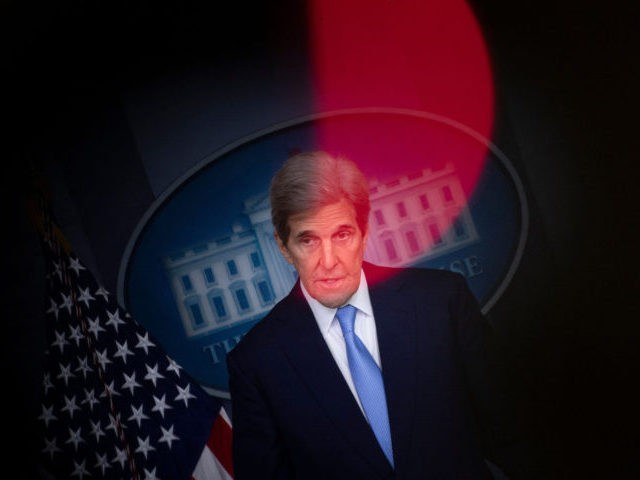 FOXNEWS.COM
'At best, this shows that Kerry is enormously and irresponsibly indiscreet; at worst, he's exposing American intelligence to an enemy in order to attack an ally'
That's way too charitable. Lurch has made a career out of treason. Because he could. Because there are no consequences. In a sane America, he would have faced a firing squad, the electric chair or the gallows. 
The New York Times is taking criticism for "burying" a report that former Secretary of State John Kerry told Iran that Israel had attacked Iranian interests in Syria at least 200 times.