The Track & Trace app was a precursor to the Vaccine Passport, which the government are rolling out with no debate & no democratic consent.
Nothing to do with science.
Nothing we say or do is stopping their agenda. What we're really fighting isn't a virus, but a dictatorial regime.
In 12 months it will no longer be "left" or "right"
It will "vaccinated" or "unvaccinated"
That is how you will be identified.
Unless of course we stop now.
Mask up or else!
Joy Reid. She is that stupid. There is no cure for this:
Joy Reid says that she went jogging today while wearing two masks even though she is fully vaccinated pic.twitter.com/h7zFE9CzkW

— Daily Caller (@DailyCaller) April 28, 2021
We can only hope that this level of stupid is not contagious.
More and more people die from this dodgy vaccine:
Two NSW men die after receiving AstraZeneca COVID vaccines | @daniellamariewh https://t.co/xcGOZ2tVzJ

— The Sydney Morning Herald (@smh) April 29, 2021
Hehe, ya think?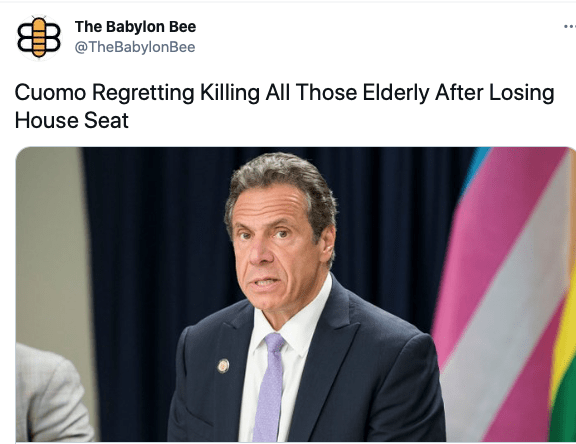 Remember to mask up pic.twitter.com/M7D2lly9z4

— Ian Miles Cheong (@stillgray) April 25, 2021
Do you know anyone who spends money for an a$$hole balltosser like this?
Lebron James "I don't want anything to do with white people." pic.twitter.com/p4FEI42VPZ

— 🤩🤩 Edwin 🌟🌟 Gab @TerraNNone (@EdwinVcity) April 25, 2021
Biden: "We have to do more than just build back better. We have to build back better." https://twitter.com/TVNewsHQ/status/1387579877549871104/video/1