Reporters were seen telling a Minnesota police chief not to use the term "riot" when he explained how officers responded to violence near Minneapolis during a press conference. "Just so everybody is clear, I was front and center at the protest, at the riot," Police Chief Tim Gannon of Brooklyn Center told reporters Monday when questioned why his department issued a dispersal order Sunday evening after the police shooting of a black man.
When a protest turns to crime it becomes a riot. You then lose your right to protest.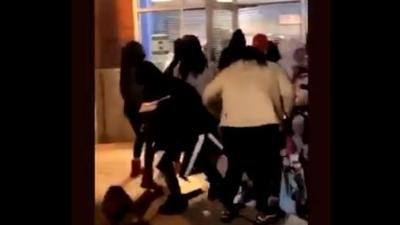 Go woke, get broken into…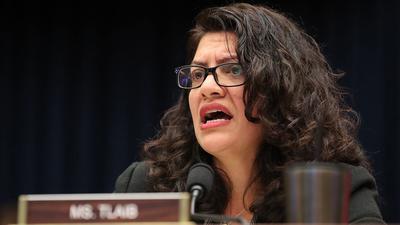 …the death of Daunte Wright "wasn't an accident" and was "inherently [and] intentionally racist."
Brooklyn Center Police Chief Gannon: "I was front and center… at the riot."

Reporter: "There was no riot."

Gannon: "There was… the officers that were putting themselves in harm's way were being pelted with frozen cans of pop, they were being pelted with concrete blocks." pic.twitter.com/aM5rfjYpxx

— Washington Examiner (@dcexaminer) April 12, 2021
In less than 24hrs we have the name of the cop who shot Duante Wright, however, the name of Ashli Babbit's killer is still a secret.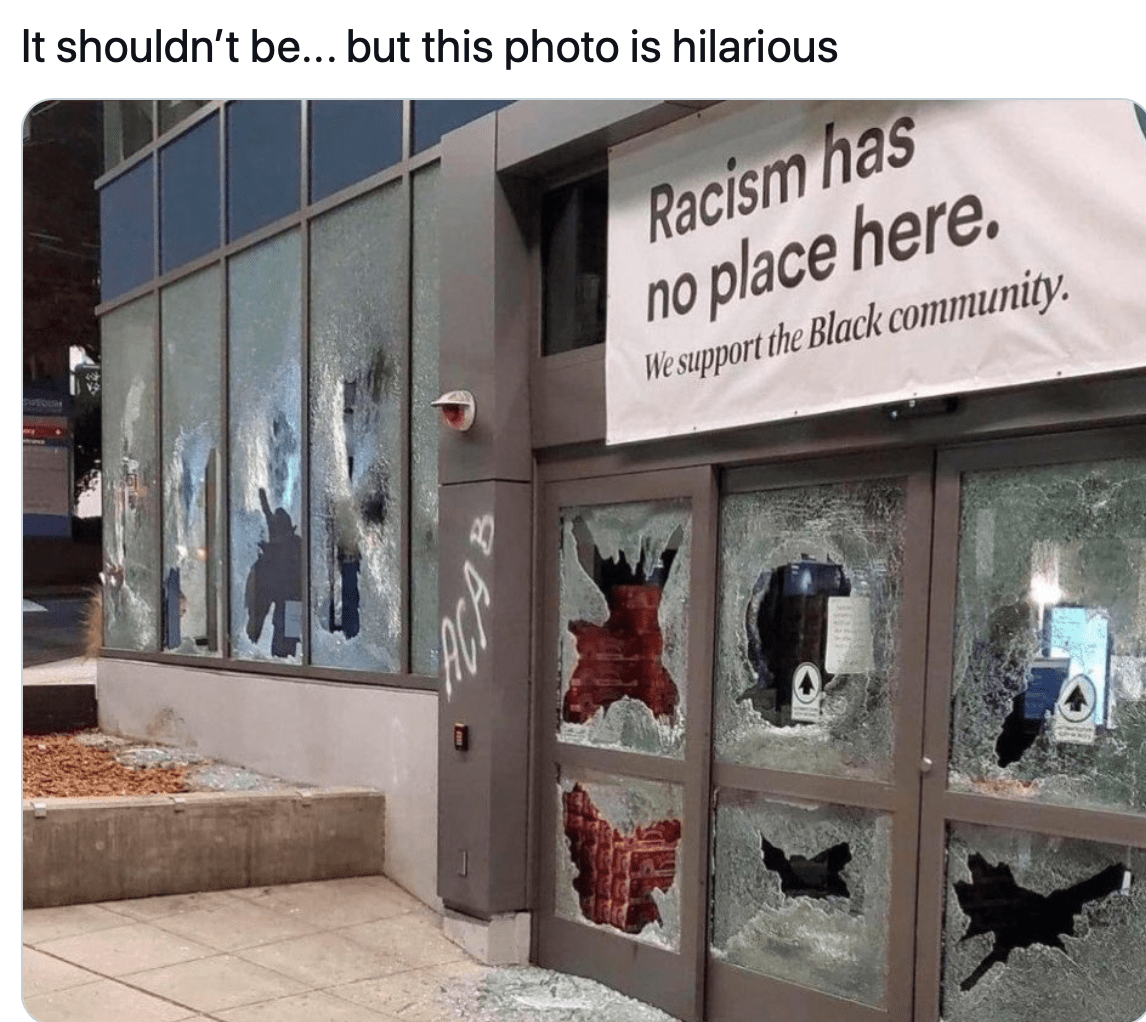 Is Antifa a 'BLACK THING?"