Black Lives Matter Activist Warns "All Hell Will Break Loose" If Officer Chauvin Is Not Convicted in George Floyd Death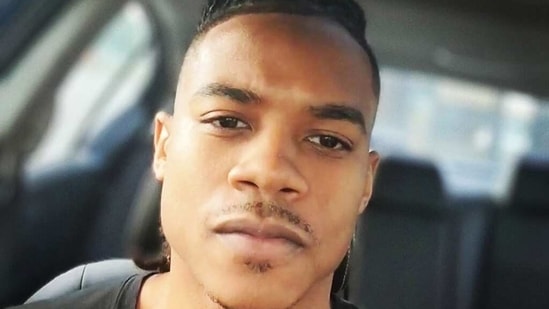 Noah Green, US Capitol jihadist, was a supporter of 'Nation of Islam'.
US law enforcement officials identified the suspect who attacked Capitol police officers as Noah Green, a 25-year-old who described himself as a follower of the 'Nation of Islam'. Green recently posted on his Facebook account, which has now been taken down by the social media network…..
DON'T MENTION HIS RACE!: THE ABC WHITEWASHES NOAH GREEN
Race is relevant to the ABC only when whites are the villains: The US Capitol riots showed what a 'bunch of entitled white people' can do; But race is not mentioned when the villain is a black Muslim:A US Police officer has been killed after a man rammed a car into two officers at a barricade outside the US Capitol.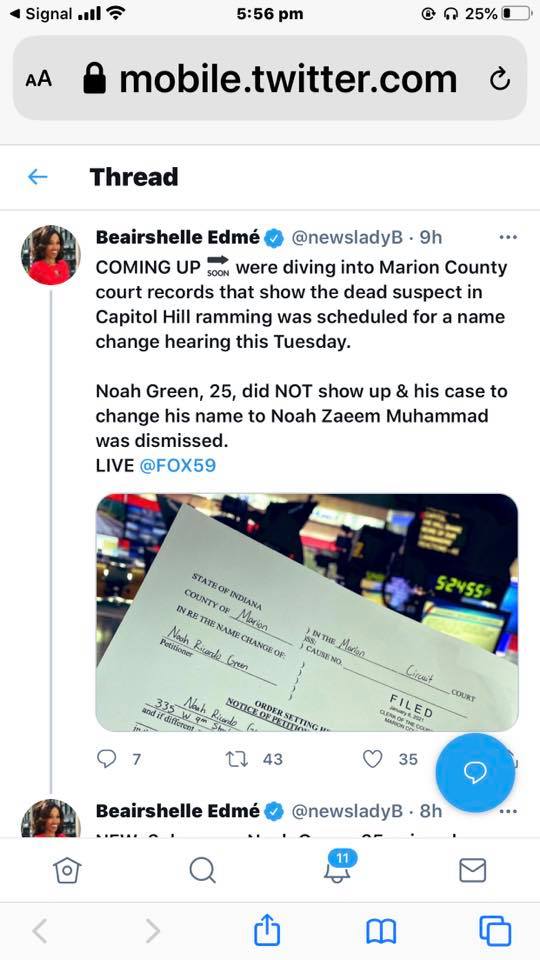 Rochdale grooming gang member 'still in town six years after deportation threat'
MANCHESTEREVENINGNEWS.CO.UK
.
"Taxi driver and Muslim preacher Abdul Rauf, 51, was convicted of trafficking and conspiracy to engage in sexual activity with a child.