The antonym of "consensus" is "misinformation" — i.e., information the liberal establishment wants suppressed. These words will be used constantly to bully, suppress, dupe, and manipulate as the media throws its weight behind the global warming hoax on behalf of the Party of Government.
HOUSE DEM: 'SUPREME COURT EXPANSION IS INFRASTRUCTURE'
Not 3 months after Biden's handlers took power, we are already at the endgame. Democrats are moving to pack the Supreme Court with rubber stamp justices, rendering it irrelevant
Joe Biden Spending $1.6 Billion to Settle Migrant Youth, Children in U.S.
The Biden Administration is hostile to the country it rules. How else to explain its plans to share the fortunes it has been looting from us with our enemies?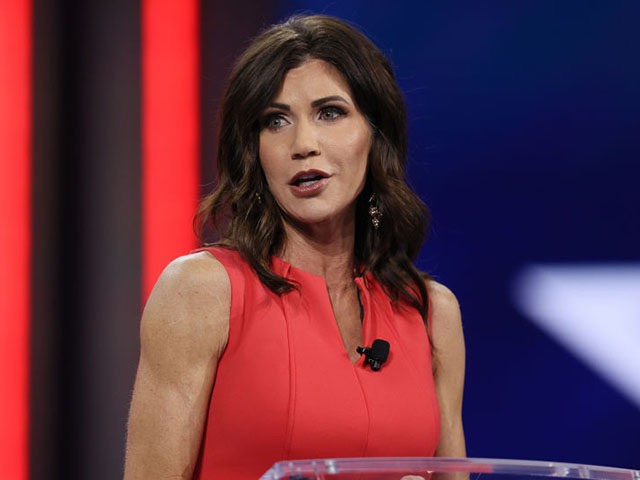 On Wednesday's broadcast of the Fox News Channel's "Ingraham Angle," South Dakota Gov. Kristi Noem (R) said that any illegal immigrants the Biden administration attempts to resettle are "not going to find a place here in South Dakota."
TUCKER: 'TWO SYSTEMS OF JUSTICE' IN USA — 'ONE FOR THE ALLIES OF THE PEOPLE IN CHARGE, & A VERY DIFFERENT ONE FOR THEIR ENEMIES'