Americans cannot comprehend how their fellow countrymen could not love their country. But the left's anti-Americanism is intrinsic to their entire worldview. Liberals promote the right of Islamic fanatics for the same reason they promote the rights of adulterers, pornographers, abortionists, criminals, and Communists. They instinctively root for anarchy against civilization. The inevitable logic of the liberal position is to be for treason.—Ann Coulter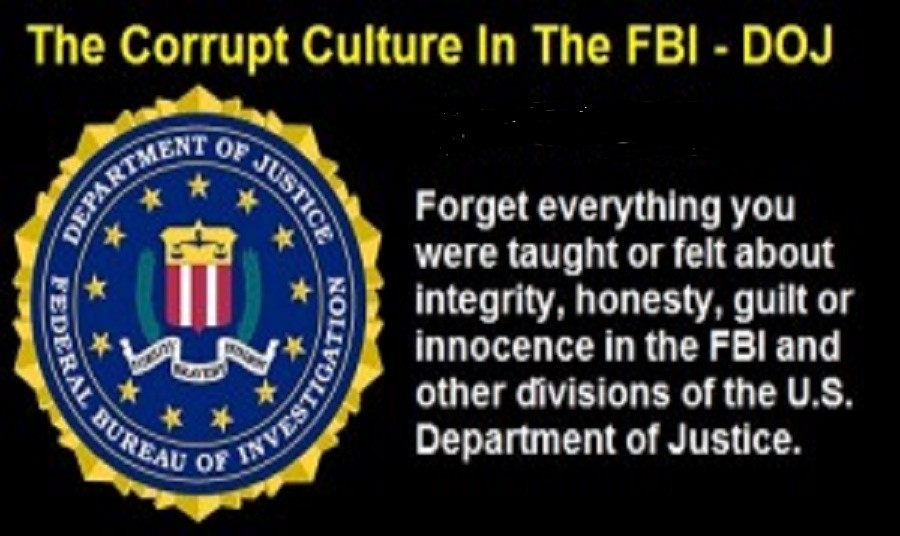 While the FBI has been failing to stop terrorist attacks by known threats, it has conducted numerous political operations on behalf of Democrats. It's time to clean house.
The New York Times reported on March 27 that Syrian-born Colorado mass shooter Ahmad Al Aliwi Alissa had been on the FBI's radar before he murdered 10 people in a grocery store.
"The suspect's identity was previously known to the F.B.I. because he was linked to another individual under investigation by the bureau, according to law enforcement officials," the Times says.
Read also:
According to a police affidavit, six days before Alissa shot 10 people to death, he purchased a pistol. That would have required him to pass a federal background check also run by the FBI. It seems the FBI is not very good at this "stopping mass shooters" thing.
This is not an anomaly in the FBI's history. It in fact appears to be a pattern of negligence. During the Barack Obama presidency, Sen. Rand Paul, R-Ky., grilled FBI Director James Comey about the "known wolf" problem — of 14 Islamist attacks in the U.S. during Obama's tenure, the FBI had been aware of at least 12 before the violence erupted, and did nothing.
For example, the 2009 Fort Hood shooter, who killed 13; the Boston Marathon bombers of 2013 who killed three and injured 264; and the Pulse nightclub shooterwho killed 49 people and wounded 53 more. All were known to the FBI and several had been interviewed by the FBI before they went on killing sprees.
The FBI had also been warned numerous times about the Parkland, Florida school shooter, before he killed 17 and injured 17 more in 2018. It also knew beforehandabout the 2018 Nashville, Tennessee Waffle House shooter, who killed four and injured two more, and the 2020 Nashville RV bomber.
While the FBI has been failing to stop terrorist attacks by known threats like these, it has conducted numerous political operations on behalf of Democrats. The ones we know about include Crossfire Hurricane's use of federal spy power to affect election outcomes and prevent effective governance by elected Republicans. That operation included spying on Fox News.
In 2020, the FBI sent 15 agents to investigate a rope tied in a loop that hysterical people alleged was a "noose" after a black NASCAR driver was assigned a garage with the rope as its door pull. The FBI investigation determined the rope had been in the same shape and spot since at least 2019.
In 2019, the FBI executed operation "Varsity Blues" to shame rich people who attempted to buy their children entry into ruling class universities by means other than gobsmackingly expensive prep schools and SAT tutors.
The FBI also appears to have entrapped people into a ridiculous plot to kidnap Michigan Gov. Gretchen Whitmer in 2020, by inserting agents into their social group who presented the plan and got them to appear to go along, at least on FBI recordings. The same appears to be happening with Democrats using the Jan. 6 riot to have the FBI investigate and prosecute their political opponents among the hoi polloi.