Tucker Carlson: Stabbing is a basic human right
More on this below the fold.
"Mostly peaceful protests" in NYC:
Hey @POTUS

Nothing says "Independence" more than forcing citizens to be injected before "allowing" them to celebrate freedom.

F. O. Joe! https://t.co/C5QFiCN80p

— 🥓🦊 The SLY SilverFox 2.0🦊🥓 (@1BayCityRollers) April 22, 2021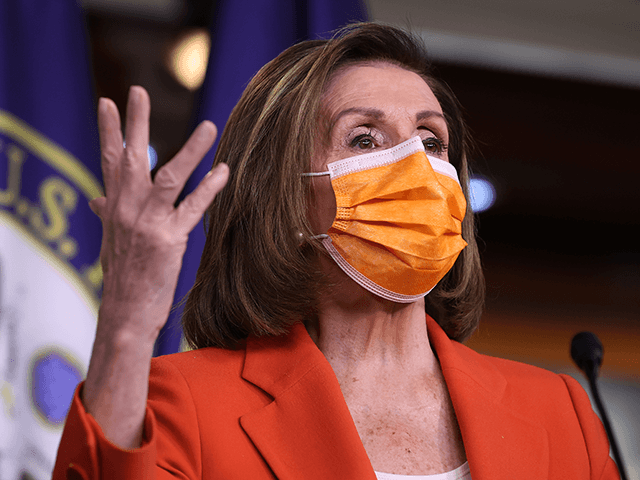 Owens: "The media creates the mob and the mob rules"

It's not a thing unless a white policeman shoots a black criminal.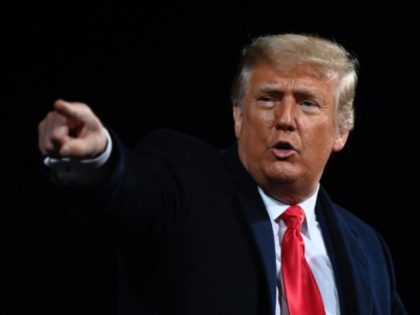 Continued from Vlad Tepes:
Tucker starts out with the case of the police who shot a teenage girl who was about to stab another teen and would not drop her weapon.
At this point, despite Tucker's excellent presentation of ultra-sarcasm, it needs to be stated what the real motive by those who oppose the police action, is here.
The left, and for those who do not know what left means, it is actual Marxists who do not want a fair and just system, they want the system utterly destroyed and remade into a communist state, want to end not the police, but rule of law. They want an end to private property. And yes, I know the Marxist leader of Black Lives matters, conned her contributors into funding her acquisition of multiple nice homes in White areas. This changes nothing. The idea is to destroy the police in order to end enforcement of actual rule of law, which is the goal. They obviously cannot say this. Just like communists cannot say what they really think of Jews or Blacks (Che Guevara said blacks are "indolent" among other choice phrases) So they create a phoney case against policing in order to defund and eliminate police, which means crime will skyrocket, and groups like ANTIFA can become the enforcement on a Marxist basis. Don't believe me? Watch a BLM member explain this goal and how as a member of a US city council, he already managed to partly defund the local PD.