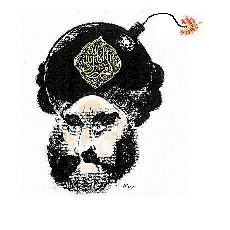 Thousands protesting against President Macron's support for magazine showing 'blasphemous' Prophet Mohammed cartoon clash with police in Pakistan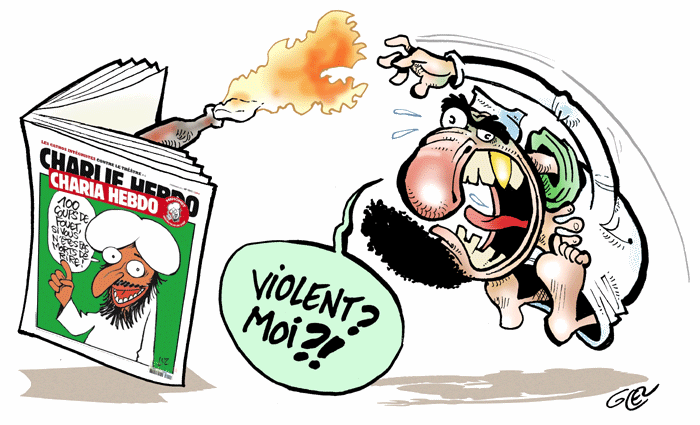 Protesters clashed with police during demonstrations in Lahore this afternoon  
Demonstration against President Macron's support for satirical magazine Charlie Hebdo showing a 'blasphemous' Prophet Mohammed cartoon
Comes as Islamist far-right Tehreek-e-Labbaik Pakistan leader was detained
Police in Pakistan confirmed Saad Rizvi had been arrested in Lahore on Monday but would not say on what charges
Thousands of Tehreek-e-Labbaik protesters shout slogns beside empty tear gas shells fired by police during an anti-France demonstration in Islamabad, Pakistan
French Second Round Presidential Poll Shows Le Pen Winning Against Nearly All Leftists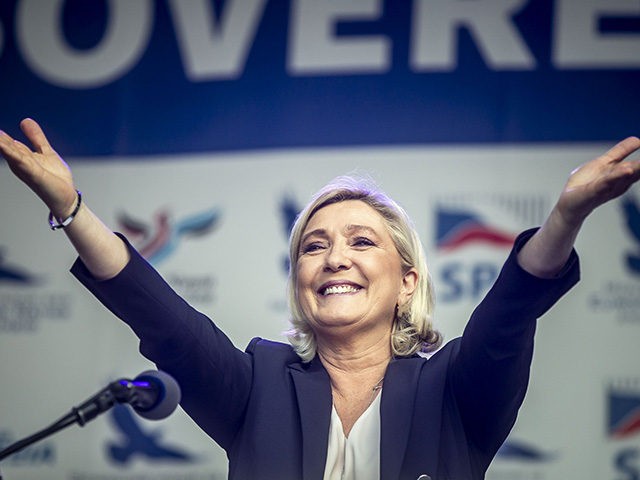 A poll has revealed that in a second-round run-off of the 2022 French presidential elections, populist candidate Marine Le Pen would defeat nearly all of the proposed left-wing candidates.
She will never be elected. The globalist cabal will rig the election & screw her out of winning. You saw what happened to #Trump. Just like Geert Wilders in Holland, Farage in the UK & Salvini in Italy. Criminal leftist scum will do anything including assassination to prevent a "right-winger" from coming to power.
Another Smollet. It's their modus operandi:
SPUTNIKNEWS.COM
.
French Muslim Journo Who Accused Gov't of Islamophobia Asks Macron for Protection From Death Threats
YouTuber and journalist Nadiya Lazzouni said she had fallen victim to "a real witch hunt", which she said first targeted the Islamists, but would probably turn against "all Muslims".
French lawmakers voted late on Saturday to abolish domestic flights on routes than can be covered by train in under two-and-a-half hours, as the government seeks to lower carbon emissions even as the air travel industry reels from the global pandemic.
No worries; as Big Government hammers your kneecaps with one hand, it hands you a crutch paid for by someone else with the other:
The vote came days after the state said it would contribute to a 4 billion euro ($4.76 billion) recapitalisation of Air France, more than doubling its stake in the flagcarrier, to shore up its finances after over a year of COVID-19 travel curbs.
The travel ban bill now goes to the Senate.
Meanwhile, environmentalists are fuming because they want flights banned for routes you can take by train in 4 hours. When they get their way, the next demand will be 6 hours. Rest assured that Air France will continue to receive bailouts from taxpayers even after air travel has been banned altogether.
How long before similar restrictions are imposed in the USA? How long after that before they realize that trains also use energy and start restricting those too? It all depends on whether Democrats can push through HR1 and establish single-party moonbat rule.
Regardless, Climate Czar John Kerry will continue to fly by private jet to collect ecomoonbattery awards.