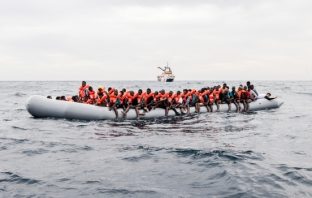 Lefturds & activists from Soros's Open Society Justice Initiative are going apeshit over this.
According to Interior Minister Kaare Dybvad Bek, too many non-Western foreigners in one area "increases the risk of an emergence of religious and cultural parallel societies".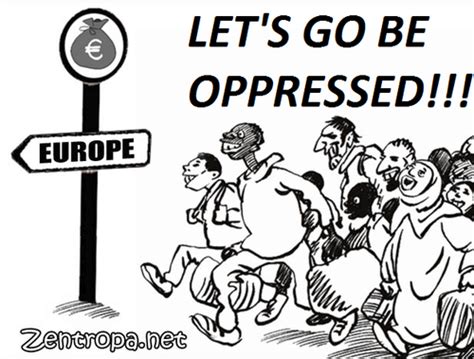 In a recent meeting hosted on Facebook, Bek said: "We need to get better at spreading cultures so that not all perpetrators of violence live together and reinforce the norms they have been accustomed to."
IBTIMES.COM.AU
.
'We Are Suffocating': Migrants In Lesbos Camp Appeal For Help
Who asked them to come? WTF is a "migrant?" There is no right whatsoever to ruin a country and then move to another. These people have no claim. They are not refugees & they are not entitled to asylum. They are welfare seekers.
They need to be shipped back before they even get their feet on the ground.
.
Today's Vaccine Update:
approved as safe by government.