WTF happened here?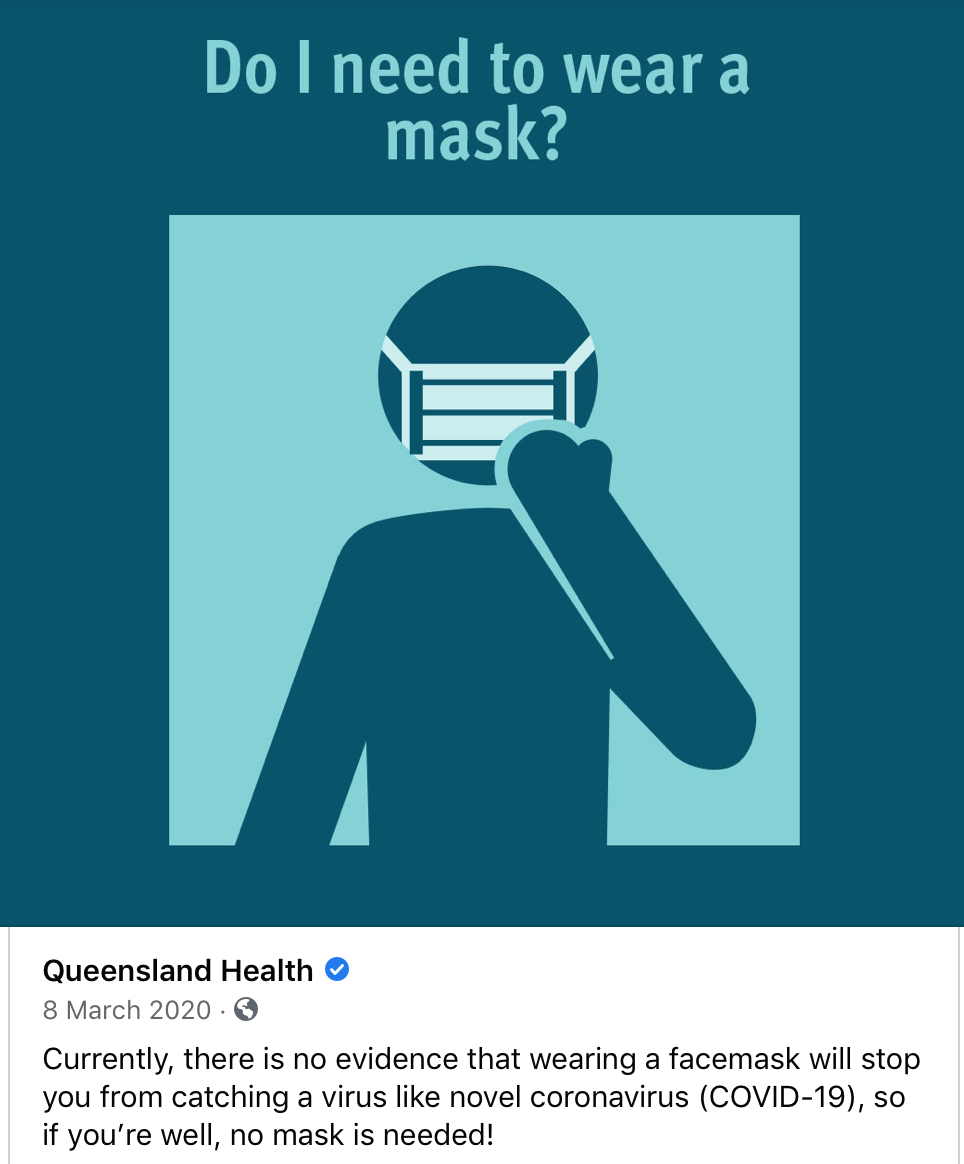 To stay up to date with the latest information about novel coronavirus, visit www.health.qld.gov.au/coronavirus
More shocking evidence of the brainwashing and indoctrination many children face in school has been exposed.
.
According to the Daily Telegraph, "Official lesson plans provided by the NSW Education Department teaching schoolchildren about 'white privilege' and stating that everyone has 'unconscious bias' have been condemned as 'indoctrination'. "
.
These lesson plans include a "bizarre 'privilege for sale' game that the education bureaucrats admit 'can be deeply triggering' for children and 'create feelings of shame'."
.
To make matters even worse, "education bureaucrats also warn students might need to 'seek the help of a counsellor' after studying an indigenous rap song I Can't Breathe and being told Australian institutions are racist, with other lesson plans questioning the Australian flag."
.
The lesson plans, aimed at grades as young as year 9, even acknowledge that students "may be emotional" during the game because "it will bring up "feelings of guilt or even feelings of shame".
.
The report also exposes another lesson plan called "Got White Privilege?" Which teaches children "You don't have to be racist to have white privilege" and "white people get perks".
.
The materials also teach "White Australians" have "unearned advantage or entitlement" and that "individuals who due to their privilege are granted unearned advantages" should be identified and singled out.
.
This is blatant anti-white racism and it is being forced on children at schools.
One Nation has warned about this on both a state and federal level. One Nation believes we need to protect Australian children from this abusive indoctrination and have put forward legislation to stamp it out.
The fact that this has been allowed to occur in public schools under a federal Coalition government and a state Coalition government just goes to show you the Liberal and National parties have completely failed to protect your children from this disgusting nonsense.
.