Biden State Department quietly shut down team probing COVID origin 
#FoxNews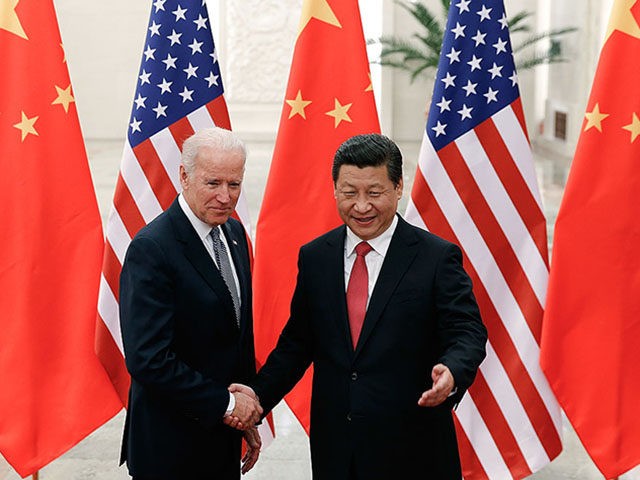 'he has every incentive to cover it up'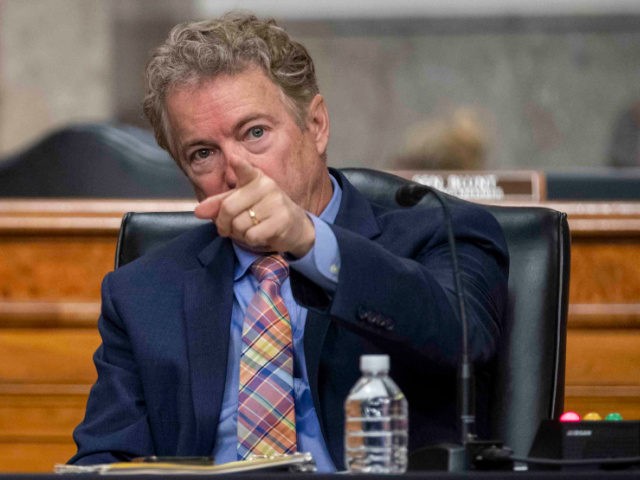 Wednesday, Sen. Rand Paul (R-KY) called on White House chief medical adviser Dr. Anthony Fauci to be "made to testify under oath" about whether the National Institute of Allergy and Infectious Diseases funded the Wuhan Institute of Virology's gain of function research.
Fauci told the House Appropriations subcommittee that the funds were given to the Chinese lab through the EcoHealth Alliance to support "a modest collaboration with very respectable Chinese scientists who were world experts on coronavirus."
WTF were they trying to do?
Wuhan Lab Blames Pangolins for Coronavirus, Can't Explain How It Infected Humans
Pangolins?
Brutal.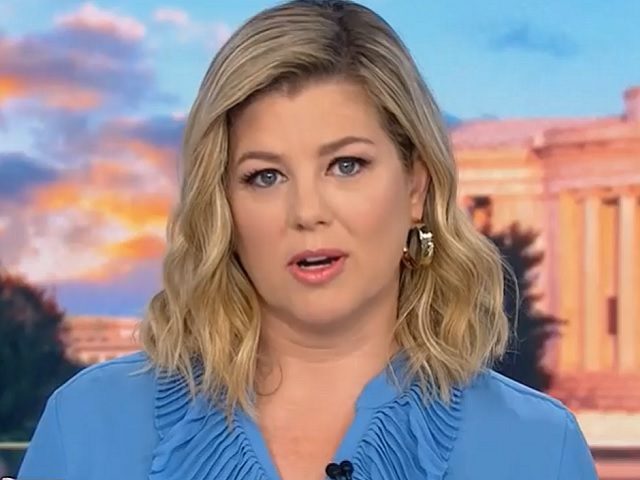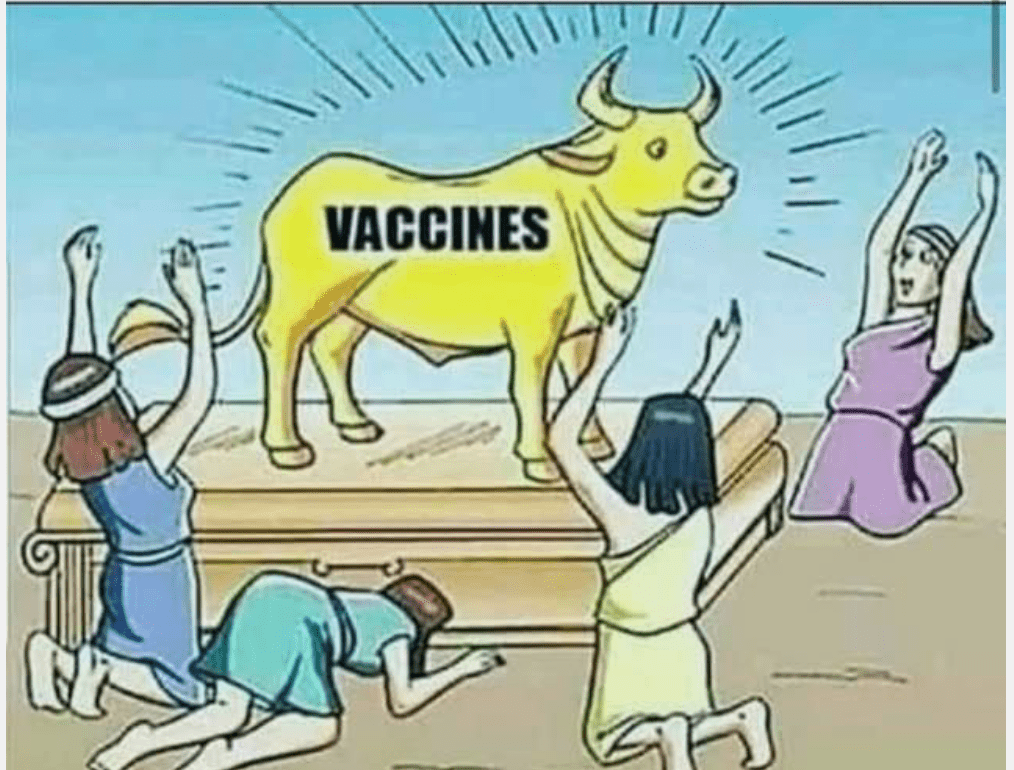 Pope Francis Says Covid Vaccine Will Now Be Required To Enter Heaven https://t.co/kNR8UgG5QE

— The Babylon Bee (@TheBabylonBee) November 30, 2020