Reminder to hardwired libturds:
The actual name of the NAZI party, was the 'National Socialist Worker's Party'
is London occupied? https://t.co/QgGIvWk2iW

— Pym Purnell (@PymPurnell) May 14, 2021
Madrid protest in solidarity with Palestine 🇵🇸 #Gaza_Under_Attack #SaveSheikhJarraj pic.twitter.com/ATHXZWipIe

— Mohamed Zahran 🇵🇸 (@M_waley) May 15, 2021
Thousands take to the streets of Sydney and Melbourne in support of Balastinians….
18 days ago Anzac Day events were restricted, some even cancelled… https://t.co/wKt3BtyNi5

— Evelyn Rae (@_evelynrae) May 15, 2021
More Israeli Flag Burnings in Germany, Thousands Protest in Italy and Chant 'Allahu Akbar' https://t.co/GkMJfFXqRl

— Breitbart London (@BreitbartLondon) May 15, 2021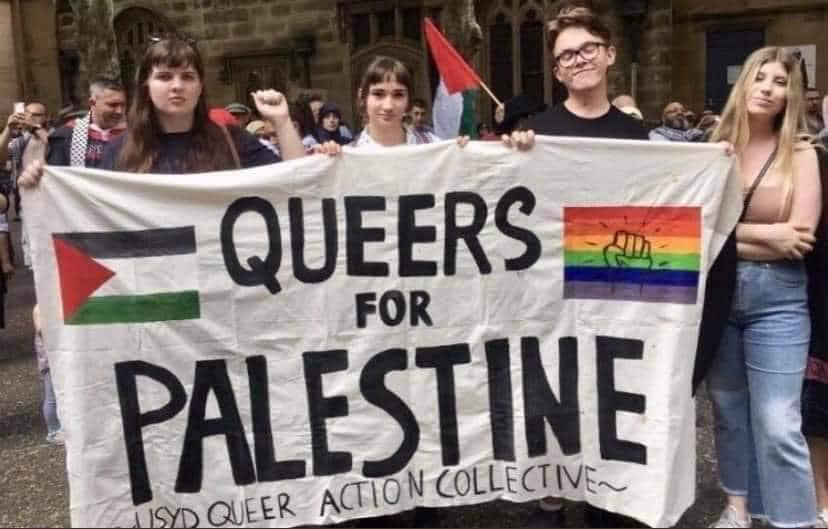 Not sure if this mob would make good sex-slaves. But sending them to "Balastine" might help them learn to fly from high buildings. Let's all chip in & send them on their way!