Biden built gas lines back better already.
Bread lines are next.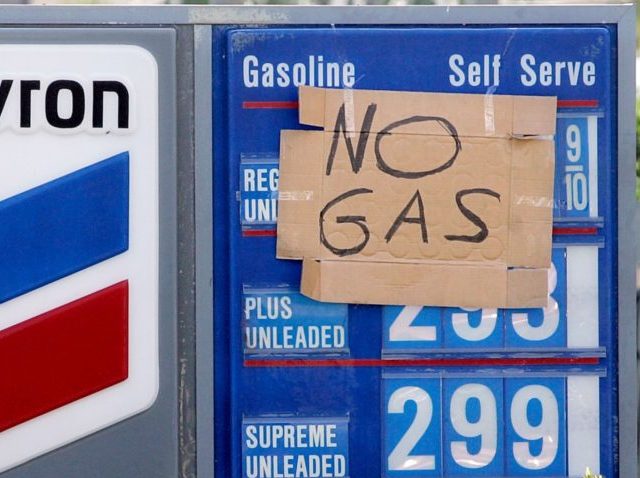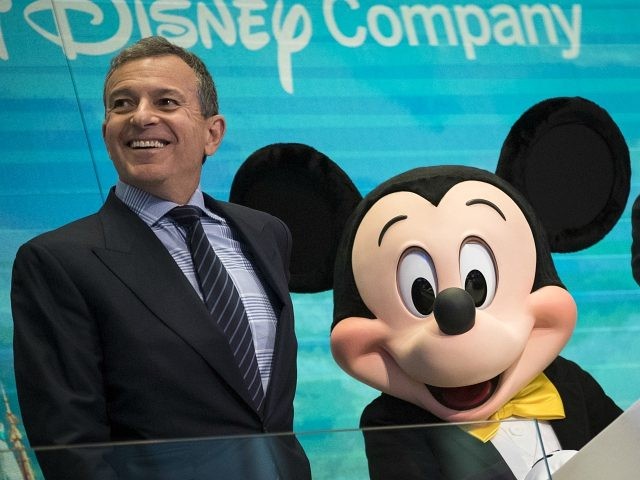 Reject Equality and Strive for 'Equity'
The Disney Corp. has taken a deep dive into race-hatredMay 8, 2021
The company that once stood for patriotism, faith, family, and fun is now indoctrinating its employees in Critical Race Theory. More
Update: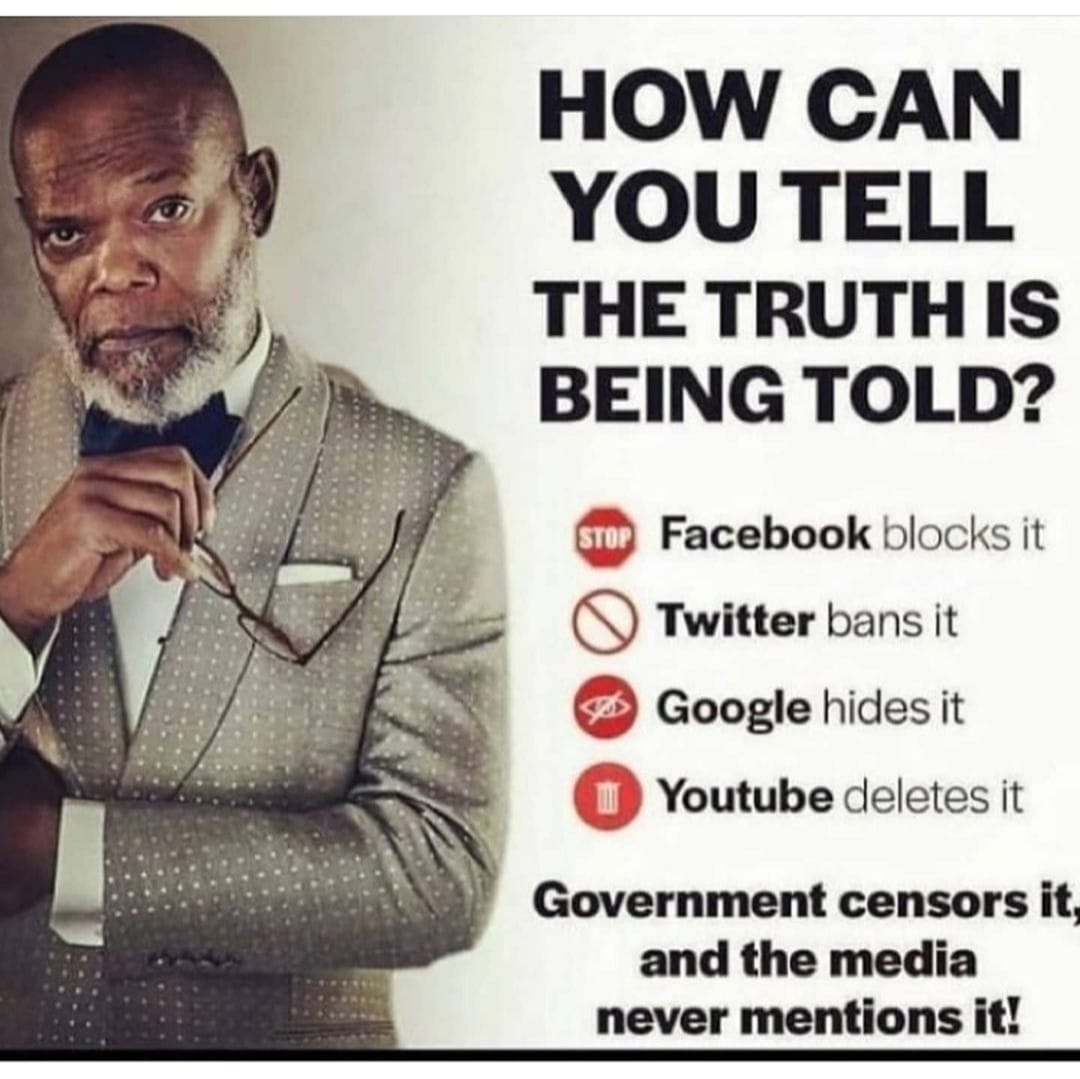 Gotta love the Babylon Bee!
Brian Stelter's ratings went up slightly while he was on vacation.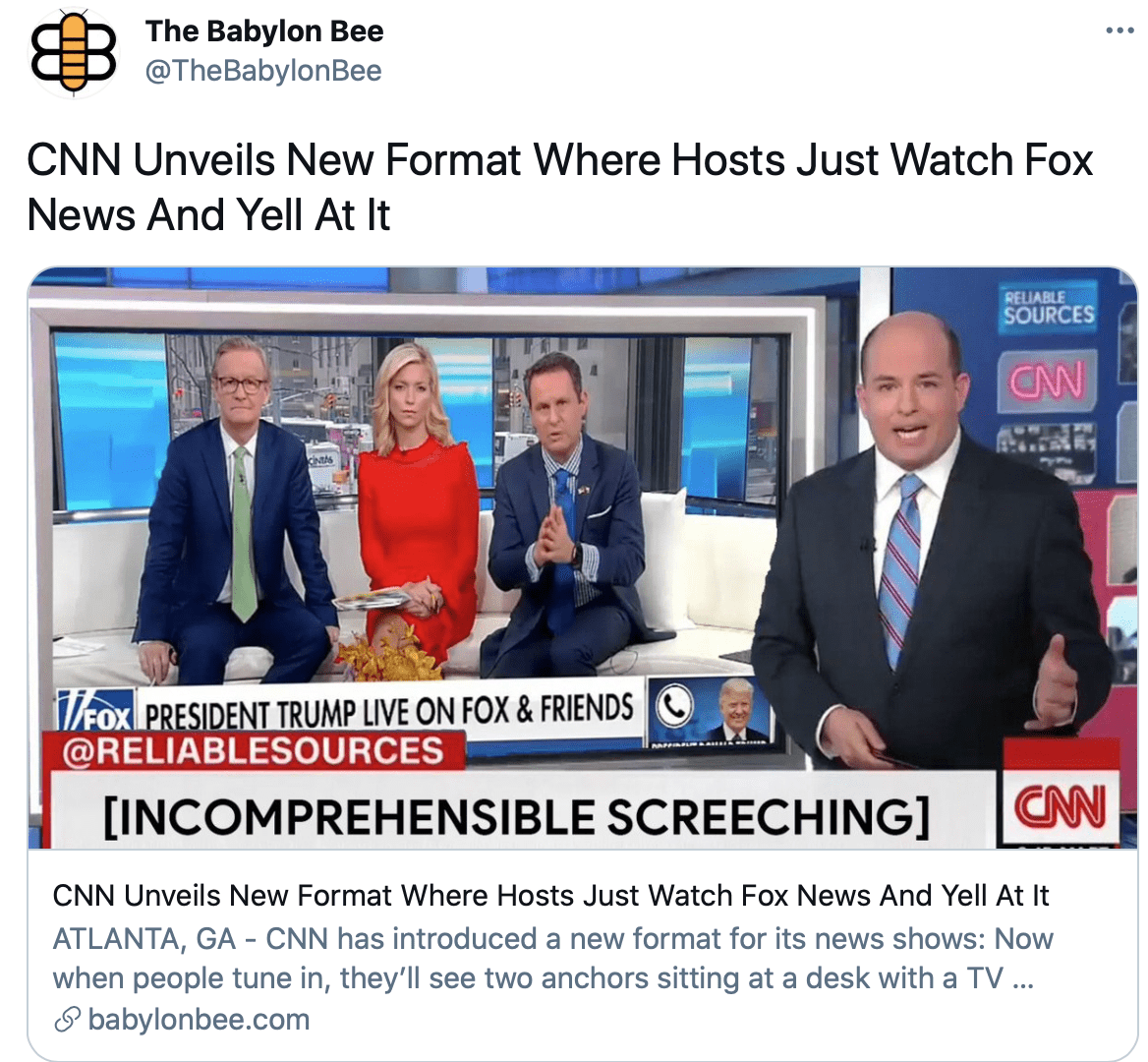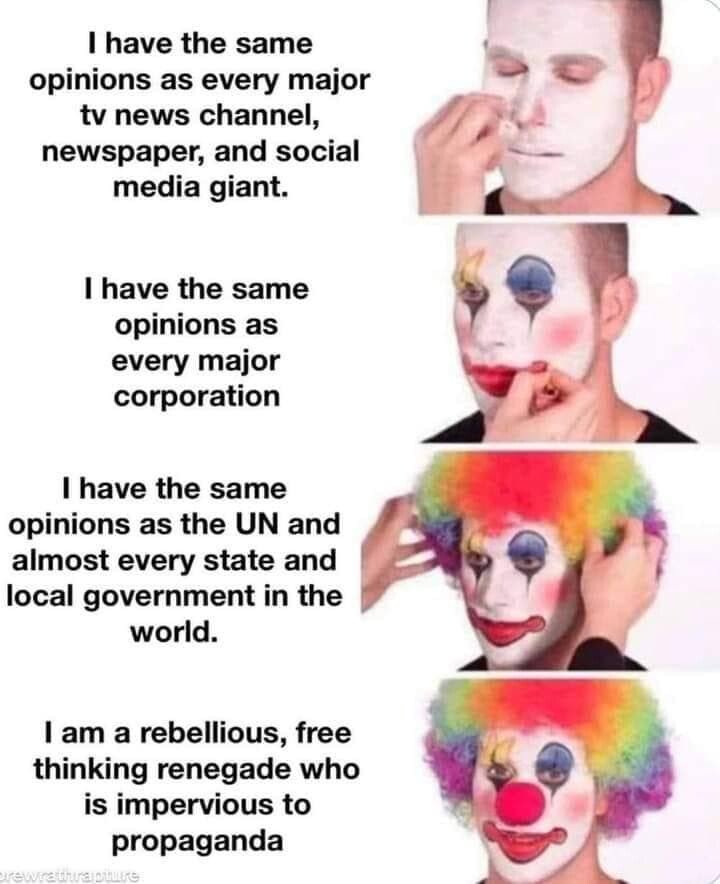 xxx