MELBOURNE – Australia. Going on 18 months worth of lockdowns. The people have had enough. The police are still relentless. The further decay and depravity of the government continues. pic.twitter.com/OzeDU7Wodq

— Evelyn Rae (@_evelynrae) May 29, 2021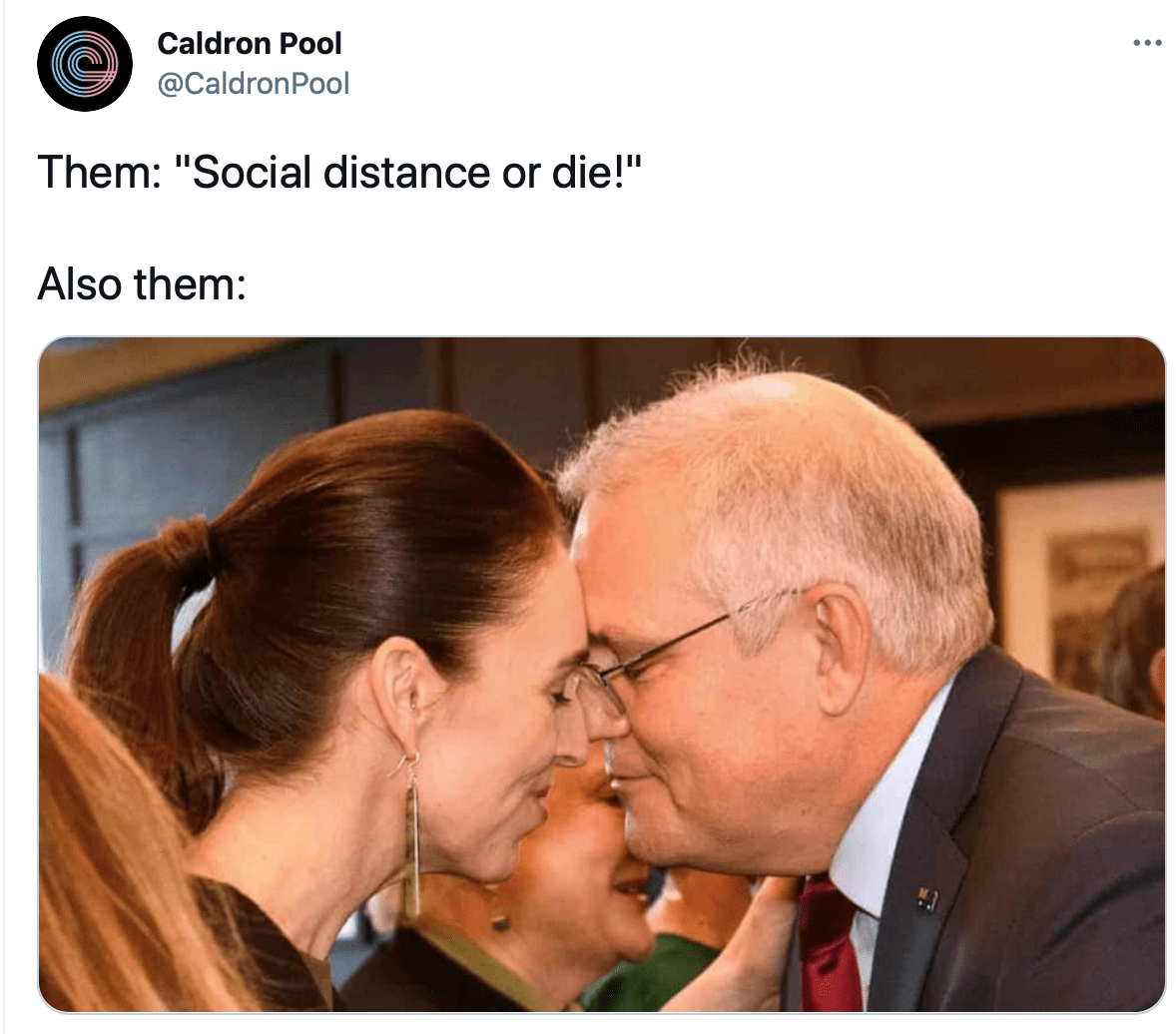 .May 24, 2021, Rebel: Jews being targeted and attacked by two HATE groups in Melbourne
(No embed. You have to click through for video)
On Sunday, the Melbourne Jewish community held a rally in solidarity with Israel. 

When the peaceful event was announced, two extremist groups took to the internet, calling on people to travel to the Jewish neighbourhood:
Antifa organised a counter-protest, inviting their friends to rally in the same park.
And a woman posted a video on TikTok that went viral, inciting jihadis to also head to Caulfield.
So it's no surprise that both groups showed up to interrupt the family-friendly event.
4. Victoria Police determine WHO is and WHO IS NOT accredited media!