'Son of a Whore!' – Angry Locals Mob Car of Socialist Prime Minister in City Stormed by Migrants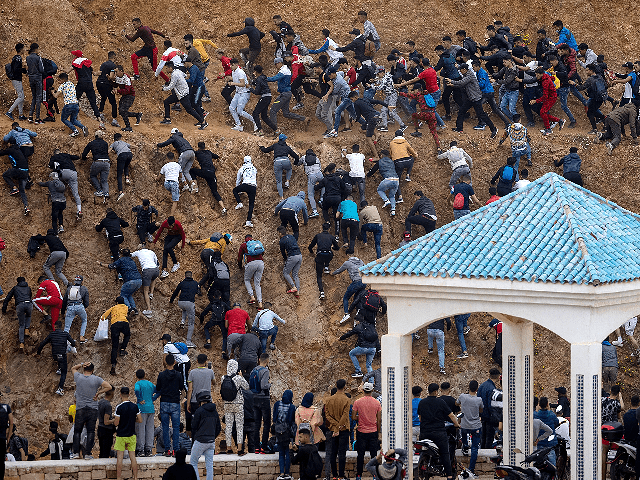 Residents of the Spanish city of Ceuta in North Africa mobbed and jeered Prime Minister Pedro Sanchez during a visit following a massive influx of migrants from Morocco.
Sanchez, of the Spanish Socialist Workers' Party (PSOE), arrived in the city on the North African coast across from mainland Spain on Tuesday, and was met by a crowd of locals who chanted "son of a whore!" as he passed by in his car. Several protesters kicked another car as it passed by a short time later.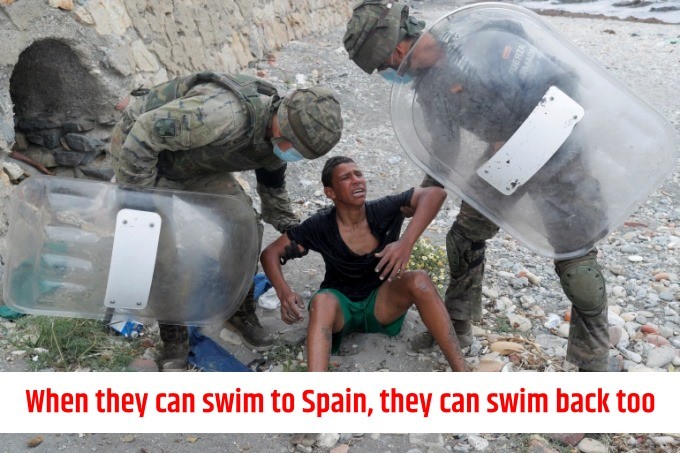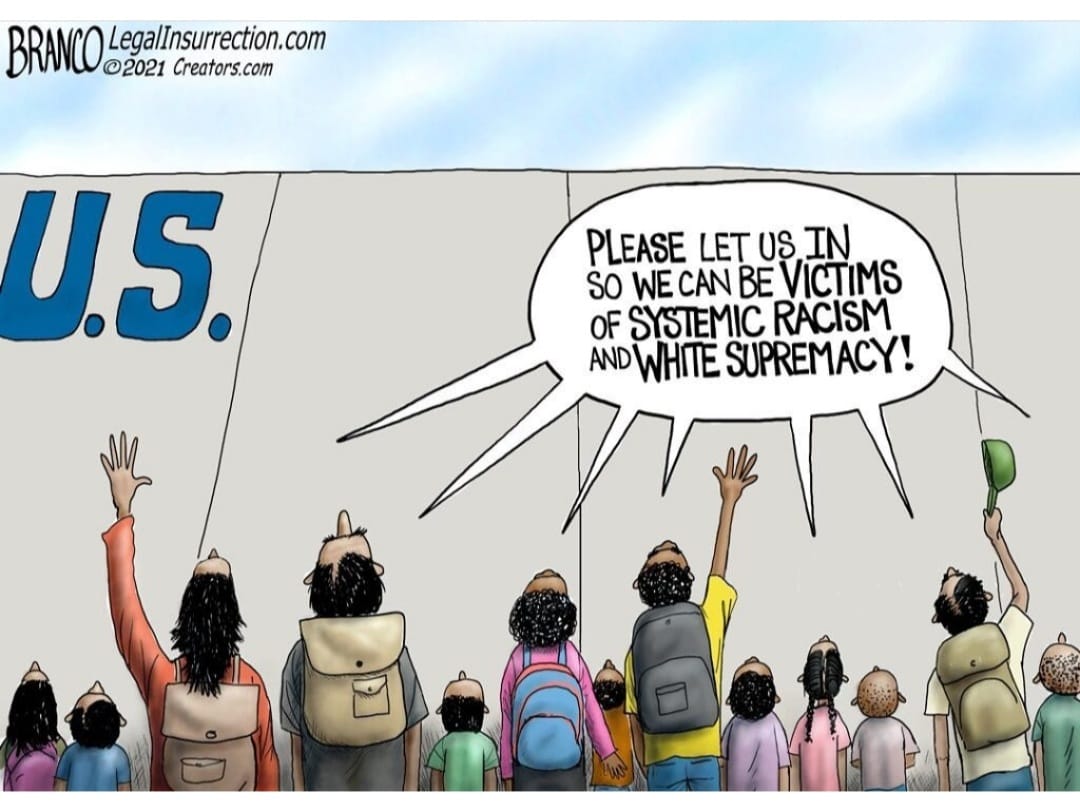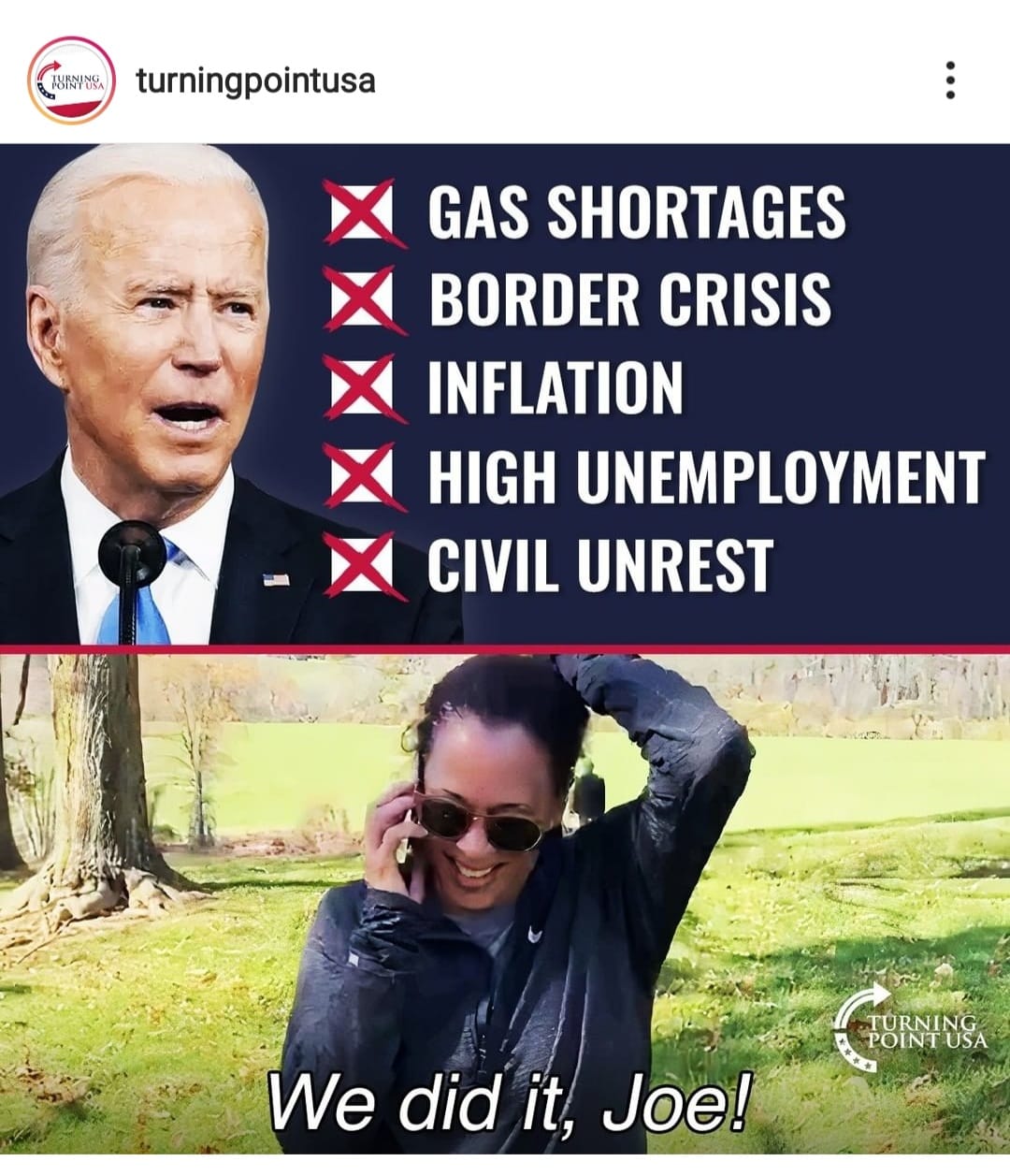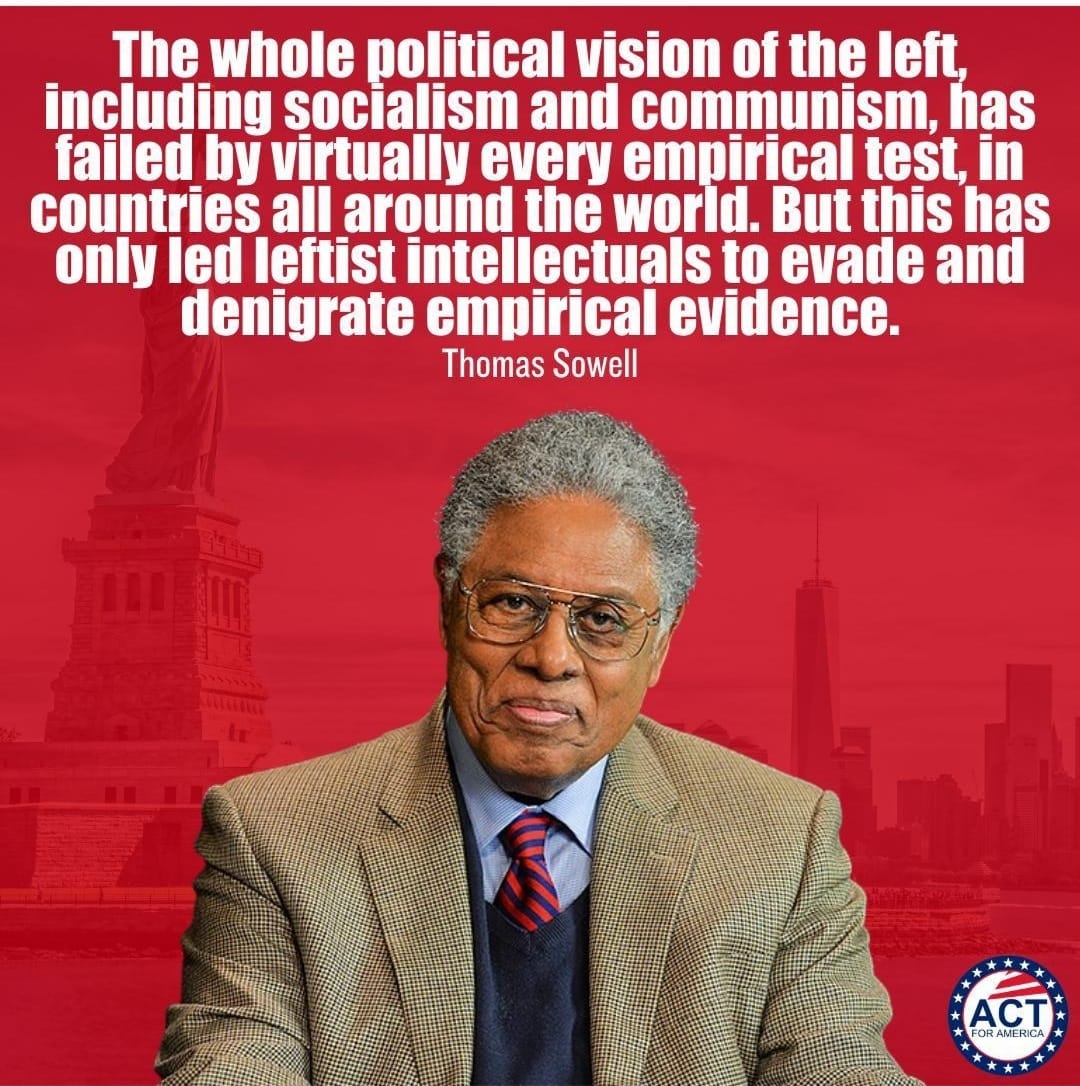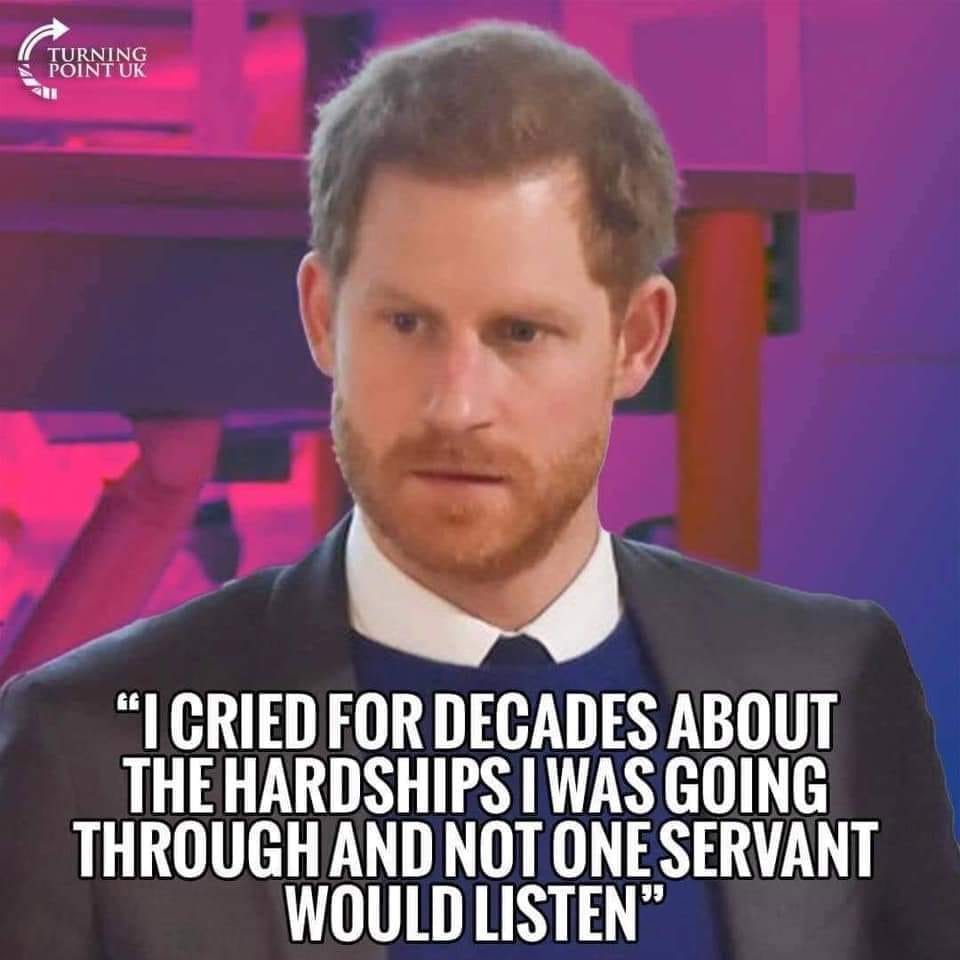 You're a pathetic excuse of a bastard, not even of the royal bloodline, but you enjoy spending all that blood money