Ban Homo Promo
Dutton didn't "ban Morning Tea". He banned homo promo.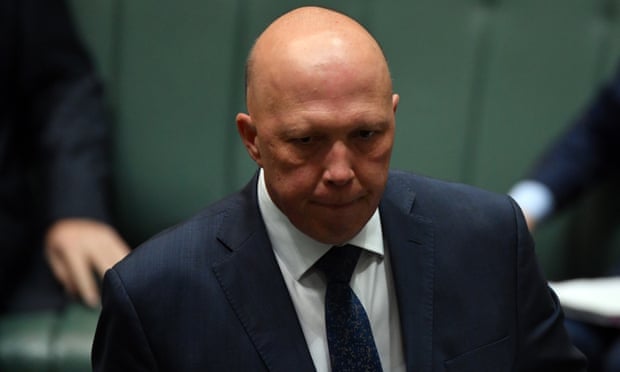 Defence minister took exception to some personnel wearing rainbow-coloured clothes at an LGBTI event
Peter Dutton has been ridiculed as the "minister for culture wars" after he took exception to a morning tea where staff wore rainbow clothing to celebrate diversity and inclusion.
The defence minister on Friday told the Sydney Morning Herald he had ordered the defence force chief, Angus Campbell, to issue a department-wide note ordering events "such as morning teas where personnel are encouraged to wear particular clothes" to "cease".
Dutton's intervention has been ridiculed by the public sector union.
Fuck th public sector union.