They're coming out:
Over 120 retired military flag officers warned in a letter Monday that the country is in "deep peril" and under "tremendous assault" from those believing in socialism and Marxism, and encouraged Americans to get more politically involved to act against it.
Binned Lizzy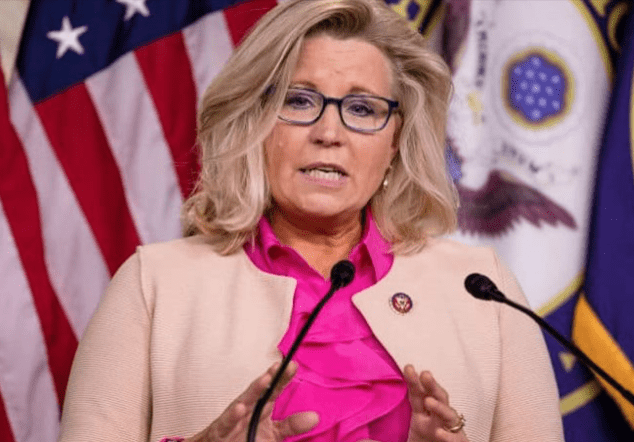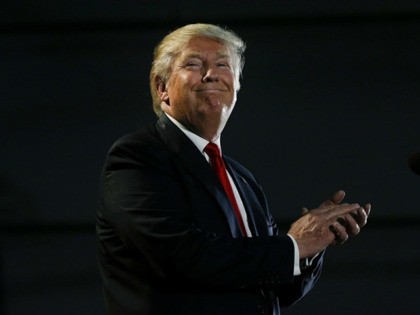 Africa Jihad
ABC.NET.AU
Nigerian bandit who kidnapped hundreds of children is killed in clashes
A Nigerian bandit chief who led the kidnapping of hundreds of schoolchildren has been killed in armed clashes with a rival gang, days after reneging on an amnesty deal with authorities.
Awwalun Daudawa was avenging the death of two of his men by a rival gang when he was killed in a gun fight.
.
Two Spanish journalists and an Irish national abducted near a nature reserve in eastern Burkina Faso have been killed.
The West African country is facing a deepening security crisis, like many of its neighbours, as Islamist armed groups carry out raids and kidnappings across much of the region.