Teacher Who Showed Class Mohammed Cartoon Abandoned by British Govt, Says National Secular Society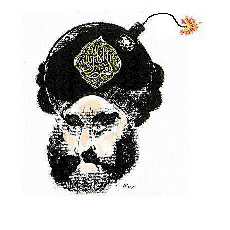 One Salman Rushdie is enough. The British establishment is in bed with the Mohammedans. Musn't allow anyone to upset that whoring relationship.
The Government couldn't care less.
If raping and grooming are accepted – and they most certainly are – then a blasphemy law is no big deal for the traitors.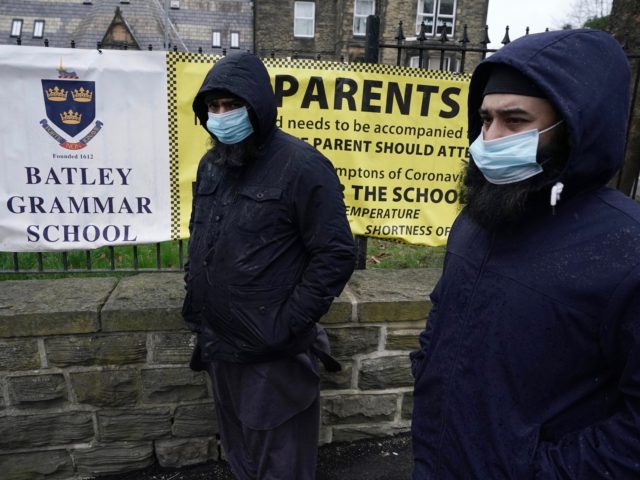 A British teacher who showed his class a caricature of the Islamic prophet Mohammed has been effectively abandoned by the British government in the face of widespread backlash from the Muslim community, the National Secular Society (NSS) claimed.
The teacher was suspended by the Batley Grammar School in March and later forced into hiding after a local Islamic group, the Purpose of Life charity, shared his identity online, saying that the teacher had committed an act of "terrorism" by "insulting Islam".
Should the government fail to stand up for freedom of expression in the classroom, Evans said that the school would be left "vulnerable to pressure from assertive religious voices".
Update: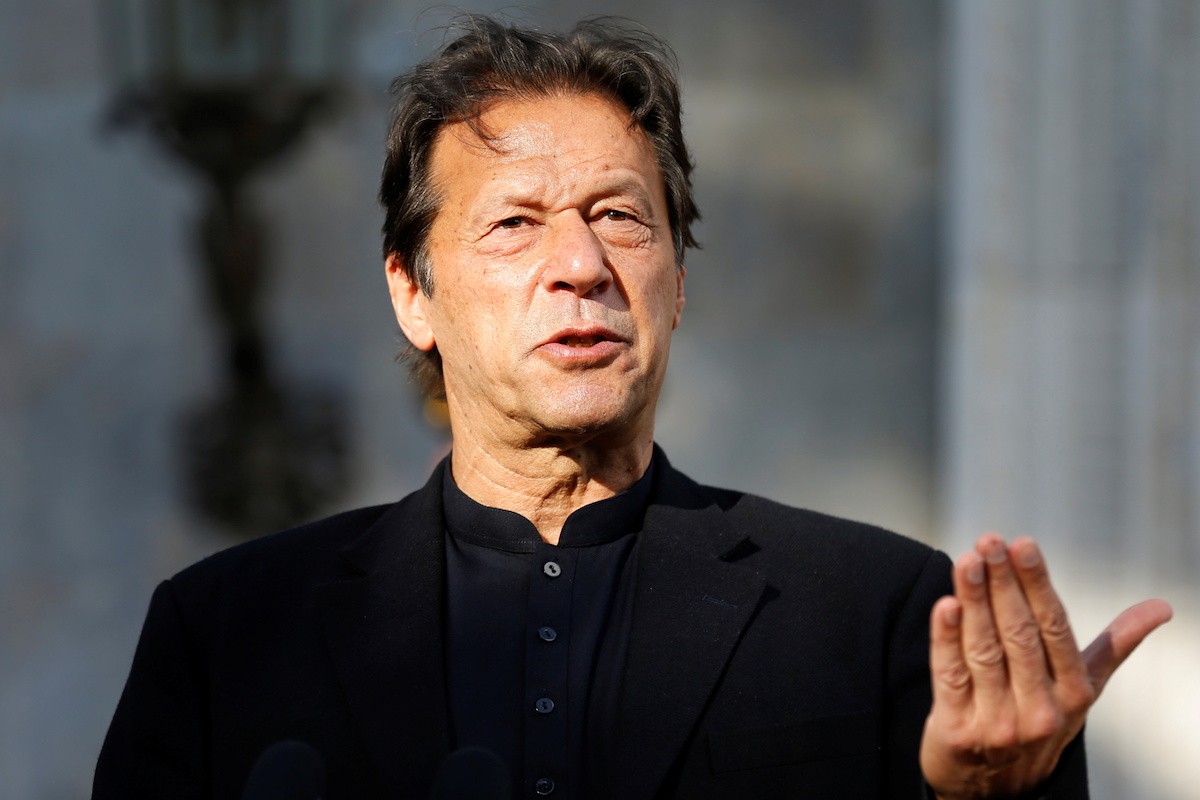 "Together, we should ask Europe, the European Union and United Nations to stop hurting the feelings of 1.25 billion Muslim like they do not do in case of Jews," said Khan this week, reported Dawn.
Anti-France protests have erupted in Pakistan in the past weeks as the parliament moved to expel the French ambassador from the country.