A Green Commie Pope Who Promotes Replacement Theology
Pope Francis Calls for 'Green Economics,' 'Green Education,' 'Green Spirituality'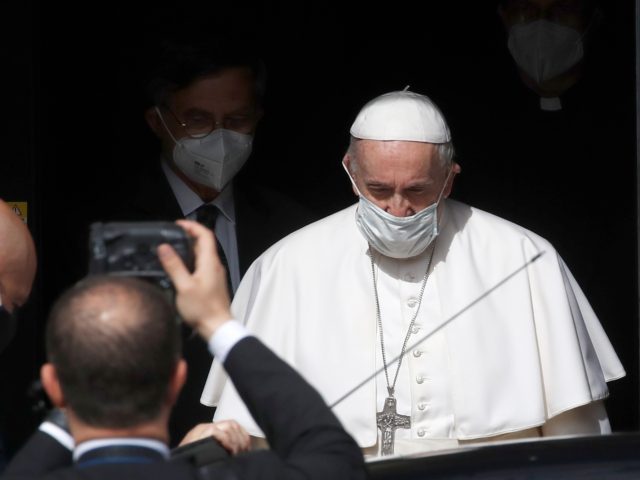 This is an impostor. A Marxist tosspot who went on the long march through the institutions.
ROME — Pope Francis issued a dire report on the state of the planet Tuesday, insisting the earth is suffering the worst environmental crisis of its history.
For a long time, the earth "has suffered from the wounds that we cause due to a predatory attitude, which makes us feel like owners of the planet and its resources and authorizes us to irresponsibly use the goods that God has given us," the pope declared in a video message for the launch of the Laudato Si platform, a seven-year ecological project.
In other news: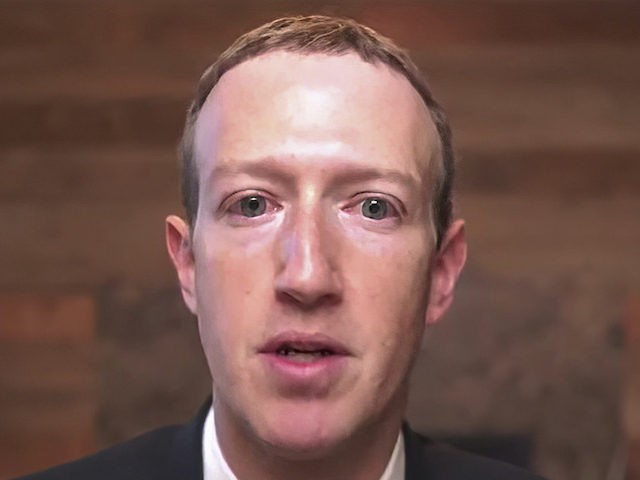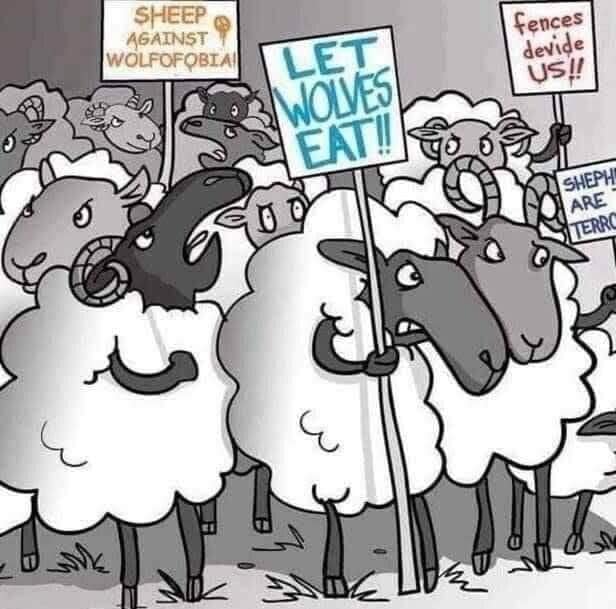 If that's not the case, please explain what deindustrialisation stands for!
"Basically, everything your government has told you about this virus, everything you need to do to stay safe, is a lie," Yeadon says. "Every part of it … None of the key themes that you hear talked about — from asymptomatic transmission to top-up vaccines [i.e., booster shots] — not one of those things is supported by the science.
Science Has Been Turned on Its Head
Yeadon rightly notes that everything we've known about virology and infectious disease has been turned upside down during this pandemic. None of the standard responses known to protect people from infectious disease was followed. Normally, you quarantine the sick to contain the infection.
Locking down entire societies has never been done and has no foundation in science or the history of epidemic control. Similarly, mass testing people without symptoms is without precedence. It simply isn't done, and for good reason. It's a waste of resources because as Yeadon explained earlier, we know how viruses spread. This isn't our first rodeo. We've dealt with infectious epidemics before.
Vaccine Passport Is a Ticket to Tyranny, or Worse
The tracking of vaccination status will usher in a surveillance apparatus greater than anything we've ever experienced before.
The precedent being set up right now is one that, in the future, will grant health authorities the "right" to force any number of experimental drugs, vaccines and technologies upon us in the name of public health. If the right to refuse an experimental medical procedure is not upheld now, the entire population of the earth will be available for experimentation without recourse.
The implementation of a Google-based social credit system, similar to that implemented in China in 2018, is also highly likely. Under a social credit system, points are awarded or subtracted for certain types of behavior. When your score falls below a certain point, punishment is meted out in the form of travel restrictions or the inability to obtain a loan, for example.
There is much more, read it here.